ROI Definition
Social Media ROI abbreviation deciphers as Return On Investment. So, let's discuss what it means in further detail. ROI allows you to understand how well your SMM strategy demonstrates the value of your brand. With the help of ROI you refine your brand gradually overtime to increase your returns.
How Is ROI Calculated?
Just like every other SEO attire, which measures the productivity of your Brand's communications, ROI has the metrics as well. The most widespread ROI calculation method is comparing Net Income to the Cost of Investment. As a more mathematical formula it goes like this: Net income divided by cost of investment multiplied by 100 equals the ROI rate. ROI is starting to get profitable once it gets over 30% in summary.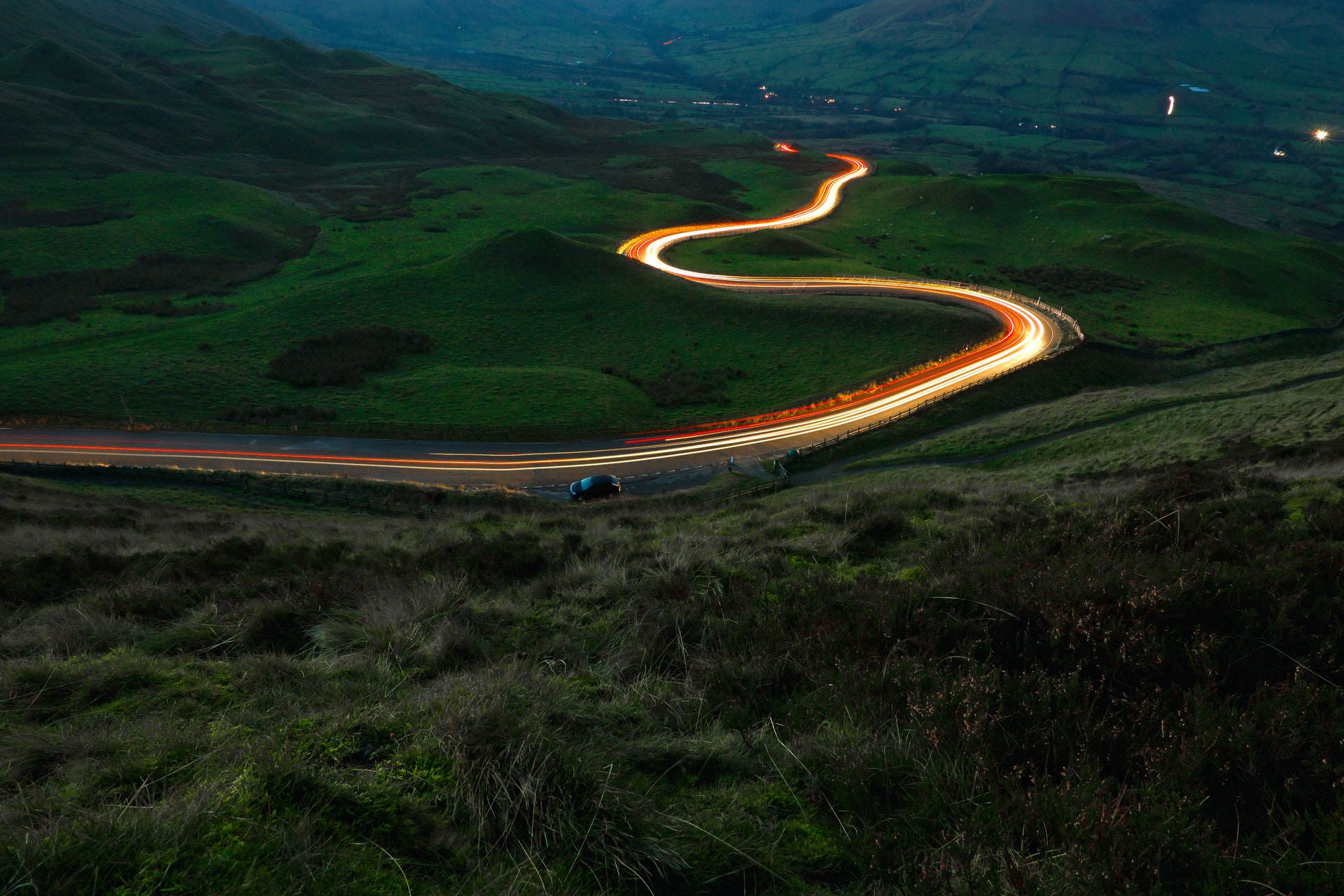 Edana is Your Digital Agency in Switzerland
We support you from strategy to execution
Profitable Social Media Activities
Generally, we might spend most of our investments sponsoring the Social Media Posts. When doing this, certain brands tend to make a mistake of separating these ads from one another. Well, here is what we mean: most social media platforms are owned and connected via Facebook. In fact, Facebook has gained enough trust from world-wide customers to register on multiple websites via your Facebook Account. So, keep in mind, that this platform allows you to spread your sponsored posts on any other connected platform simultaneously. This also allows you to control your data in one space more effectively. So, no need to create separate sponsorships for separate platforms when they are actually connected.
Engagement Metric
In social media, engagement is the so called king of all. It's one of our metrics that will help us understand if our Social Media Marketing campaigns are actually worth the input work or not. This also clearly affects your ROI. Content performance carves a path to your business to gain more profits, have higher returns on investments and attracting potential customers, which will make our target-audience research more and more specific by the time.
Calculate Your Budget
Social media marketing needs budget planning just like any other marketing campaign. Even though it's definitely clear, that SMM greatly affects our productivity, we still don't want to waste our money on campaigns which might not work on our specific target audiences. The costs could include following activities:
Tools On Specific Platforms (managing/creating)
Social Ad Costs
Content Creation (Tools, Gadgets and Locations)
Consultants Or Agencies (Optional)
Clear SMM Objectives
With clear social media objectives, you can best define the alignment of your social activites with your brand-strategy and missions. By objectives we mean clarity on what you want to achieve with a specific social media campaign and how. Quite as clearly you must have a specific target audience in mind. Some brands tend to make a mistake of over-expanding the target audience in hopes of having more engagement and visibility. This is not the best attitude towards the targeting. Specify the audience via most possible resources and individual characteristics to get an actual long-term engagement from interested people.
Social Media Investment Creates Value
In the very first paragraph, we have defined ROI as a metric of your Brand's value in the digital platforms. Now, the question is-how exactly can it show the values. One thing is to calculate ROI itself for profit research, and defining the brand's value is another. Here are some of the value research examples:
Conversion Rates-This involves mostly lead generations and subscriptions to product or services for regular communication.
Brand Awareness-Simply said, the bigger picture of customer behavior analysis and creating customer-generated content on the base of that very knowledge.
Customer Experience-Best customer experiences mostly end up with the loyalty. That's how you know, you are giving a good customer experience.
Employee Trust-The inner core of the company decides its outward success just as much. Make sure to support your team.
Partner Confidence-Choose your business partners wisely. It's quite distracting when you decide on the one you don't quite trust, right?
What We Offer
For more similar articles make sure to scroll through our Publications on Edana. And, don't forget to check our services for Expert-Level assistance from your Swiss Digital Agency. Our expertise includes Social Media Marketing and many more. Feel free to contact us anytime!