Omni-Channel Marketing Definition
Due to its currently rising popularity you might have not heard of Omni-Channel marketing yet, or maybe you just have not known this strategy had a specific name. To put it simple, this marketing strategy involves using all resources of organizational channels you can, to interact with your customers. This involves old-school physical and digital channels working simultaneously. The given strategy provides customers with more purchase options.
Modern Omni-Channel Marketing
Modern digital channels give a high-functioning Omni-Channel marketing strategy possibilities. You can now use multiple platforms at a time and maintain your communication with the target audience far more effortlessly than before. Even automated messages have become more productive in this matter. Consistent and constant communications play a huge role in succeeding the Omni-Channel marketing strategy.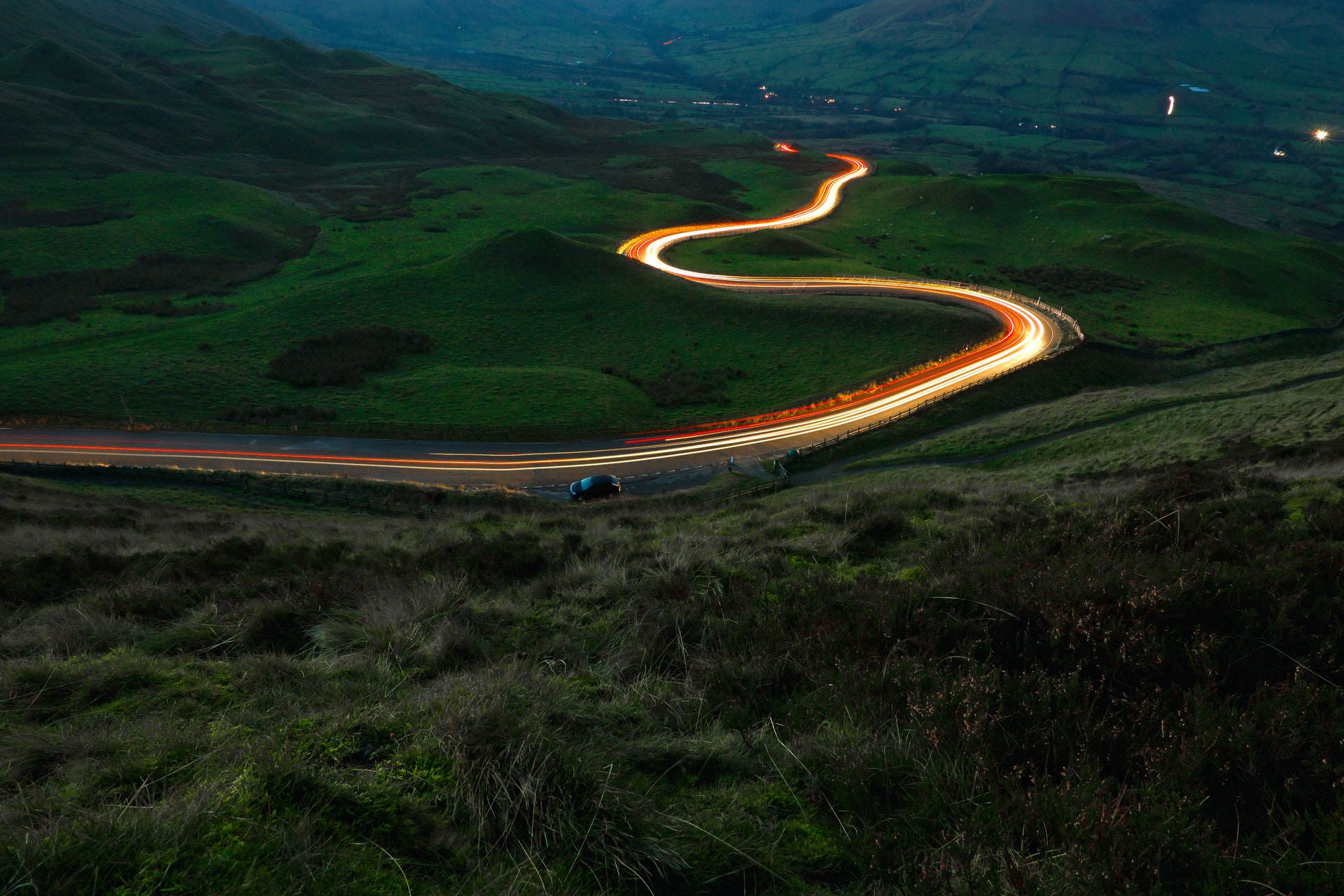 Edana is Your Digital Agency in Switzerland
We support you from strategy to execution
Stay Customer-Centric
As a business owner you must know the saying: "Customer is always right". Some of us do get a little bit upset about this viewpoint, especially those who work in service. But, maybe the phrase is not formulated quite correctly. Being customer-centric is a vital part for your sales after all. Instead of saying that the customer is always right, consider re-building this phrase into something like this: Customer always needs maximum attention. To make sure you do not have a chaotic experience with omni-channel marketing, listen closely and constantly. Might take more work than usual, but will have better results than usual as well.
Multiple Communications
Individual communication is very important as already stated in the previous paragraph. Now, the question is, how do we maintain such communications on a personalized level, especially-when the customer base consists of hundreds and thousands of individuals at the very least? Automated messages used to be very boring maybe a decade ago, but current technologies do give us chances to make it feel like insightful communication.
Automated Messaging
Well, generally this type of B2C communication is still being frowned upon, but we know how cool automated messaging can be if programmed properly. The ease of this digital communication, which can be acquired through social media channels as well, is that it answers a concrete question in seconds without wasting yours and customer's time. Of course, if a question is more complex, there must be an option to be transferred to a real-time customer service representative. But, just in case, automated messaging always comes in handy.
Customer-Journey Concentrated
The content or services you offer through your Omni-Channel marketing are more functional to be customer experience based. So, in one of our articles we have discussed the benefits of negative feedback and how you can actually use it for your own good. Now, let's say automated messages again. Collect as much insight on often happening bugs in your B2C relations, sort them out and if necessary add an option in automated messaging which corresponds to that issue. Quite soon, customers will notice this in a positive context of course.
Omni-Channel And Multi-Channel Marketing
These two sound quite similar, but in a way they are not quite the same. The thing that differentiates Omni-Channel from Multi-Channel Marketing strategy, is that Omni-Channel marketing tracks a whole span of customer's journey around your brand. Whereas the Multi-Channel concentrates on the customers' journey from one dot to another in a more straightforward manner.
If your experience as a customer might look like a complicated spiral, Multi-Channel Marketing will simplify it and only emphasize major curves, instead Omni-Channel marketing will go around that spiral with you completely and navigate through the exact same path.
What We Offer
For more similar articles make sure to scroll through our Publications on Edana. And, don't forget to check our services for Expert-Level assistance from your Swiss Digital Agency. Our expertise includes Brand Strategy and many more. Feel free to contact us anytime!