The Definition Of Cornerstone Content
Cornerstone Content is the heart of your digital marketing strategies. It consists of the blogposts for example, which involve content with specific keywords that help you appear in search engines and if used correctly even go higher up in the rankings. You pretty much create consistent articles which you than optimize and make SEO friendly.
CornerStone Content Capacity
Just like everything else-visual and textual content directed to your digital marketing communications; Cornerstone Content also has its standards. Keywords play a huge part here so let's review all the steps of creating your CS Content tailored for the SEO functionality.
Research The Examples
Keep in mind, that you are not the only one in the field, so naturally other brands and companies are writing about similar topics. One way of figuring out what works is to become a searcher for a little while.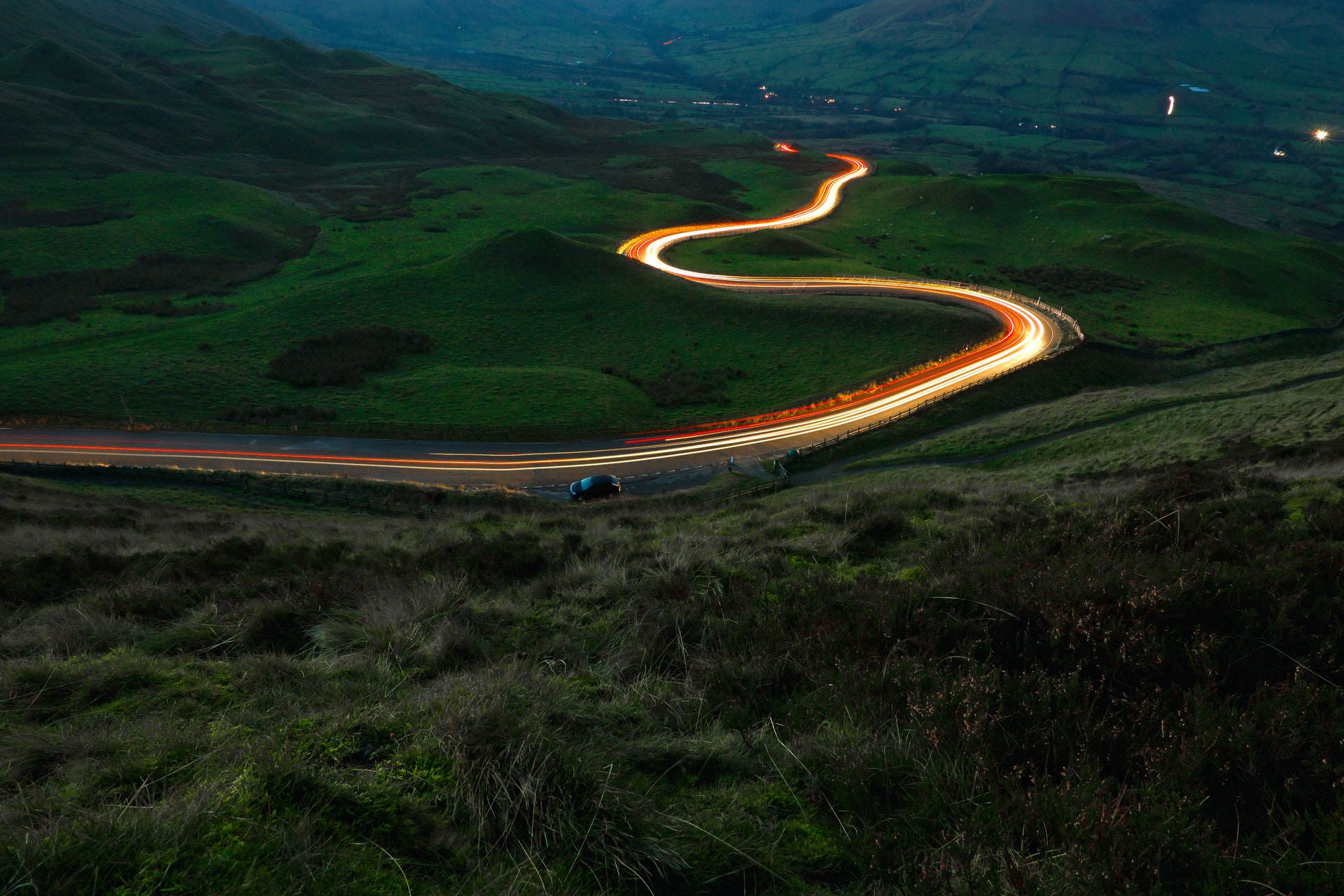 Edana is Your Digital Agency in Switzerland
We support you from strategy to execution
If you already have key-words you want to use, just google them yourself and see which content (not sponsored) comes up first. Take a look at their content and analyze it, why could it possibly be so effective.
Length Of Content
Research plays another huge part here. Take a look at the general amount of words different blogs are using for their content on specific subjects. Depending on how many keywords you want to use in a particular article, you might need to write the text of specific length and in a specific manner of writing style. Generally, using up to 8-9 rank-effective keywords is a recommended amount.
Regulate Your Rankings
Just as noted in previous paragraphs, consistency is the key. You cannot just write an article here and there and expect it to give you high SEO rankings. For example, let's consider the TikTok algorithm, which by the way is not as complicated as users want to believe. The point is to post content daily. Set the bare minimum for yourself and make time for it daily. TikTok is a video content platform.
Now, no matter how great your video content is, if you only post like, once or twice a week, it is very least likely, that content will go viral. It's actually quite difficult to think of new ideas on daily basis, but that's the challenge you have to overcome. Don't be shy to take a look at others' content. You are not to invent something new, but to present a certain well-known subject in your own unique way for YOUR target audience.
Long-Lasting Results With Cornerstone Content
To make your cornerstone content a long-lasting success, you have to consider that the content has to be fitted to almost any time it is to be searched. Sometimes you might have to update old article and re-publish them. This can also be repurposing of your content. Avoid using very specific dates for example.
If, say, you have a series of articles including dates too much, probably next year the viewer won't even want to click the link anymore. We are always in search of something new, so if you have content that specifically states it's for year 2019, the audience won't even bother sparing curiosity. Relatively, your cornerstone content will always struggle staying up in the rankings.
Generate These Elements For Google Friendly Content
Keywords and Keywords again.
Headlines Including Key-Phrases
SEO Landing Page
Related Content
What We Offer
For more similar articles make sure to scroll through our Publications on Edana. And, don't forget to check our services for Expert-Level assistance from your Swiss Digital Agency. Our expertise includes Search Engine Optimization and many more. Feel free to contact us anytime!