Social Media Marketing Pros
Clearly modern marketing ought to have the Social Media Marketing strategy. It's no longer optional. You must really care for the visibility of your brand and Social Media gives you exactly that.
Right now we have many types of Video Content you can upload on different platforms in order to engage your target audience.
Always think of blog posts for example, but start promoting your products or services by publishing video content on media. This content strategy, which consists in publishing videos on different online platforms (facebook, instragram, twitter, tiktok, etc) will give you many competitive advantages.
In this article we shall be reviewing some of them. Keep in mind, that for being known to the public that needs you, social media is the key to those doors.
Video Content On Different Platforms
Just like images, video content also has its standards throughout different platforms. As a very multifunctional space, we can be considering Instagram. Currently this is the most active Social Media Platform. The platform enables you to record and publish almost all kinds of video content. Here are some of them:
Stories
Reels
Vlogs
Instagram TV
Tutorials
Live Stream
Now, let's review these on different platforms.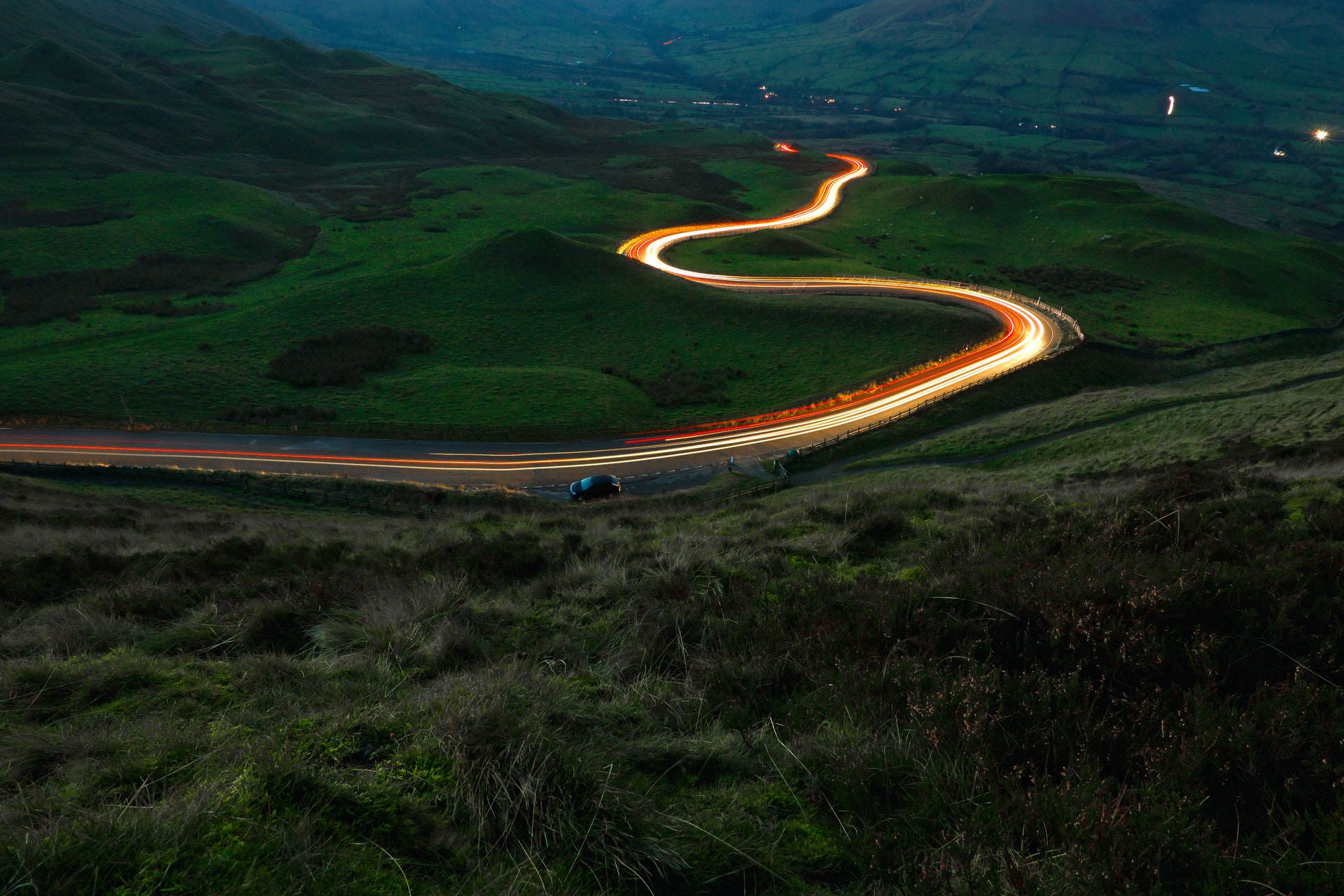 Edana is Your Digital Agency in Switzerland
Entrust your project to industry experts
Stories
This is the type pf video content which is maximum 15 seconds long for one shot. You can use the stories on Platforms as Instagram and Facebook. Currently Youtube has the alternative of Youtube Shorts to achieve more engagement of a platform that is entirely concentrated on Video Content. Quite Recently the brand Louis Vuitton used the functionality od stories quite well. The promoted stories with quite HQ quality served as an invitation to follow them on the Instagram platform. Which, was quite creative actually.
Reels
Instagram Reels, also like Facebook Watch have a capacity to upload videos which are approximately 1-minute long for optimal engagement. Keep in mind, that Instagram content can be connected to Facebook and simultaneously uploaded on both platforms to avoid confusion on updating your customers on the news about your brand or quick reviews on new products.
Vlogs
Now, here You Tube takes the lead. Vlogs are expected to be far longer than regular TikTok Videos for example. Vlogs are useful to provide necessary and informative content for your target audience for as long as you like. A Vlog can be from 15 minutes long to any relevant amount of time. For example, if your brand produces electronic devices-to perfectly explain the functions of your product in depth, you will need some time for sure. Making a vlog too short will not do. In fact, you can make a story or a reel which will transfer the customer to the Vlog and get engagement on both platforms.
Instagram TV & Livestreams
The cool thing about Insta TV and Livestreams is its ability to engage with customers in real-time. Of course, these livestreams can be recorded and posted later for the other viewers to see. The best part about this type of video content is that even after the recording is over and posted, audience can still comment on your content and update you about their experiences. As for the emphasis of Live communication, Discord is a great example-especially when it comes to Gaming Community.
Tutorials
Tutorials, depending on how complex is the product we are talking about, can be recorded via almost all mediums listed above. Well, maybe stories would not provide a full info, unless it's a series of stories which have to be seen one after another. Tutorial type videos have a highest rate of engagement specifically in beauty industry and even more specifically on You Tube. This is where the sharing act of information can be manifested the best.
What We Offer
For more interesting articles make sure to scroll through our Publications on Edana. And, don't forget to check our services for professional assistance from your Swiss Digital Agency. Our expertise includes Social Media Marketing and many more. Feel free to contact us anytime!