Showcase Website For More Visibility
Visibility of your brand affects all the other assets you need for successful business maintenance.
Before everything-presentation promotes your product and plays a huge role in further sales as well. Imagine this like a fashion Runway. Even most famous designers participate in seasonal fashion shows, or hold ones of their own to showcase their designs, create the WOW effect and later sell it to the target customers.
At High Visibility You Still Need Showcase Website
Now, just as we mentioned above-even most famous designers don't sleep on runway shows and make sure to never leave a design without an extra pair of eyes watching it. Even if your brand has high visibility already, updates happen continuously and those are to be showcased equally. We all want to have a good look at the product before we click the checkout button.
To have more visibility on the internet, you need to create a showcase website. It is part of your brand communication strategy and it is beneficial to make your brand known in your sector of activity as well as to find new customers.
Showcase Website For Services
Showcasing services might seem a little bit more difficult than presenting the goods. Yet, if you get really creative it's just as easy.
Now, let's say you have a delivery service and you need a showcase website. Generally, what delivery service offers as bare minimum is timely delivery and safe one of course. We don't want to deliver broken packages right? What you can do for your showcase website is to concentrate on customer-generated content and video content.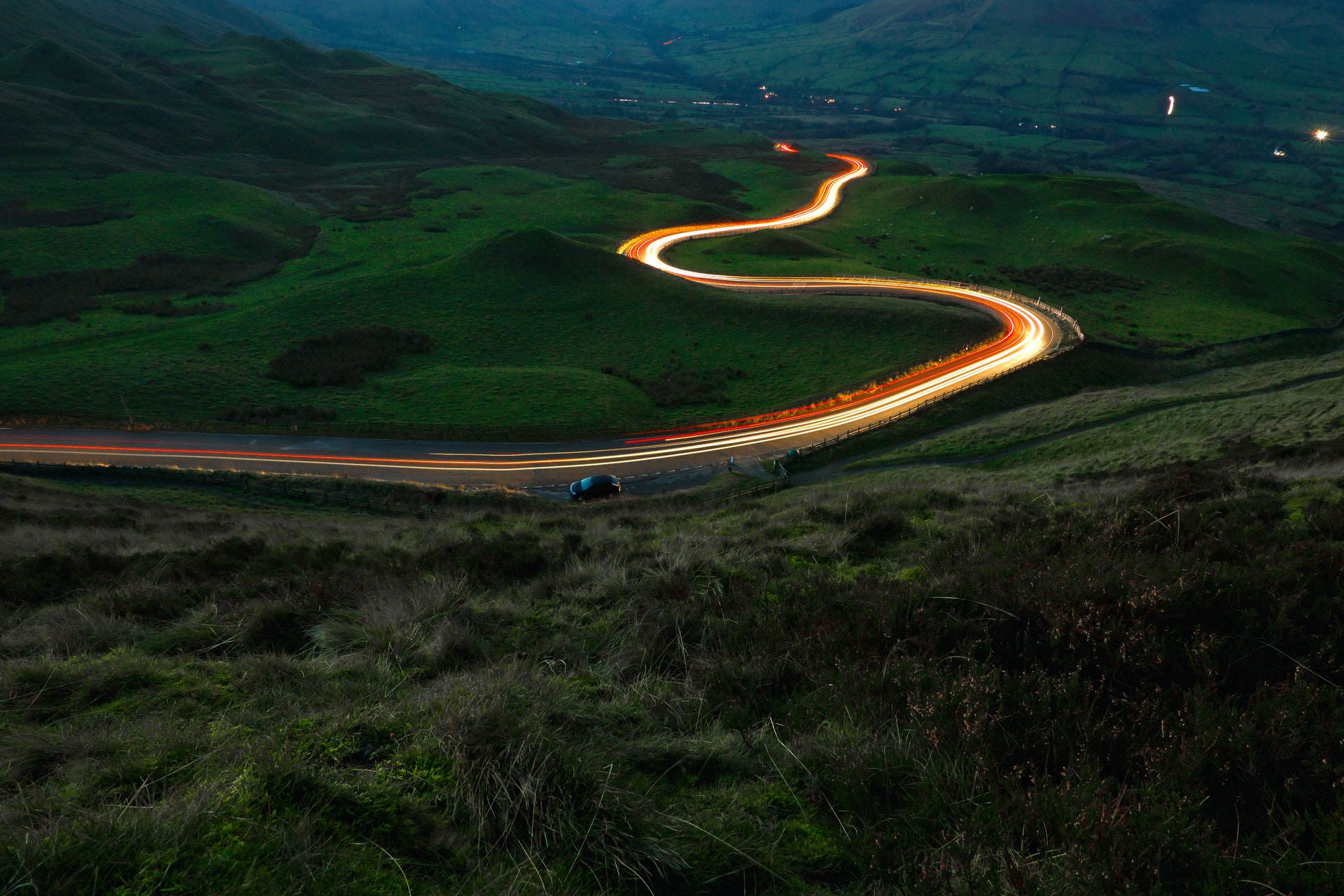 Edana is Your Digital Agency in Switzerland
We support you from strategy to execution
Customer Generated And Video Content
Using feedbacks of your customers from social media platforms is a great way to showcase your services. One benefit is, that those comments are public either way, most obviously the customer won't risk sharing their confidential information on a global platform. You can basically screenshot those feedbacks and turn them into infographics. Of course, before using them, take a good look at the comment regarding any confidential classified information.
As for Videos, recording your working process or the one of courier's will keep your activity transparent, thus forming a trust bond between you and your customer.
Showcase Website And Sales
The main purpose of this type of website is to create first impression, desirably the positive one. The trick to this website is to not say even a word about sales in the beginning. Just present how awesome you are as a brand and how useful your offers can be.
From the showcase website you can add the extension to transfer a potential customer to your online shop.
The question of How Much It Costs will pop up in a customer's head and considering you've already presented your product as a certain niche, price expectations will be just as adequate.
Design Has To Pop
Design will do a lot for you when it comes to the showcase website building. In one of our articles we are speaking about the UI friendly design for your web development (mobile and web applications) in more detail.
Now, if you've ever wanted to spice up the outlook of your traditional website which serves sales and engagement, but never decided to risk on it-this will be a great opportunity to give freedom to creative workflow.
Of course, you must not forget to go according to the brand-book and make the aesthetically matching color-choices, but you can opt for different usage of landing page space for the very least. So far as the purpose of your website is different, you can also give another font a try which also goes well with your primary fonts.
Conclusion
Not only is a Showcase Website so productive for your digital marketing strategies, it can also give you a good time to experiment and use the customer research statistics in a whole new style. This just might serve you as additional source to research customer behavior via the CTR rates on the platform. Basically, showcasing can be a fun experience alongside with being profitable.
What We Offer
For more articles from our experts, make sure to scroll through our Publications on Edana. And, don't forget to check our services for professional assistance from your Swiss Digital Agency. Feel free to contact us anytime!