Eye-Catching Marketing Copy
When we speak of a marketing copy, it's generally a combination of the key visuals alongside with textual content. Well, did you know, that a copywriter from the members of the creative teams takes a huge part in determining what will be the concept of an image as well. Well, in this article we will be emphasizing the importance of the right choice of words. In another of our articles about Marketing Copy you can check the reviews of aesthetics of a Copy combined with the Graphic Design.
Make An Impression With Your Copy
First impressions again and again are the game-changers. The copy of your campaign is the heart and soul of the concept you are trying to deliver to your audience. Whether you succeed or not, will depend on your swift choice of words. The winning impressions can be "Aww" and "Wow". As for the "Aww" impression, let's remember Heinz Ketchup campaign. Heinz applied its sticker on the bottle with a degree in which customers must hold the bottle to use maximum amount of the product inside the bottle. Guess where this idea came from? Tweets of the customers. Many customers responded that is was very nice of Heinz to consider their feedback.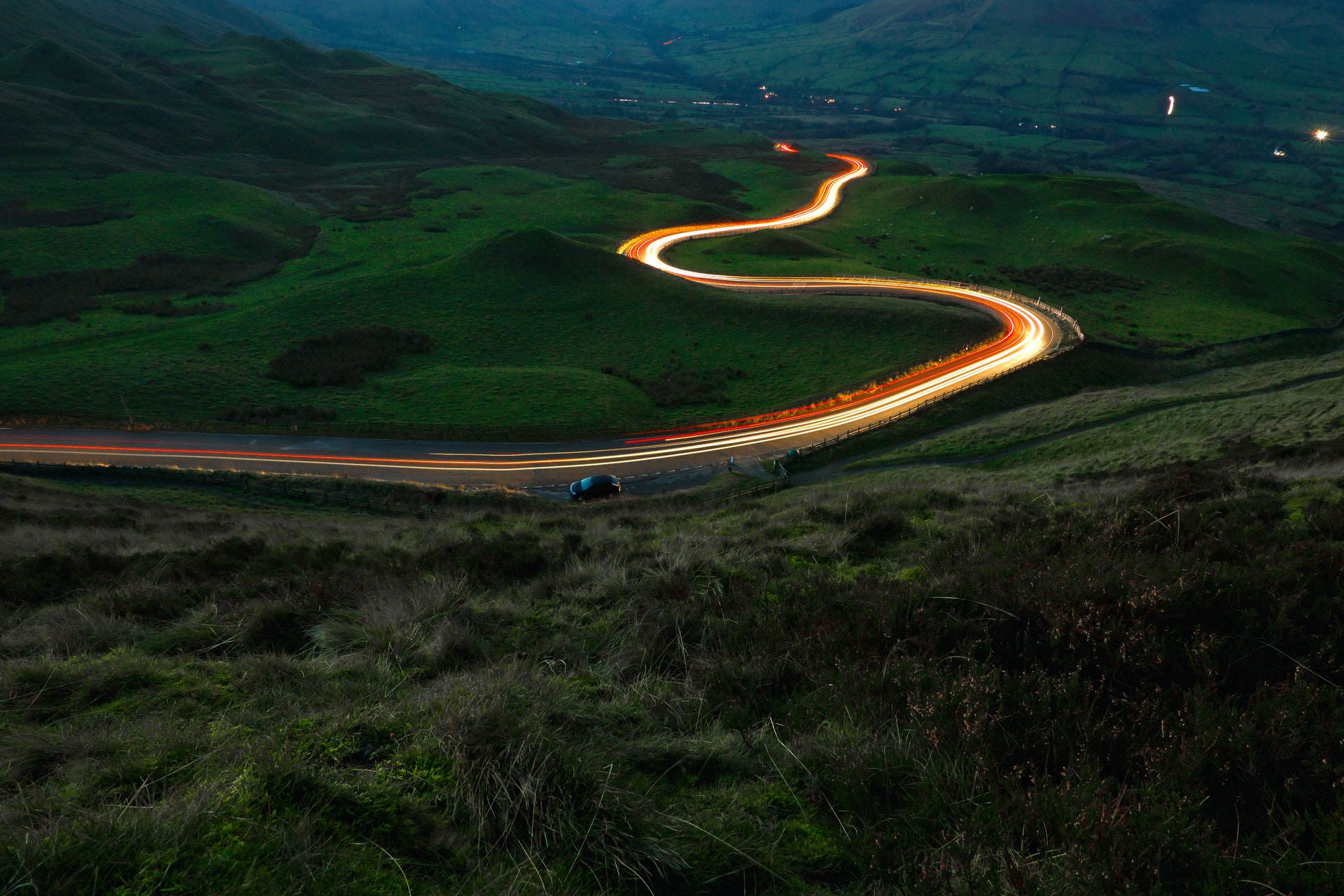 Edana is Your Digital Agency in Switzerland
Entrust your project to industry experts
Swift Humor Won't Hurt
Humor is always appreciated by your audience, of course stay away from anything that could serve offensive. Generally speaking. That is why you research your target audience really thoughtfully to know their expectations of your communication standards. Well, that depends on the time as well. Let's review the example of Daihatsu Hijet.
It's an old print from 1996, which says the minivan picks up five times more women than a Lamborghini. Maybe in 90's it was not so negatively reviewed, but imagine publishing that copy now. It is offensive to the whole hard work of women around the world standing up against catcalling at the very least. So, be very careful with your choice of words and context.
Don't Write For The Newspaper
One of the most common mistakes many brands can make due to disconnection with their creative team is to apply too much text. A marketing copy starts getting boring after the first dot placed to the very first combination of words.
Keep in mind, that these copies are likely to be used for billboards and prints and also single posts on social media. Of course, you can add text, but a headline is still to be specified. Even if the text has to be long, you cannot equally put it in the same importance. A certain piece of the text has to pop, which will automatically lead to the audience reading the rest of it. So, figure out what's the main fragment from your message.
A Little Bit Of Slang Will Do
Every target audience has a specific dictionary they like to use. Let's remember the early 2010's when BRB-abbreviation for Be Right Back was so popular. You might hesitate on using it in your marketing copy, but think about the emotions or even memories that small abbreviation can float up from the viewer's mind.
Now there is even a specific platform constantly getting updated on what type of slang is being used actively. Something we call Urban Dictionary. Especially when you scroll through the social media comments, it's like an Easter Egg of these slangs. If your campaign concept gives you the possibility to actually use slang-don't miss out on that one.
Conclusion
A marketing copy serves its purpose best when it's customer generated and insight-best. The campaign just has to be relevant to the times you are keeping up with.
Also, we would like to emphasize the infamous catchphrase of Polaroid "Capture The Moment". It's still serving the purpose to this day among the lovers of film and digital photography alike.
Therefore, use professional writers for your web content (blog posts, web writing, social networks, etc.). These writers will help you with the formatting of your web content by using short sentences to improve the readability of a text. This type of content marketing is an essential part of your strategy, it will give you better results in search engines, which will generate more success.
What We Offer
For more interesting articles make sure to scroll through our Publications on Edana. And, don't forget to check our services for professional assistance from your Swiss Digital Agency. Our expertise includes Social Media Marketing and many more. Feel free to contact us anytime!