Marketing Copy Basics
A marketing copy is basically your written introduction of the product to your target audience. How your copy is written will definitely affect the first impressions of your potential customers.
Not to forget the desire of your loyal customers to continue using your products or services. Marketing copies might be tricky to assemble, especially through time-when you have to offer something new without losing the touch of your core ideas and principles.
Don't Be Boring!
It's a well-known fact, that we don't have too much time nowadays to make our product attention worthy to the customer. Remember the times of TV ads just ruling over the whole globe? People had TV on all the time, so extra 1.5 minute of explanations how your fridge works didn't seem as boring.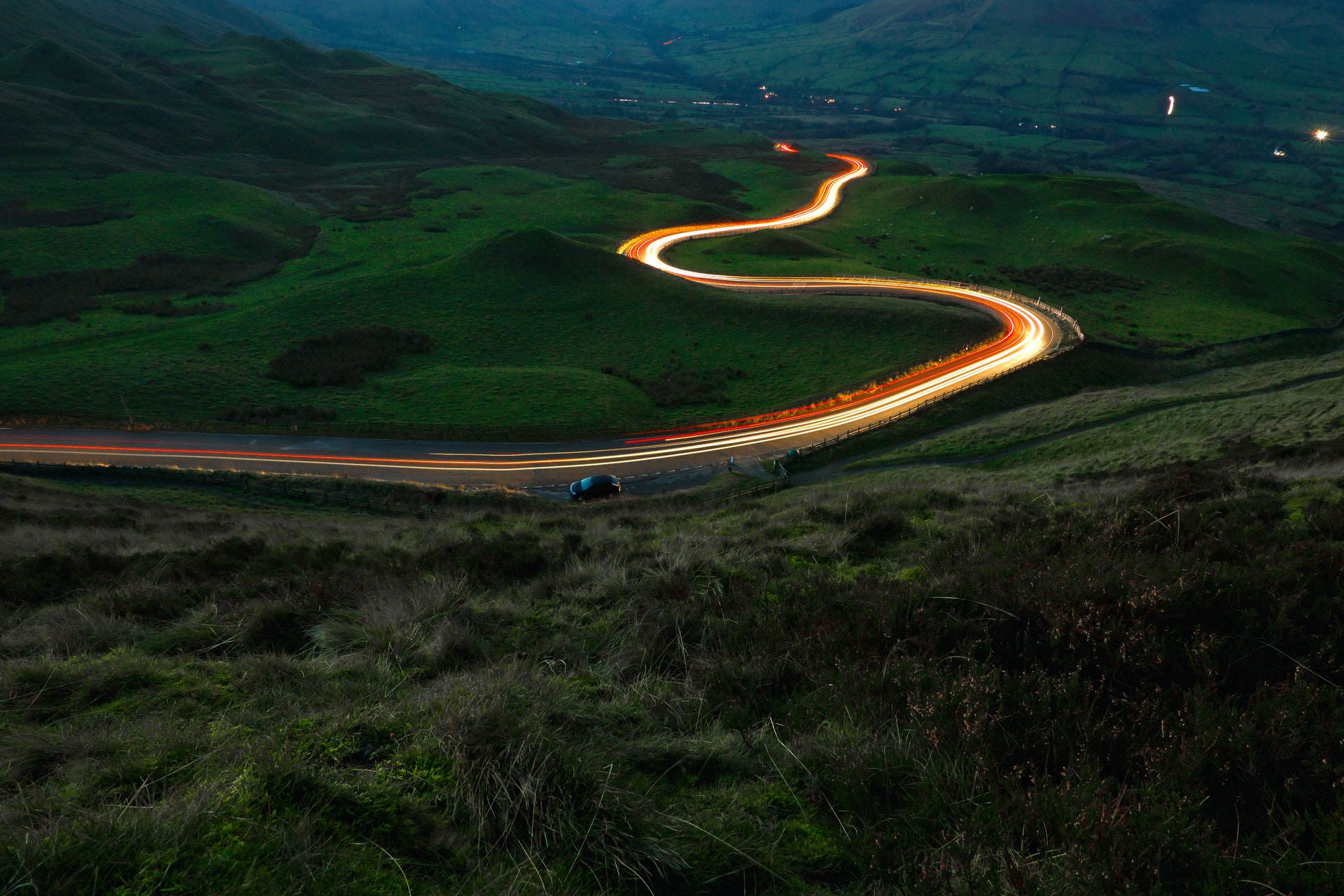 Edana is Your Digital Agency in Switzerland
Entrust your project to industry experts
Well, times have changed and the rhythm of life has become far faster than before. Some of us even get annoyed when a TikTok video is longer than 30 seconds. The challenge is to spark the curiosity in a matter of seconds.
Choose Your Dictionary Accordingly
The choice of words and dictionary in a marketing copy has to be chosen wisely to send clear messages to your target audience. Now, for fun example-let's consider that your audience is about 20-35 of age.
Imagine creating a marketing copy that uses words from the Shakespeare novel. Well, if some of your audience has read the Romeo and Juliet novel-they might understand your message, but how about the rest of the people? You cannot address their needs in a form of dictionary they are not likely to even understand.
Longer Words and Less Sense
Now that we have discussed the importance of right dictionary, let's get to the main point of this article-make your copy shorter but just as functional! The more words are in a marketing copy-especially the ones that serve no purpose except for making it awfully larger-the less customer shows interest to read it through to the very end of it.
Imagine writing a blogpost for example-for your company news. You want to showcase your growth, but write just too much. The article that could be a page long, has turned into a multiple-page document that praises a company for too long. After the middle at the very best, the "WOW" effect will be long gone.
Make Your Copy More Fun
Considering the fact, that rhythm of life is already quite stressful, it would be productive to implement fun elements into your marketing copy. Swift humor will leave an unforgettable impression on your customer and the desire to check out some more of your copies.
Less Words-Not Unfinished Sentences
It might seem funny, but the mistake of providing unfinished sentences in the process of shortening the copy is far more common than you can imagine.
Well, sometimes it has a strategic meaning to be fun for the customer or giving them a chance to actually end the sentence to their liking. Yet, sometimes the content is so short-you're left with more questions than answers. This causes confusion in your customer's mind and uncertainty later to purchase your products or services.
Infographics-Modern Copy Strategy
In one of our previous articles we have discussed the benefits of incorporating infographics in your social media and web-content.
The great thing about this communication strategy, which is mostly held on Social Media is its combination of visual and textual elements. Well, of course they have to be harmonically fitted for one-another.
Not only do you have a chance to split your marketing copy in a more pleasing graphic manner, but you can also engage your customer to swipe right and left through your posts to find out more about you and your services.
The simplicity of this strategy is exactly what makes it perfect-especially for modern times. A customer gets full information completely by their own will, in a split format-positively affecting your engagement and CTR rates.
What We Offer
For more interesting articles make sure to scroll through our Publications on Edana. And, don't forget to check our services for professional assistance from your Swiss Digital Agency. Feel free to contact us anytime!