Marketing Game-Changer
Everyone will agree that marketing plays the one of the biggest roles in the company, because sales of the company and expansion of the customer base fully depends on it. Accurately pointed marketing strategy helps company to achieve the goals they have. This marketing strategy must be focused to pull a particular gather of customers.
Developing A Strategy
To develop a target marketing strategy correctly, we must first understand its importance. As we have mentioned, a targeted strategy is directed at a specific group of users. The strategy is mapped out based on the demographics, which are suitable for the product or the service that company offers.
Sales And Sales Again
Sales development is inextricably linked to marketing. Strategies are combined by segments that we create according to the information about the potential customers that we want to attract. If we focus on that specific segment, we can pursue the marketing campaigns that will help to develop sales and expand the product.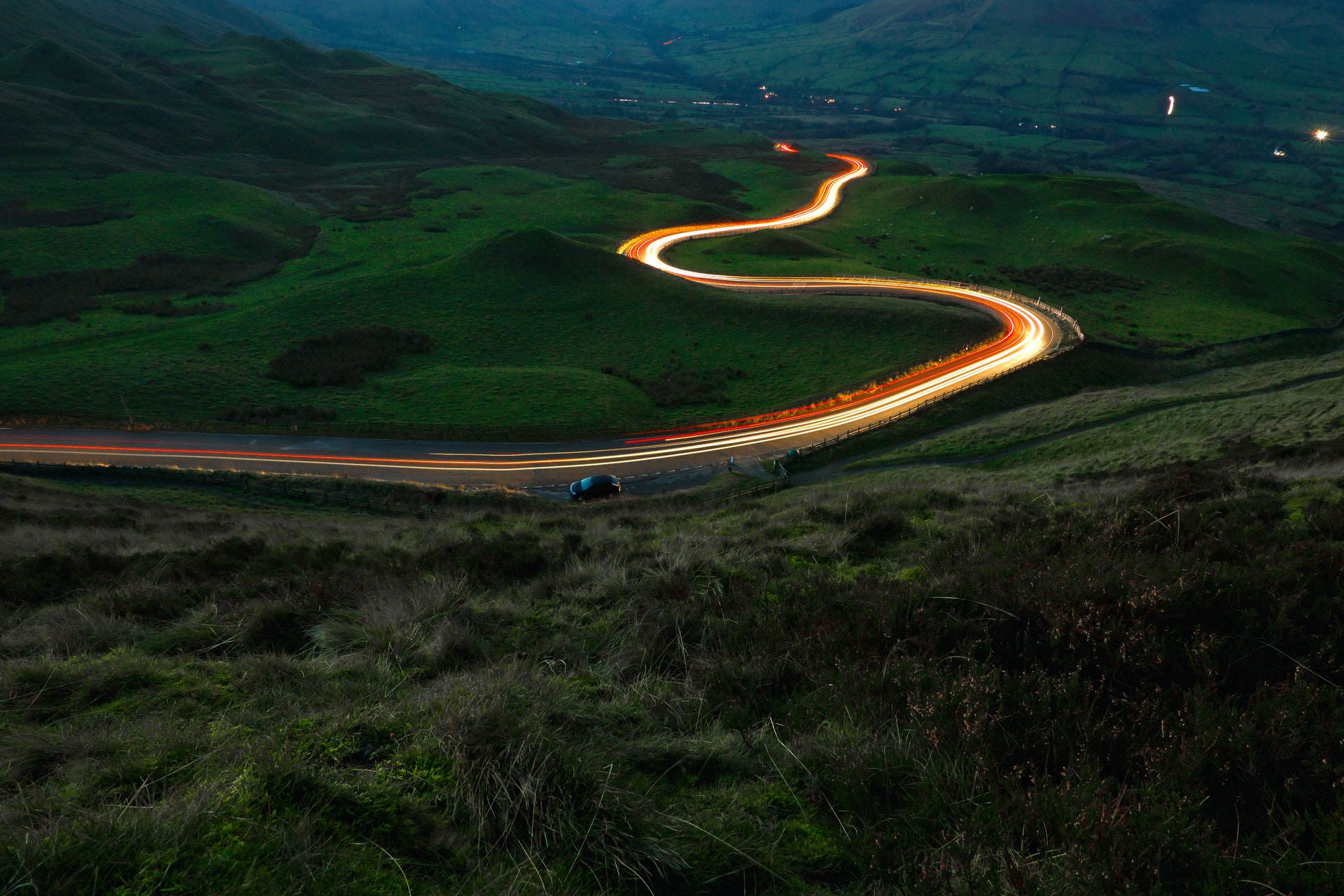 Edana is Your Digital Agency in Switzerland
We support you from strategy to execution
Targeting strategies form the foundation of a business, so they are important for planning budget growth and product development. A business that creates a targeting strategy has a better chance of reaching potential customers.
Plan Your Way
Marketing planning helps businesses define and clarify their brand message and it helps to develop strategies like social media and advertising campaigns. Accurately pointed strategy helps us to gain the trust of the audience that we try to attract.
As we already mentioned, the targeted market is the group of people that we want to bind. We can consider some of them by using the pointed information:
Demographical – The market is often defined by the elements such as: age, educational background, type of employment etc.
Location – When we choose the segment, we include the information about location. Location may be considered inside or outside the base region. Location is one of the important parts to create a strategy as for international and non-international companies.
Statistics of purchasing – The market can be segmented according to the amount of purchasing. There may be places or any other characteristics that will give you the information about increased purchasing on your product or service. This might be helpful to develop the sales.
Lifetime views and mentality – In addition to all the points that we discussed, customers might be segmented based on their cultural and religious views.
There are several steps we must take to create an ideal strategic plan:
• Identification of the current target market
Determining the market area will help us to learn the characteristics of existing customers and, based on this, decide whether to continue to find new ways to reach this market.
• Create a customer profile
To make decisions about marketing efforts, companies create a sample of consumers based on their target market. Customer profiles are created with detailed characteristics of a fictitious but realistic potential or existing customer.
• Data analysis
To understand that strategy is working, we need to analyze it. It helps us to find out if our targeting is accurate enough to be efficient. Data analyzing will give an opportunity to update the information and make the strategy more reachable.
We can implement the developed strategy and reach the voice of the potential customers by using several marketing tools.
The Tools
Content creation – Content can be named on every way that we use to share the relatable information to a targeted audience.
Email Marketing – Try to create a registration field on your website for your customer to register and subscribe. Subscription to the website will help them to stay informed about the product or the service that we offer.
Search Engine Optimization – Shortly used as SEO, helps the company to expand the traffic on the website by using keywords which are suitable to the targeted market.
Digital advertising – Advertising on social medias and google ads helps us to reach out more effectively to the targeted audience.
Traditional advertising – By traditional we mean something that is old, but still might be counted as efficient. Radio advertising, TV commercials can be effective tools to gain the popularity through the targeted audience.
What We Offer
For more interesting articles make sure to scroll through Our Publications on Edana and don't forget to check our services for professional assistance. Feel free to contact us anytime!