Loyal Customers
Businesses put a lot of effort into acquiring new clients, which is understandable, but maintaining those with whom you already do business is crucial. Loyal customers are always on your side and they genuinely care about the brand. They tend to stick with your company through tough times or fierce competition. This alone is a compelling incentive to prioritize customer relationships and consider strategies to nurture them through customer experience, marketing, and loyalty programs.
Research The Needs
In order to understand how loyal your customers are you need to do some research. If you want to enhance their loyalty to your brand, you have to show appreciation. If you want people to constantly choose you, you need to cherish them, listen to their feedback, and respect their opinion. Positive customer experience fosters a lasting relationship between a buyer and a company. Building trust can be hard work, but it will definitely pay off.
Net Promoter Score – NPS
NPS was created to evaluate consumer loyalty in 2003. It is currently used by millions of organizations to measure and track how their consumers view them by asking a key question and grouping the answers into Promoters, Passives, and Detractors.
Repeat Purchases
Repeat purchases are made by existing clients. These buyers are fairly familiar with the brand and A track record of consistent purchasing is an essential criterion for assessing loyalty.
Engagement Levels
The notion of consumer interaction did not completely arise until the digital era. As two-way contact between customers and brands increased through internet platforms, engagement became more frequent and noticeable. A customer's relationship with the brand based on their activity might indicate that someone is personally invested in the company. Customer engagement scores may be calculated in a variety of ways, but combining the frequency of usage, time spent, and specific actions completed can provide you with a single measure that you can analyze over time.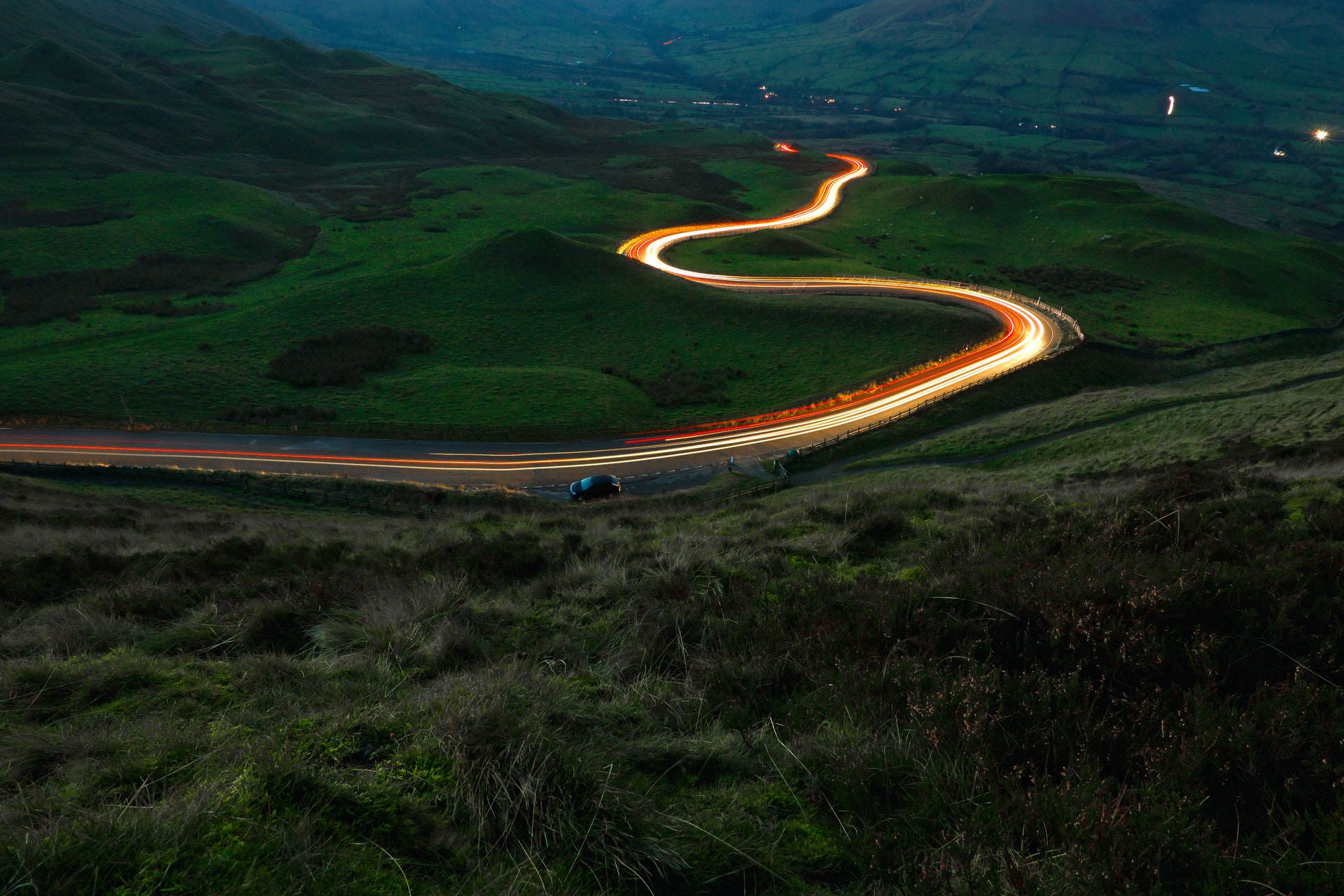 Edana is Your Digital Agency in Switzerland
Entrust your project to industry experts
A Customer Loyalty Program
After evaluating and understanding how engaged your customers are, it is time to shift your effort into encouraging lasting relationships. Rewarding loyal customers is one of the best ways. It shows that the company sees them and appreciates their trust. This can be done by offering discounts or exclusive deals. Any kind of benefit will have a positive impact on your client's relationship in the long term.
Pick The Right Program
Not all loyalty programs are the same. While some of them reward customers, the mission-driven customer loyalty program makes a client feel like their purchase matters and it makes a difference. It might be more productive to collaborate with a nonprofit organization that shares your objective. In the end, every single one of them encourages people to spend more money and stay loyal. Refer-a-friend is a type of customer loyalty program which brings your business new clients and rewards the loyal ones with certain benefits.
Engage Customers On Social Media
Social networking is an excellent method to connect with your customers. Posting at the right time and sparking a discussion, while balancing your feed with engaging content can help your brand stand out. Customers will be motivated to be loyal to a brand that listens to them and shares the same values.
Research The Methods
There are several methods to communicate with your clients on social media; be creative and attempt to find what will not only catch their attention but also entice them to repost or revisit in the future. With over 100 million videos viewed on social media every day, videos are an excellent method to engage your audience.
Encourage Customer Feedback
The constant feedback allows businesses to customize their services and products to client requirements. It also demonstrated that you value their insight and are willing to improve. You must first be loyal to them and it will encourage your customers to stay loyal to your brand.
Listen Closely
When you listen to consumers and make a point of addressing their concerns, it establishes a special bond between you two. The company can not please every single customer, but by using assessment methods and taking the necessary steps to acknowledge their demands, you stand out. All people want at the end of the day is to be heard, understood, and appreciated.
What We Offer
For more articles from our experts on loyalty and digital strategies, feel free to browse our publications on Edana. If needed, we offer our expertise to help you in your projects. Feel free to contact us at any time!