Green Marketing
The growth of environmental awareness is heightening the demand for businesses to implement green techniques and methods in order to meet market expectations. Green marketing helps businesses attract new consumers. It also offers an opportunity to keep loyal customers happy and satisfied. In order to show commitment, promoting sustainability is as important as practicing it.
Green marketing is more than an advertisement. It involves a range of activities and responsibilities you will have to take on. There are a few strategies to put your intentions into play.
Digital Marketing
Online marketing is far more eco-friendly than conventional marketing such as direct mail or printed advertising. It refers to all of the strategies a brand could utilize to advertise a business online in a sustainable and ethical manner, and it is also more accessible.
Social Networking Benefits
Social networking is a low-cost option to engage with current and potential clients. Publishing content and advertisements on well-known social media platforms helps to build a brand and establish its credibility. It goes without saying that one of the most notable perks of e-marketing is the potential to reduce your carbon footprint.
Financial Upsides
Digital marketing allows you to save expenses and have more creative freedom with your aesthetics, as well as reach target markets that might otherwise be inaccessible. To raise awareness of your sustainability initiatives, make sure your message appears in both your marketing campaigns and on your website.
Recycling & Paper Packaging
Recycling is an essential aspect of any eco-friendly marketing plan. Choosing paper packaging made from recycled materials could help you advertise your company's environmental credentials.
Recycled paper, a well-known resource conservation method, is a simple approach to gently convey that your company is environmentally conscientious. Printing brochures, flyers, or business cards produced on recycled paper is nearly as cheap as conventional paper.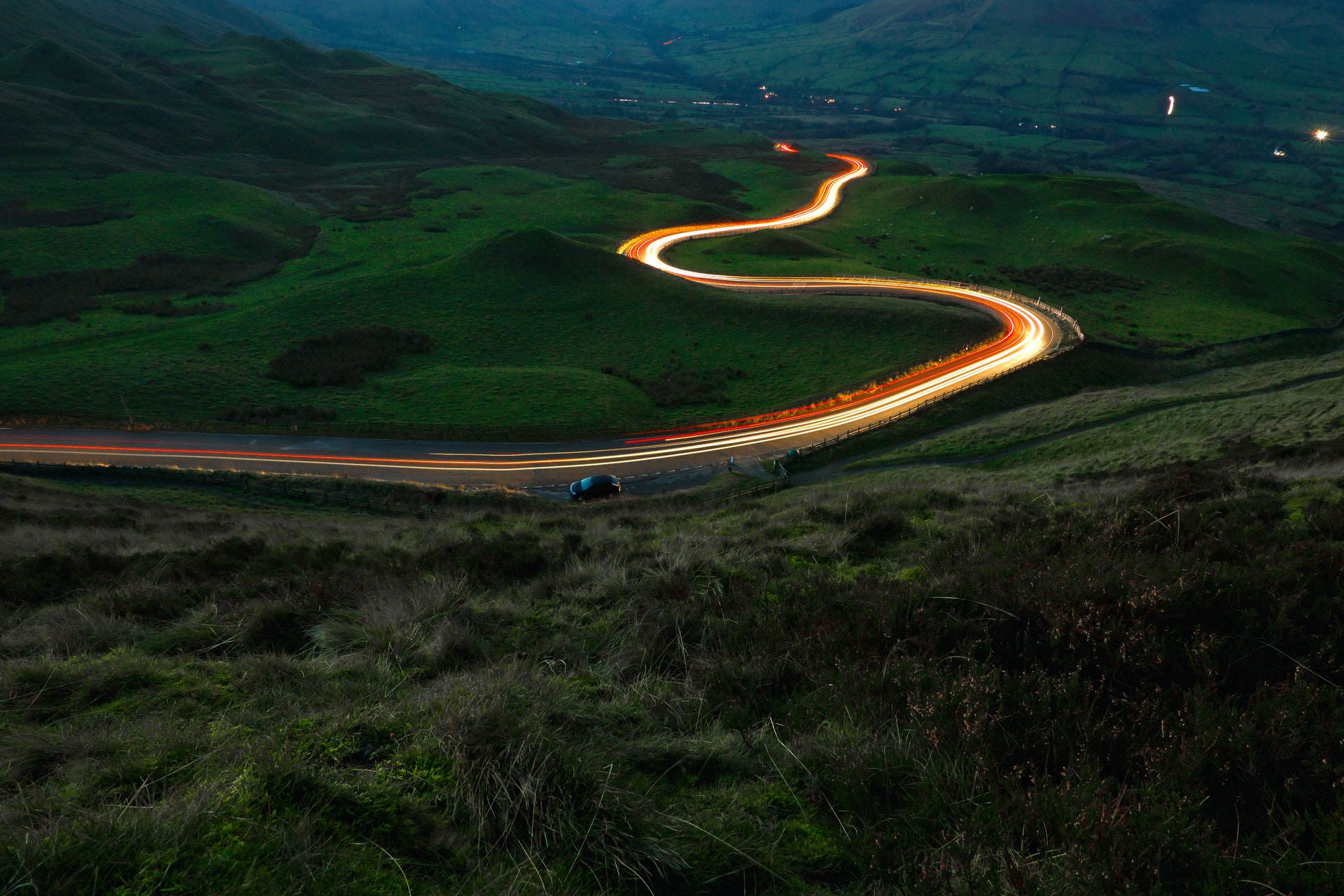 Edana is Your Digital Agency in Switzerland
We support you from strategy to execution
Eliminate Plastic
Furthermore, eliminating all types of plastic and, in certain situations, contemplating "naked packaging" is a good enough reason for a green brand to stand out. Unsustainable packaging has the tendency to deter customers from purchasing environmentally friendly products.
Culture of Sustainability
Green campaign awareness is all about convincing your audience that you're in it for the right reasons and to truly make an impact, you must implement environmentally conscious practices throughout your company. It is essential to spread this concept among your workforce and ensure they understand where your raw materials are coming from and who your distributors are.
Stand Out In Green
Only then, you pave the path by starting to highlight your company's environmental benefits. This might include addressing how business operations can serve society in the long run. You may interact with employees, customers, and prospects using technology and the marketing approach outlined above, and discuss how the initiatives your business has adopted or plans to implement will affect them and their community.
Raise Awareness
Raising awareness of what you are doing right will undoubtedly create a chain reaction in which employees adopt eco-friendly practices, consumers are drawn to your company, and competitors follow in your footsteps. You can take all the steps necessary to achieve sustainability, but you must also take advantage of every chance to spread the word about what you are doing.
Avoid 'Greenwashing.'
Be cautious and avoid "greenwashing." It happens when a company devotes more effort and resources to presenting itself as environmentally friendly than to actually reducing its environmental effect. Even if a company has noble intentions, it might engage in greenwashing. To avoid harming your company's reputation, only use verifiable data and make clear and accurate statements. If certain products or services are not eco-friendly, do not utilize the color green or pictures from nature, such as trees and flowers. The key is to keep it authentic. Genuine and real green marketing is the way to go.
Future Growth
Sustainability might be hard to accomplish, but it inevitably leads to future growth. Consumers demand organizations and companies to do more to minimize environmental impact.
Stay Consistent
There are many companies trying to prove that they are environmentally cautious. It is common knowledge that not every business can become eco-friendly overnight. However, there are ways to make sure you are being mindful and are taking meaningful steps to minimize the impact on our home planet.
Conclusion
If you practice what you preach, your consumers will trust you and the decisions you make. Green businesses earn more in the long term, as they have a reputation for being trustworthy and environmentally friendly.
What We Offer
For more interesting articles make sure to scroll through our Publications on Edana and don't forget to check our services for professional assistance in your Marketing Plan Building. Feel free to contact us anytime!