What Is The Digital Marketing Audit?
This article is to help people like us – the ones who are responsible for growing and building the company. Here we discuss what is the purpose of a digital marketing audit, how it works, why is it so important, and on what it is based.
One of the main benefits of a digital marketing audit is that it shows us what kind of abilities our company has and what are the pros and cons. The main purpose of the audit is to convince you that your business is seeking the best possible positive way that it can have through processes, systems, and strategies.
What Is CTR?
CTR – Click-through rate. The formula shows how often customers clicked on the advertisement that was targeted especially for them. Clickthrough rate guides us on how efficiently our ads and keywords are. You may think that counting the CTR percentage is quite hard, but it is not. For a clearer explanation let us discuss it like this: for example, the ad has impressions and clicks on it.
CTR rate is counted clicks/impressions. So, if you have 15 clicks and 100 impressions, CTR would be 15%. CTR helps us to analyze which advertising or keywords were efficient for our targeted market, which was relatable, and it shows which ones need to be upgraded.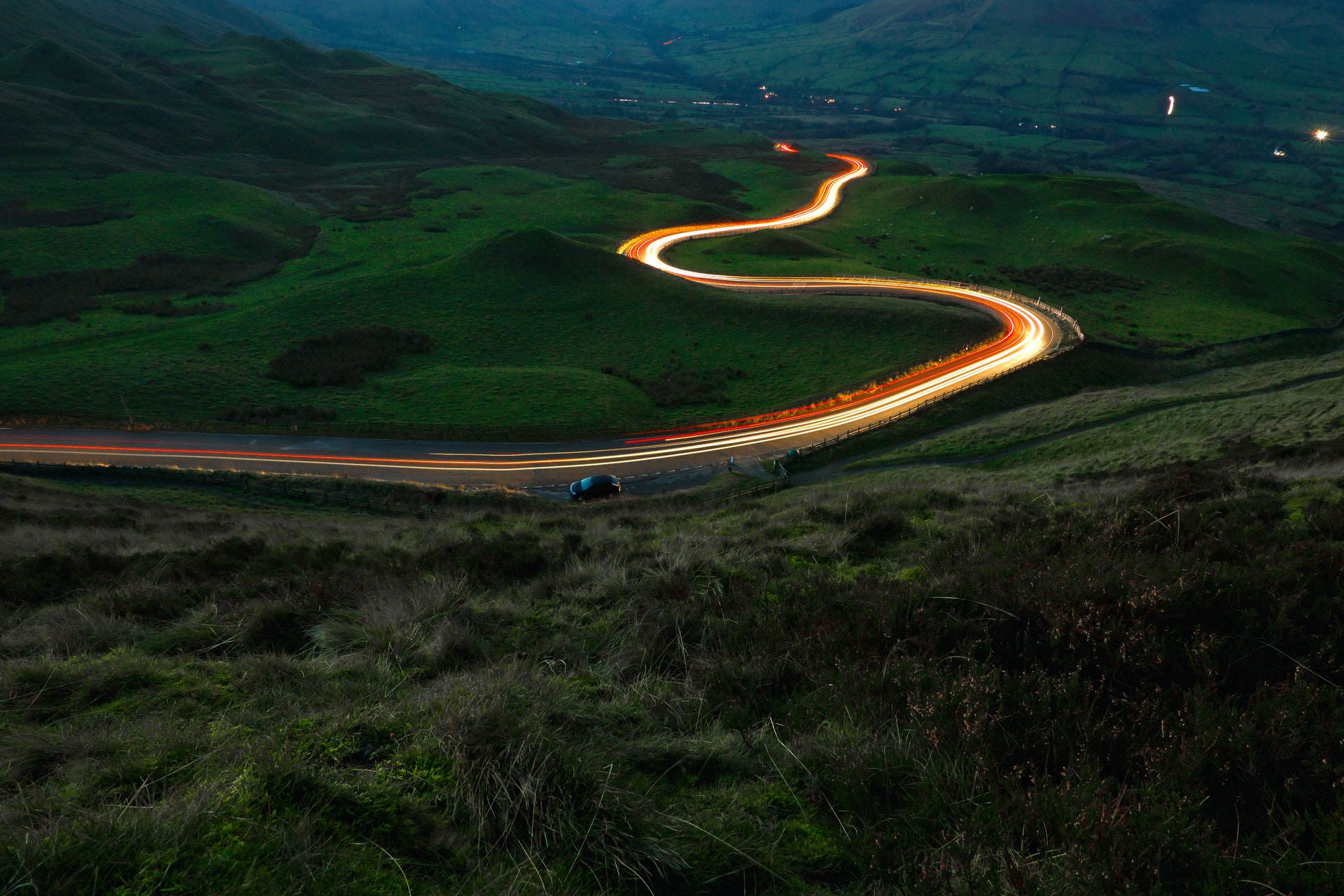 Edana is Your Digital Agency in Switzerland
Entrust your project to industry experts
When Do We Need The Audit And How It Helps?
If the company is experiencing setbacks in terms of sales, product demand, and expansion, it could be the fault of a poorly designed digital marketing strategy.
we do not have any clear mindset and ideas of how promotions work on different kinds of channels, or what kind of keywords we need to use then we are depositing our money into these ads and promotions mediocrely and we will not be able to see any positive results that we are willing to see. If ads are that unsuitable, it means that we need to spend more money to improve our ROAS which stands for Return on Ad Spend.
Audit Helps Us To:
Measure our goals and abilities
Develop a strategy which is suitable for the product or the service that we are providing
Analyzing product/service, website, promotions, results
How Audit Helps CTR?
As we have already discussed the meaning of CTR and audit separately, let us discuss what kind of effect an audit has on CTR. The audit is related to costs but there are few ways to have cost-effective audit systems.
Definitive audit software which reduces the timing that must be spend on audit by person
Boost inner control and hire relatable stuff who will analyze the results made by audit
Transparent relationship between the team and the audit
The Measurements
CTR may be measured for everything from the beginning with the ads and ending with email marketing. And we need to mention that many factors impact on CTR rate, but the most common ones are relevant and quality advertisements and appropriate keywords.
A higher rate of CTR might be counted as one of the results done by audit. Therefore, we once again agree with the opinion that a properly selected audit will correctly determine the strategy that we need to develop for our business: increase sales, improve and promote the product.
The main duty of the company at this time is to have professional employees who will properly continue the development of the company in the way that the audit will provide them. Therefore, after properly designed promotion, advertising, and boosting, our CTR rate will be increased more.
What We Offer
For more interesting articles make sure to scroll through our Publications on Edana and don't forget to check our services which include Digital Audit along with many others. Feel free to contact us anytime!