Celebrity Marketing
Celebrity advertising is a marketing approach that promotes a company or product by utilizing a celebrity's popularity and image. The idea is to pair the relevant celebrity with the right product and put them in the proper advertising campaign. Choosing the right celebrity can result in massive profits and an immediate shift in a company's public image.
Raise Recognition
Celebrity marketing is a strategy that raises brand recognition. It is a one-of-a-kind combination of business and creative ability. The advertiser should be appealing to the target audience in areas such as physical appearance, talents, athletic ability, or lifestyle, depending on the advertised product. Celebrities who seem appealing increase the memorability of the promoted brand.
Choosing A Celebrity
The celebrity's credibility is a critical factor in marketing. It determines how customers perceive the brand or the product. If the celebrity has a positive image in society and demonstrated essential knowledge about the brand, the collaboration is bound to be successful.
Choose For YOUR Audience
Celebrities do not have to be internationally well-known. Of course, world fame is a big advantage, but it is always a better idea to choose someone who is known to the target audience.
Types Of Celebrity Advertisement
A classic example of celebrity advertisement is when a celebrity not only appears in the ad, but also uses the brand's products or services, and demonstrates his commitment to it. This has a profound impact on the audience, and it makes it easier for them to trust the brand.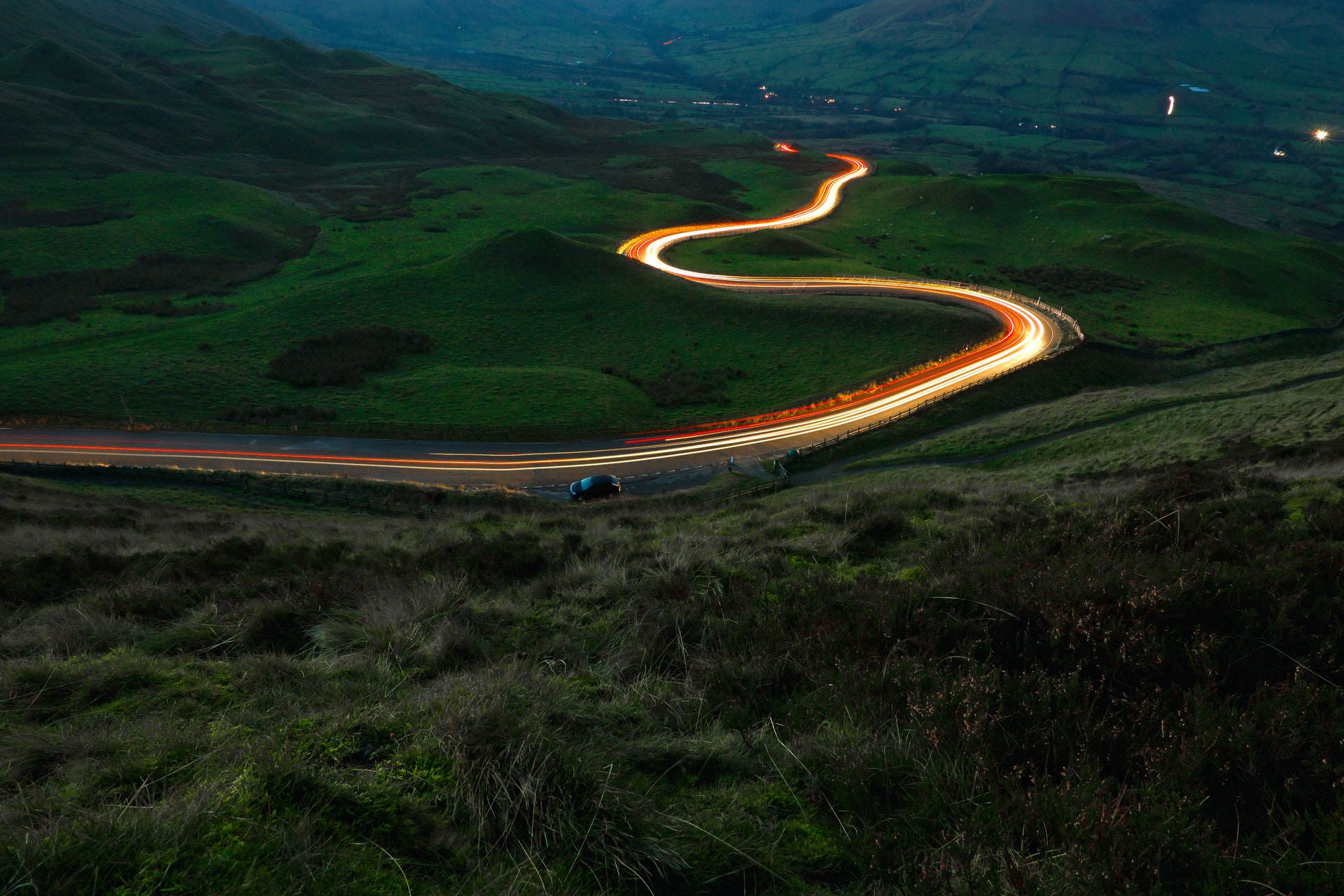 Edana is Your Digital Agency in Switzerland
Entrust your project to industry experts
Honesty Is The Key
However, some companies choose a different approach. The only thing they want the celebrity to do is to be the image of the company. In this case, the face of the stars and their reputation are the most significant factors. People buy the product because their favorite superstars' names are on it, without knowing if they really use the product or not.
Increased Sales
Celebrity marketing drastically boosts sales. When a prominent face is included in a campaign, companies enjoy a 4 percent increase in sales. Celebrities who actively use social media usually have a large following. These platforms provide us with a glimpse into their daily lives. Everything celebrities wear, use or talk about becomes the latest craze and the sales immediately go up.
Connections On Emotional Level
People are emotionally attached to their favorite stars, and their admirers trust them. If they utilize your product, it demonstrates to their fans that it is a worthwhile purchase and develops trust in your company.
Other Advantages
Business competition can be fierce and it is important to be distinct. That is why having a celebrity represent your brand helps stand out. It also helps people remember your brand name and when they see it again in the future, they will recognize it.
Productive Partnership
Partnering with the right celebrity can help your business reach a new market, or different demographic or expand internationally, as the world's population is familiar with most celebrities. Since we know that customers are more likely to buy a product when they see a known face in advertisements, most people feel it must be a high-quality product since they see certain references.
Influence And Statistics
It is also a good idea to assess the influence and statistically analyze it. It helps the company see how the partnership affects its revenues and determines what should be the next step.

Celebrity marketing has been used on TV, on the internet, and on paper. The key has always been finding and using the right one. Having a gut feeling about a certain star is never enough in marketing. That is why it is crucially important to do research in advance. Numbers never lie. Taking the risk often pays off, but calculated risks will never fail you.
Reach Your Target Audience
Businesses are always modifying and upgrading their marketing tactics in order to successfully and emotionally reach their target consumers as their needs and expectations increase. Companies should collaborate with celebrities to make their brand more visible, relevant, and trustworthy in the eyes of consumers. With a history of effective advertisements influencing customer views, behavior, and sales, there is a wonderful potential to make a profit and gain recognition with this marketing method.
What We Offer
Feel free to browse our other publications on Edana, our digital agency specialized in SMM, gives you precious advices! Do not hesitate to contact us at any time.