Words Have Power
Any successful brand has an idea they stand by. What's even more important is-how a brand articulates their position on the markets. We have already discussed the importance of having a great copywriter in your company.
In this article we shall be reviewing the differences of slogans and taglines and how they affect your reputation as a brand on the market. Words make you more competitive. Great key visuals alone won't convey as much message if the text doesn't clearly state the point you are trying to make for your customer.
Words That Call To Action
The messages in your communication can call to action or no action at all. The most interesting part about creating a great slogan or a tagline is to not make it too obvious that sales matter to you as a brand. A customer feels almost betrayed when they see that their favorite brand only tries to sell them products. Through words you connect with your audience, practically have a dialogue.
The other side of dialogue shows itself through online and offline communications, which mathematically result in engagement and conversion statistics. History of advertisement has seen many great slogans or taglines and some were popular for being the worst/offensive.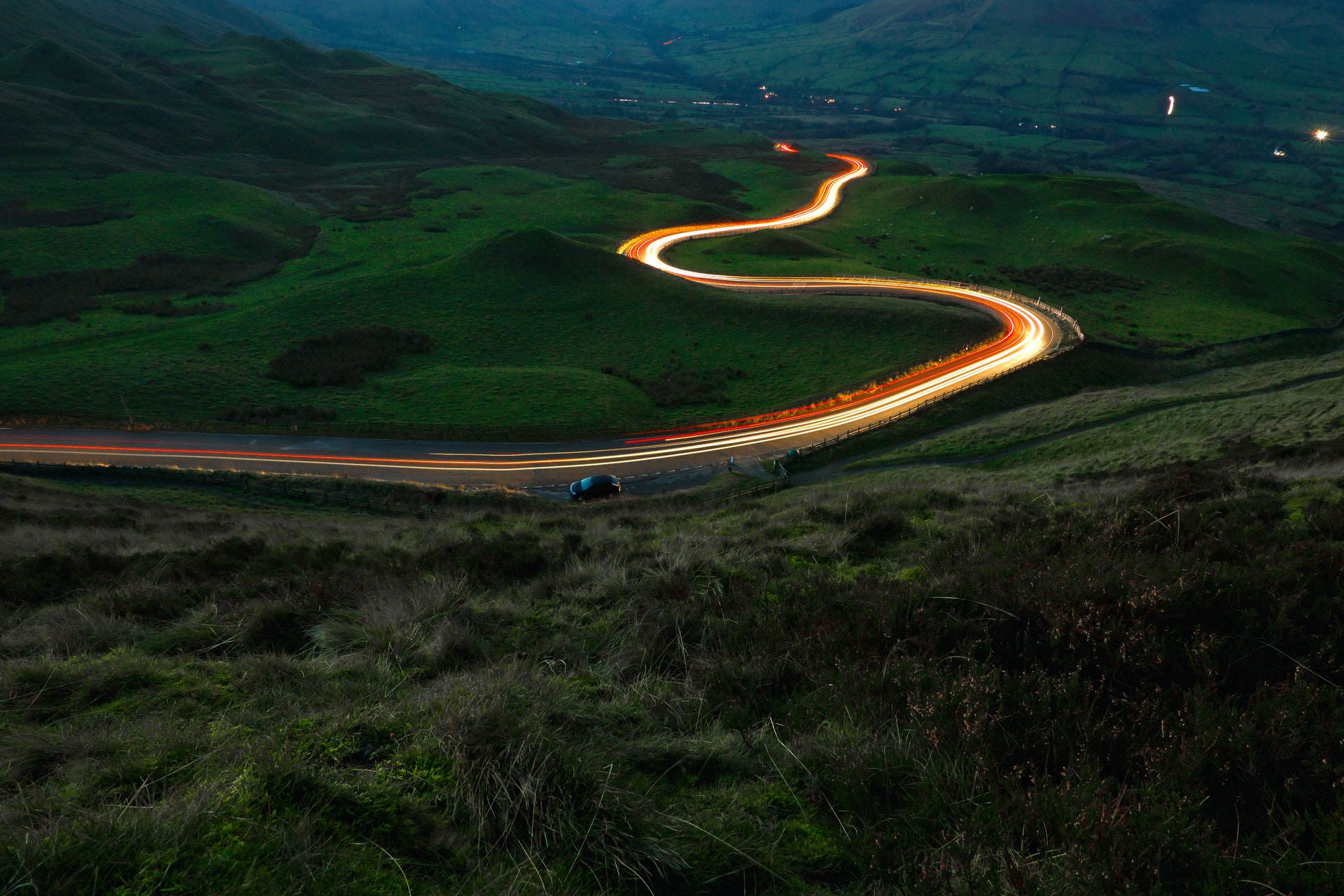 Edana is Your Digital Agency in Switzerland
We support you from strategy to execution
Stay Aware Of Surroundings
As stated in the previous paragraph, certain taglines or slogans can turn out to be offensive. One of the greatest skills of a great copywriter is choosing the right words. Now, you might not immediately notice whether your slogan is offensive or not. So, make your research about social news around your field of production at the very least.
Listen Before Speaking
Let's review the marketing strategy of Victoria's Secret for example. Angel wings were fun for a certain period of time, but the brand failed to follow the society in its body positive movement.
The brand practically disconnected its communication from the actual target audience and this showed quite well on their reputation. Nowadays in comparison to VS, Savage X Fenty is striving! SXF succeeded in its communication strategies and got great benefits from it as well.
Slogan VS Tagline
As we've spoken so much about the importance of slogans and taglines, let's review how they differ from one-another. A tagline in branding is a memorable composition of words, which serves as an all-time motto of your brand's ideas, purpose, values etc. As for a slogan, it's designed for a temporary marketing/advertising campaign, but in many cases it can become as memorable as a tagline.
Examples From The Legends
Bigger enterprises can give us greatest examples of how slogans and taglines work. Let's review a few of them in this paragraph.
Adidas Tagline is "Impossible Is Nothing". This tagline emphasizes the mission of a brand and its purpose. What's the idea this brand resonates with its audience by. On the contrary, their slogan for one of marketing campaigns was "Forever Sport". No less memorable right?
As for Nike-the genius in communications, we all know the "JUST DO IT" line. It's been marketed in many ways around and just never gets boring. In fact, it's extremely motivational for Nike's target audience. Nike tells us to stop postponing important actions. Yet, they had a slogan for the Air Max campaign "Color Your Air Max".
This campaign was focused on showing the target audience that, their individuality could be presented through Nike's product. Air Max in this case.
And here we are with Disney Land! The part of our childhood and not just ours. Maybe not just childhood after all. Disney is like a lifetime partner in amusement business. Its tagline is "Happiest Place On Earth". Disney Land offers us a comforting and entertaining place to feel happy. Isn't feeling happy the purpose of almost every individual? Smart wording right?
As a slogan Disney Land has "Where Dreams Come True". The same smart targeting of people's needs-conscious and unconscious.
Well, as a summary a Tagline sells the Brand itself, whereas the Slogan sells the product which the brand is focused on for the time-being.
What We Offer
For more interesting articles make sure to scroll through our Publications on Edana and don't forget to check our services for professional assistance in your Digital Marketing Strategies. Feel free to contact us anytime!