Stay Up To Date
Social Media trends have a pattern of changing quite rapidly, so keeping up is a must. Every field of creation has its own trending filters and sounds. In the case of working with trends, the issue is researching and reporting. The speed of changes could not give you quite enough time to showcase the exactly calculated engagement statistics so sometimes, you might have to just go with the flow.
Improvisation
Now, of course the trend gives you certain rules to follow. Something like a dance, or how you should film a certain content matching the trending audio. But, these rules are not quite so unbreakable. In most cases improvising and giving the trend your own feel makes it more likely to be engagement worthy. Imagine being the viewer yourself, seeing hundreds of similar posts and suddenly coming across one that offers some twist to the action. It is far more memorable in a long term perspective.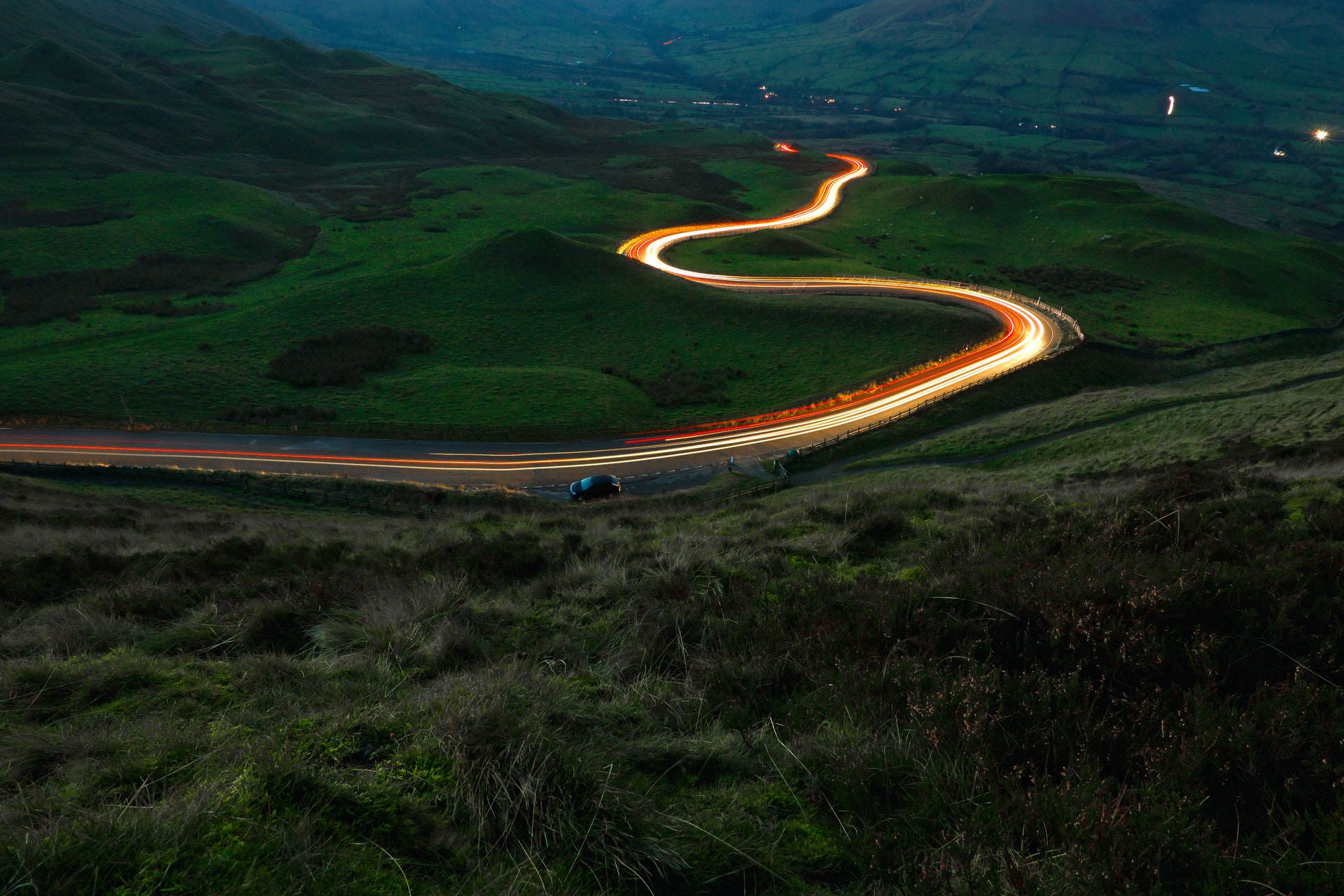 Edana is Your Digital Agency in Switzerland
We support you from strategy to execution
Trendy Audio
Trendy songs, like Doja Cat's repertoire have a tendency to repeat themselves through times. Just make sure you have the sounds saved even when they go a little low on the charts. Video communications like Instagram reels and TikTok allow us to enjoy the modern trends as much as we desire to.
Make Variations
Don't limit yourself in the amount of content you can create around one trendy tune. First off, it helps your visibility. The algorithm tops your content when you frequently use the trending sounds. And, the fun part is-you can use those sounds for multiple videos. If the song is not associated with one event only and it can be sampled for other type of content, why not?
Read The Lyrics
The fun part about peaking sounds from the trending section is finding certain lyrics your content creator could possibly lip-sync to. Or maybe yourself, whoever is willing to appear in the content. But, beware of the hidden meanings behind the lyrics. Before using that trendy 15 second cut from a full song, make sure you know what it is fully about.
Let's say you have entertainment business for juniors. You decided to film video content with the trending song on TikTok. Sometimes parts of lyrics seem harmless and quite fitting for he juniors, but when you listen to a full song it could be just about anything. And considerably, using any sound that is supposed to contain adult messages-it would be a great trouble if proper research is not done.
Hashtags And Followers
We've spoken just about enough about the Video Creation. Hashtags have become one of the most beloved follower/engagement raise tools. Especially for influencers and especially in beauty industry. With hashtags on social media you attract just the right target audience that is already interested in the subject you're putting a hashtag with. It's almost like content automation, but beginner's level. Keep in mind, that hashtag placements also have their separate strategies.
Hashtags For Branding
Except for single individuals, like influencers, brands can use hashtags just as effectively to boost their online performance. The hashtags are not only the tools you use to sell products; you can also start a whole other campaign with it!
Show What You Value
Such marketing campaigns help us inform a customer about the values, purpose and ideas of our brand through several simple words with a hashtag prior to them. Do you remember the #mybodymyrules campaign? It's a good example of Social Media Activism and marketing collided into one another.
Join The World In Real Time
After The launch of this campaign many brands that stood by the idea of body positivity and body autonomy started posting content with this hashtag. Thus expressing their position on the market as the activism supporters. This type of activity, that forms itself into a trend when enough people get enrolled-is not a thing to miss joining.
What We Offer
For more interesting articles make sure to scroll through our Publications on Edana and don't forget to check our services for professional assistance in your Social Media Marketing Strategies! Feel free to contact us anytime.