E-Commerce And Instagram
Quite rapidly we are getting used to comfort of buying the desired products online. Especially when they offer home-delivery services as well. Some are even worried we might stop going to real shops for buying stuff. Of course that's not quite true, some stuff just needs to be tried on before buying. Anyway, E-Commerce and Social Media Commerce is taking over. In this article we want to emphasize Instagram, as the Social Media Platform best suited for sales. Let's discuss, why and how this Social Media Network works so well for almost everything.
Tags And Mentions
Have you ever taken a close look on a post that had products on its display? There were times we would have to screenshot an image and search via Google Photo Search. Or, we would read the whole caption until we could find the exact name of the product. Now you just press the post once and it automatically pops up-the names and price tags of products that transfer you to the shop without even leaving the platform.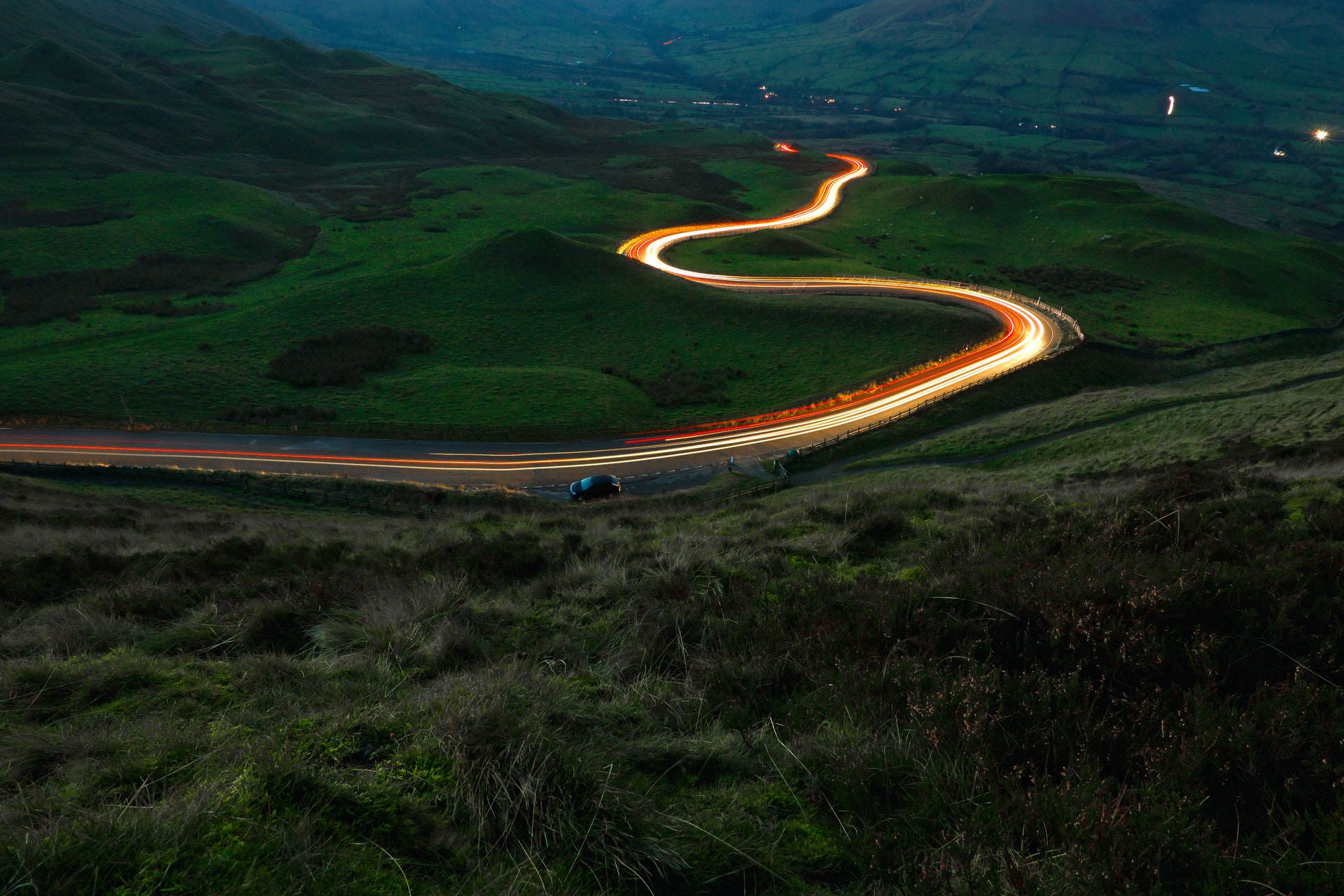 Edana is Your Digital Agency in Switzerland
We support you from strategy to execution
Stories
Stories, Shorts, Snaps etc. These forms of temporary communication have become very successful. The point of a story is, that the same one can only exist for a maximum of 24 hours. Limited time-frame of informational access is a great way to call a customer to action. Also, this form of communication creates a certain feel of exclusivity.
Of course the algorithm of your preferred program takes into control what is the desired content for you as well. Even tinder app has encrypted ads when you're swiping left and right. Funny enough it's most likely the Fast Food Ads. Maybe Tinder jokingly offers snack options for Netflix and Chill?
Swipe Up Function
Now that we have discussed the fun aspect of swiping left and right on one of the dating platforms-let's speak about the Swipe Up option on the Instagram stories. The swipe up is generally used to simplify the navigation of your potential customer from a social media platform to your website.
Just think about it-what would be more comfortable? Holding the story image still until you memorize the name of a website or just making this one small swiping motion and be automatically redirected to a website of specific interest.
HQ Images
Many options of visual posting on Instagram give you an opportunity to visually present your product at its very best. You can post multiple images in one post as well, to make it more simple for your customer to find your posts. Well, in this case saving the post with the save button in the right corner would be smarter.
But still, too many images of the same product on the Instagram profile grid make it confusing to remember which was THE one. Don't forget about the infographics we have discussed several times in our articles. The quality and UI simplicity of Instagram Platform gives us the most effective E-Commerce tool. Especially, if you are willing to try this for the first time.
Increase Your Reach
Obviously, additional platforms bring additional customer engagement. This makes your products easily discoverable as well, which leads to attracting more and more potential customers after all.
The ease of communication through this platform makes your customer service more timely and effective. Probably direct messaging is one of the best ways to actually earn your customer's trust and not leave a feeling of robotic Q&A dialogue.
Connect With Shoppers
You must take into consideration, that some individuals are just professional shoppers. Depending on the field, every market has a customer that is experienced in buying the right products. Make sure to research what kind of products these shoppers like to purchase.
The Collections function on Instagram shop is a great way to showcase your product in a more organized manner. Collections let you plan the tour of your online shop by adjusting products into categories, like brand new, outlet, spring or winter season etc. Of course the adjustment specifics will depend on your product itself.
What We Offer
For more interesting articles make sure to scroll through our Publications on Edana and don't forget to check out services for professional assistance in your Digital Marketing Strategy development. Feel free to contact us anytime!