Create A Dialogue, Not a Monologue
In communications, there are quite so many brands that forget-communications takes two individuals at least to be labeled as communication. When conveying a message in your Marketing Copy or Key Visuals don't forget to leave some space for the viewer's mind to participate in your message.
It's almost like restricting your customers' messaging resources and only send them texts whenever you feel right. A good message gives the reader or a viewer an opportunity to question, discuss or even prolong the story you're telling them. It's somewhat of a plot twist, but in marketing style.
Tell A Story That Intrigues
From the beginning of times storytelling has been proven to attract the individuals' curiosity. "What happens next" is the key to human curiosity. We all know a saying that stories never really end. You just might be lucky enough to witness how it evolves or repeats itself.
Let's review storytelling as a textual tool. For example, you are writing for your blog. You might not be a professional copywriter, but that doesn't mean you can't use some basic principles to create an interesting story.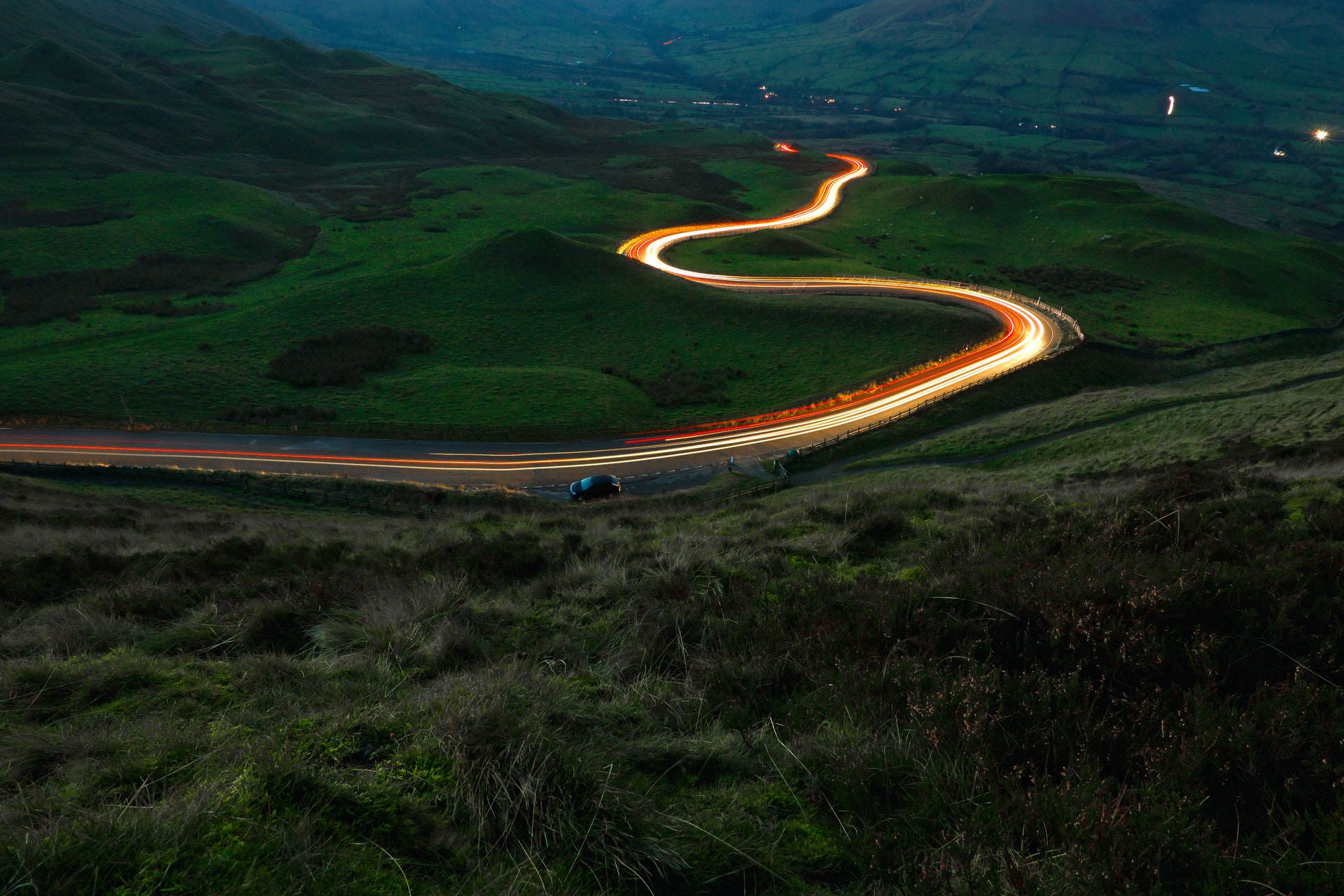 Edana is Your Digital Agency in Switzerland
We support you from strategy to execution
Don't Make It Boring
Maybe another thing from the very dawn of humanity, that unites common curiosity is our need for drama. Well, not constantly, but from time to time a little drama won't hurt. The funny thing is, people in general enjoy someone else's drama more. Let's be honest-no one likes to have to go through drama, but discussing it is quite a lot of fun.
When writing a post, you have to think, what would completely take over the curiosity of your customer. How you begin the story is very important. Generally, depending on what works on a specific subject, you either start from the mind-blowing part of the story and later explain what happened, or you start from the roots and develop the story in a way to make a reader stay until the end.
Tell A Visual Story
Visual communications are more fun. Depending on the interests and behavior of your target audience, you later choose the correct and most effective tool of your communications. One of the most modern and trendy visual communication is short stories, like 15 sec. video content that can be uploaded on Facebook, Instagram stories or TikTok.
The fun thing about these short stories is, that viewer only gets one intriguing part of the whole story and the rest is up to them. We, as viewers can imagine almost anything as a continuance to that video content.
Drama And Storytelling In TV Ads
So far, social media communications are trendy, but don't forget that the visibility of your brand does not depend solely on Social Media Marketing. People still watch TV and it has to be taken into consideration. When creating an Ad for Television Commercial-you have to start from scratch. A copy is made from pure imaginations in details of how the whole filming process should go. It's basically a scenario.
There are some ads that have stayed in our memories for a long time. Don't forget, that the stories work best, when based off of insights from your customers and their almost MEME-LIKE feedbacks on Social Media Platforms.
Don't Neglect Catch-Phrases
Keeping up with fun trends among your target audience does you a great service of creating entertaining content. As we speak of entertaining and insight-based content, let's review one of the most memorable ads. Do you remember Budweiser's "Whassup" commercial? A unique greeting that is still remembered through generations. Well, we have to thank the Mask for that as well. The point here is-The Budweiser Brand noticed this fun trend and wrapped it in a strategic manner. That's how you create great content from your audience's favorite catch-phrases.
What We Offer
For more interesting articles make sure to scroll through our Publications on Edana and don't forget to check our services for professional assistance in your Communications Strategy Development. Feel free to contact us anytime!