First Impressions
Logo is the very first element of our Brand's key visuals that attracts the customer's attention. In fact, certain brands have higher sales due to the reputation of their logos. A polo shirt is far more attractive when a small Polo logo is peaking from the chest area of the shirt, isn't it? So what is it exactly that makes a logo so attractive? In this article we will discuss the common mistakes made in the logo-design process.
Make It Minimalistic
Your logo is not a billboard or an infographic to include too much imagery. Simple and plain logos always work best in capturing the sight. Also, keep in mind, that not every customer of yours has a great photographic memory. The more complicated your logo is, the more difficult it becomes for your customer (especially a potential one) to remember your product.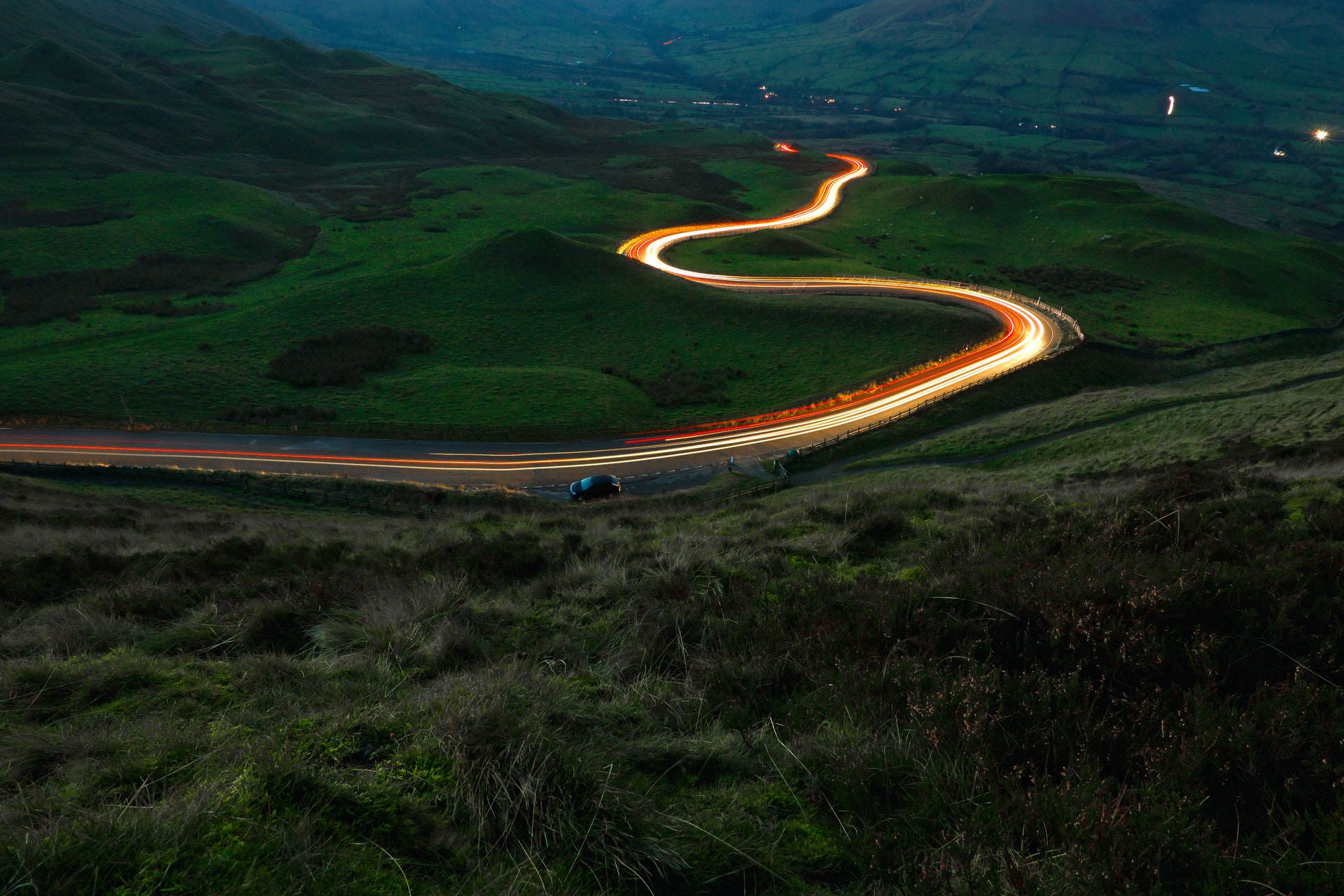 Edana is Your Digital Agency in Switzerland
Entrust your project to industry experts
Avoid Too Many Colors
Multiple colors in a logo can be very confusing for the eye. Some of the most famous logos, like Supreme and Star Bucks contain only two colors in the basic logo design. The rest of complementary colors can be used in projects and key visuals containing the logo. It will somehow present your brand image as not serious enough. Especially bright color combinations are generally used in children's products, like toys or for the enterprises that offer amusement services for juniors.
Keep Simple Shapes
In one of our articles we have discussed the importance of shapes in your logo-designs. Geometric shapes hold specific ideas behind them, like unity, stability and power. Creating a figure that does not quite fit into the general standards of a strategically built logo design will negatively affect your brand on the market. Basic shapes like circles, squares, triangles, lines and spirals are generally used in the logo building process. The other shape category is organic shapes. Like a leaf for example. But still, designing an almost realistic leaf vector might look pretty as a regular PNG or JPEG image, but as a logo-it can become a disaster.
Colors Out Of Context
Just as stated in the previous paragraph, multiple colors can make your brand look too childish and not serious enough. Plain solid color palettes generally work best for a great logo design. Take the example of fashion industry brands. Now they go a little bit more hardcore with black and white duos. Let's take Balenciaga for example. Simple, plain and unmistakable.
Don't Use Decorative Fonts
Certain logos are typefaces quite simply. Now, using decorative fonts for your typographical logo has only worked for Tattoo salons by far. Let's say it just goes well with the flow. The most acceptable, or should I say functional decorative font use was conducted by Tiffany's. Certain fonts like Futura and Helvetica are very widely used, especially in high end brand logo designs. A little bit of decorative element might just give that spicy look to your logo. But, don't make your brand's logo look like a story title of mediaeval philosophy book.
Don't Fall Out Of Context
In the process of making a logo we might lean to certain radicals. One radical form of a logo design is that it tells a full story about a brand, so there is nothing left to a curious mind of a customer. Another radical approach is to create a symbol that has nothing to do with your services or products. Some elements might seem perfectly fitting, but still need additional context. Let's say you have a bakery that sells best cakes in the city and your most famous one is a strawberry cake. Now you've decided to change your logo with a strawberry only. Wouldn't it be more practical to combine simple vectors of a cake and a strawberry? The strawberry alone might make one think you have a shop that sells jam, or fresh fruits.
Research Associations
There are some imagery examples that have their own widespread associations. Depends on cultural differences of course. Even rude hand signs differ from one country to another. Make sure the imagery you choose doesn't have unwanted associations to something it's completely not connected to. It might sound funny, but some symbols could resemble symbolic tattoos of certain religious groups. Just make sure to do your research. This will help you avoid many uncomfortable conversations.
What We Offer
For more interesting articles make sure to scroll through our Publications on Edana. Don't forget to check our services as well for professional assistance in your Brand Building strategy process. Feel free to contact us anytime!