Basics Of Marginal Gains Theory
Basically the theory of Marginal gains has its roots in sports field, more specifically cycling. If you have never heard of this theory, it's only because it didn't begin being applied to business field until the legendary win-win of the British team in Cycling. It was early 2000s. David Brailsford was the one who implemented the theory of marginal gains into sports activities and brought the British team great progress by doing so. The strategy dictates to break down our objective into small pieces/segments and improve them little by little, to later improve the bigger picture automatically.
Marginal Gains In Business
Profits are earned quite slowly, especially at the beginning of the business career. Even if you obtain a great sales strategy for your business, it still needs constant monitoring and research to know when to repurpose or retarget your marketing strategies in order to support the sales flow. Sometimes it just so happens, that we focus only on one thing and neglect all other elements of success. To take a sports example again, you need to warm up before the workout and stretch after it, to make sure you don't hurt yourself. In business, the marginal gains strategy says to improve aspects of your business little by little, which will later make your business better as a full.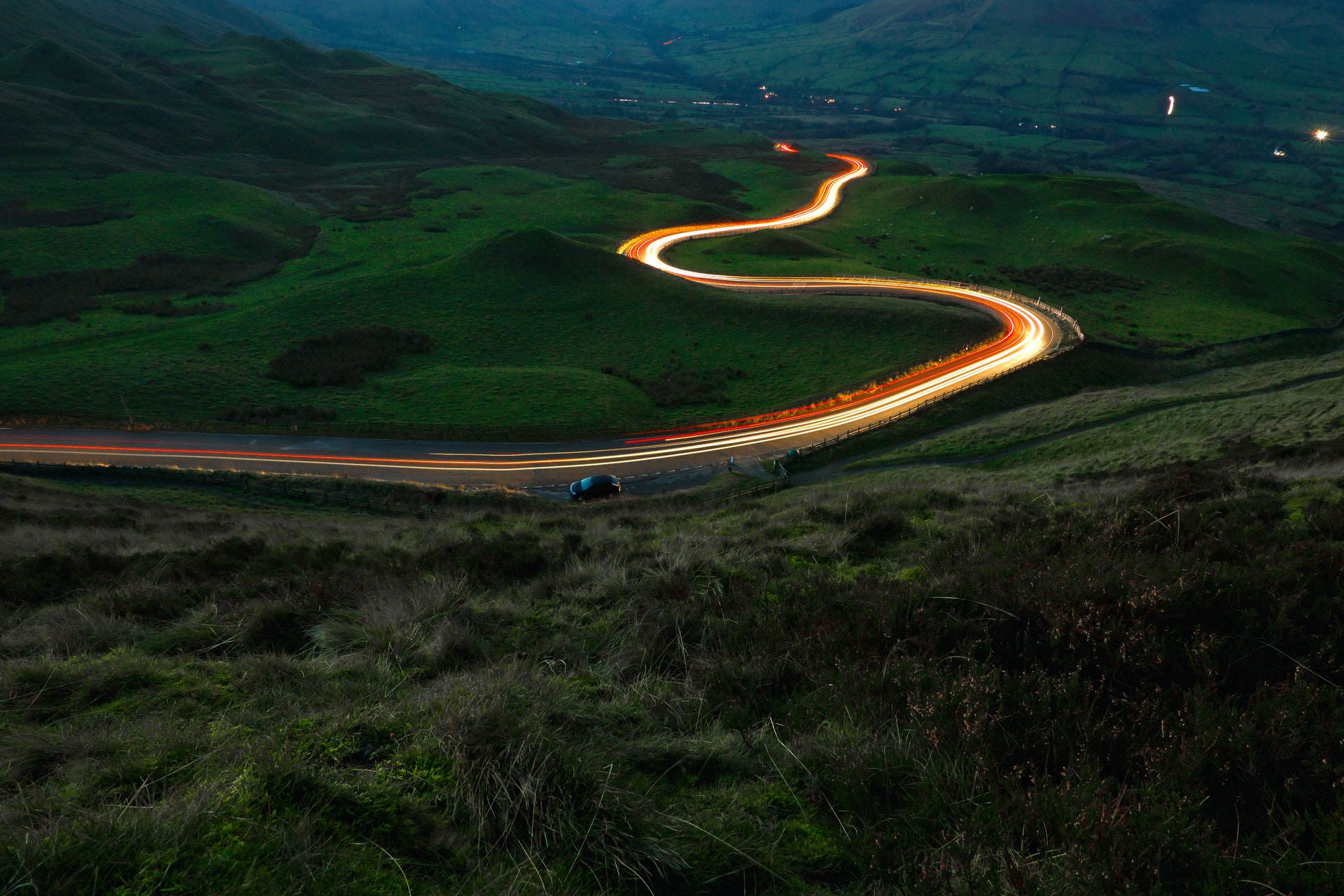 Edana is Your Digital Agency in Switzerland
We support you from strategy to execution
Marginal Gains In Branding
So far, we've been speaking about sports and sales. Now, here is the branding part. It's well-known that branding consists of tons and tons of elements and each of them needs equal attention. For a clear example let's consider you have these three marketing strategies for your brand image: Social Media Marketing, Content Marketing and Outdoor Marketing. Social Media and Content marketing are the ones concentrated on digital world, yet outdoor strategy is visible to anyone, target or not. If you only concentrate on one of these and improve SMM alone it will reflect on engagement and sales, but not so positively. It's one thing to have a priority strategy, but you cannot let your attention down on other strategies either.
Live Communication In Marginal Gains Strategy
Making time for real-life communication with your audience is of great help when you are implementing the marginal gains theory in your business and branding strategies. Or maybe should we say, real-time communication. It's a current trend to opt for online communication accessible for everyone, but as very social beings it's important to give your customers a chance to form a stronger bond as a community.
Gather A Community
Let's say you decide to host an event of any format. The guests can be your loyal customers in certain areas of residence. It's great to give them a chance to actually speak with you, discuss the improvements a brand needs to make. This way you will find out more customer based insights on multiple areas of your business and branding strategies. After several events make notes about almost anything even small details you've acquired feedback on and try to improve that by 1% for example. Small changes make a big impact and that's exactly what the Marginal Gains Strategy is all about.
Do Not Rush The Results
Another very important aspect of the stated theory/strategy is to be slow and steady. Do not expect to see results in 24 hours instantly. Sometimes you just might be timely for even one strategy to work out all too well because it responds to customers' instant needs. But, don't set your expectations for quick results. In this case taking this strategy slow will be the key to winning the race against your past results.
What We Offer
For more interesting articles make sure to scroll through our Publications on Edana and don't forget to check our services for professional assistance in your Marketing Strategy Planning. Feel Free to contact us anytime!