Content Is Multifunctional
Content is everything in digital marketing. Whether you want to upgrade your brand popularity or sales, CTR, engagement-it's all happening thanks to your content. In a previous article about content calendar we have discussed the importance of your content's consistency. Now, let's speak about its diversity. To put it simply, only one form of content becomes quite boring after a short time period. So, let's review the types of content you can use to keep your target audience entertained.
Storytelling Post
Readers love stories they can submerge into. This can be creatively accomplished by a great copywriter. Actually, the more fun is the story-the better. Your reader wants entertaining content in the first place, before they decide on your product or service. Don't make it too long. Make sure it's a short-60 sec. story.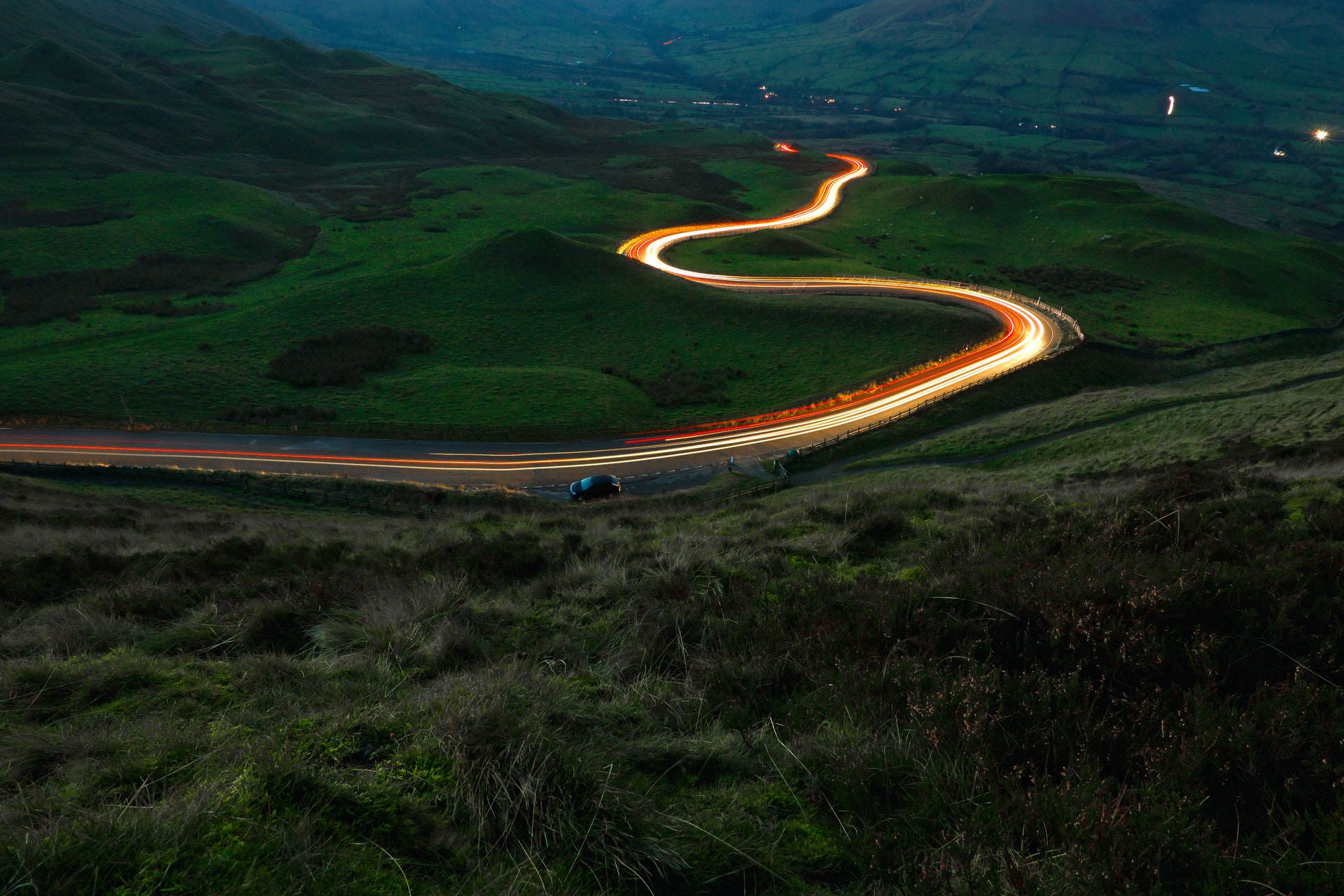 Edana is Your Digital Agency in Switzerland
We support you from strategy to execution
Animated Post
You probably thought of a long 1-minute animation when you read the heading. But, animated content can be a simple GIF image as well. Make sure it's relevant to your customers' experiences. If you have had a fun story in your service, incorporate that as well. Give a good laugh or at least a smile with a simple motion picture.
Meme Post
Speaking of fun content. Memes are the quickest way to immediately present visual and textual content simultaneously. If there is any type of a joke regarding your field, don't be too shy or too serious and use it for your advantage.
Parody Post
In this type of content, make sure to emphasize certain personas in your field and niche. Parody does not ultimately mean mocking someone. In branding and content planning, parody posts mean showcasing the person's strong and weak qualities and analyzing them. The image can be a fun illustration of course, but be careful. You don't want to offend anyone.
Review Post
Customers just love product reviews. Have you ever been oddly satisfied by watching a random unboxing video on YouTube? Well, you're not the only one. A lot of people enjoy the element of surprise. Or maybe you have an upcoming new product and want to show it off? Review posting would be the way to go.
Q&A Post
Q&A is a lot of fun for both-you and your customer. The important thing here is to come up with creative questions or quizzes. It's even better if they grant the participant a formal gift. Maybe a badge of quiz winner? A small promo-code? It can be right about anything. Entertaining the customer and getting necessary insights to update your current marketing strategies.
News Post
News don't have to be only internal information. Like, what's going on in your office or how your creative team brainstorms daily. That's great content, but not enough. Make sure to share interesting details about your field of business and fresh updates on trends. Audience loves to be informed in a timely manner.
Inspiring Post
If you have a successful company, it's very likely your product changes people's lives one way or another. It can be affecting almost anything, even the perception of themselves in individuals. Find out about those facts through Q&A postings for example and then create an inspiring post from those insights. Focus on emotions, not just your product or service.
Out of Context Post
We constantly speak about being in tune with your brand image, voice and authority. It's quite risky to create posts out of context. As we know every great brand stands for something and has an idea they are focused on. Don't be too afraid to address general events happening in your surrounding when necessary. Especially, when those events have emotional value and connect with the core idea of your brand.
What We Offer
For more interesting articles make sure to scroll through Publications on Edana and don't forget to check out our services for professional assistance in your content marketing strategies. Feel free to contact us anytime!