Uppercase Letters In Customer Behavior
Many aspects define the authority, identity and image of your Brand. Colors, copies, typography, shapes, UI/UX design-all of these communications primarily affect customer's behavior and their perception of your brand.
In previous articles we have discussed the importance of the right typography in your branding and communication strategies. Uppercase lettering used correctly is another form of communication which gives your brand that premium vibe you're striving to have. Customer behavior is an endless subject of research and we will be reviewing how Uppercase letters affect it.
The Supremacy Effect
Funny enough, the buyer persona for a premium brand is not the target audience which has more than average income. Customers drawn to premium brands and feeling the necessity to own an item are the ones with average income. Especially when a potential customer is aiming to find something, like an accessory they want to indulge as much as possible for the occasion. Funny enough, searching through brands they feel more drawn to the ones with uppercase lettering. The customer feels like they are purchasing something more unique than a mainstream product.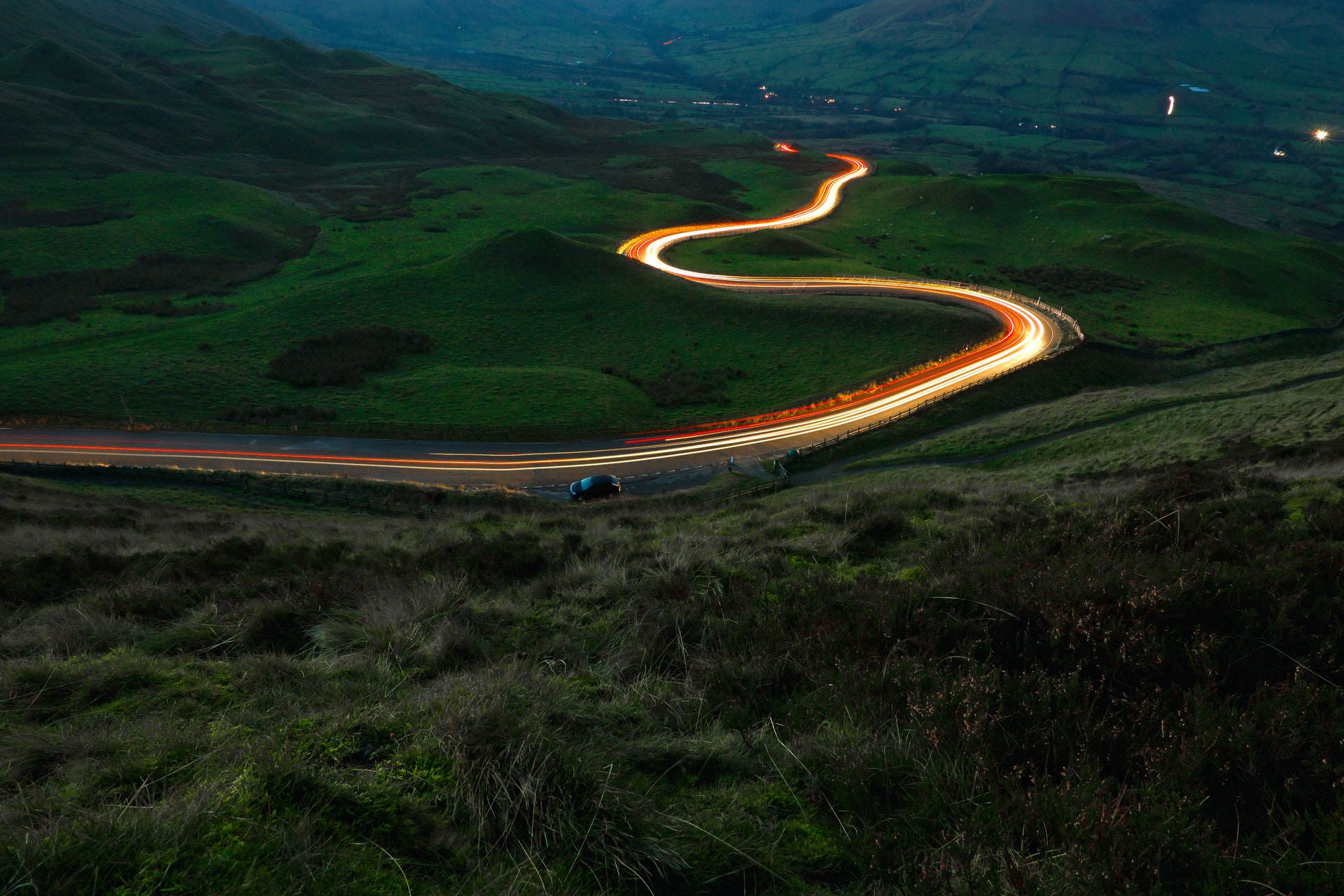 Edana is Your Digital Agency in Switzerland
We support you from strategy to execution
Just Uppercase Won't Do
Well, of course only adding an uppercase letter is not enough, the font has to be chosen wisely and placed in a stylish manner as well. The most common mistakes some brands make are over-expanding their imagery. In this case, let's speak about the infamous GUCCI. The Gucci attire has the logo with all uppercase letters and immediately catch the eye, thanks to their rich color-combinations and fitting contrast in this very same palette. For some people Gucci seems a little too much of lux, but if handed an opportunity, no-one would deny wearing it. So, the Gucci typographic logo is very balanced in its measurements. It's not too wide and not too tall. The ratios of Width and Length are followed proportionally and that's another reason the logo is appealing to the customer.
Futura Typeface
When it goes down to uppercase letters, the Futura Typeface is the one to go and many brands use it-like Supreme for example. The other font very familiar to premium branding is Helvetica. Of course all of them have their forms like bold, semi-bold, italic, tall etc. So, you will not immediately notice that certain brands are using the same font for their logo. Nike uses Futura Typeface for their logo too, but it doesn't look the same as Supreme right?
Uppercase-Lowercase Game
Customers can make a number of unconscious choices based on what they see, especially from the very first glance. The instant they see a logo or a tagline, they've already associated it with something meaningful to themselves, either positive or negative. So, in a moment after seeing a logo, we've already inferred and judged the premium value of the brand. Visual cues such as color, shape and wrapping all influence whether the customers see a brand as premium or not. And that's where brand names take over. Uppercase letters attract customers' attention, simply because they stand out more than lowercase ones. It's primarily this difference in style that makes uppercase letters more likely to signal the uniqueness of a brand than their lowercase counterparts. While unique products make the customer feel special, the actual reason to buy these products is because they want to impress people in their surroundings. These products show off wealth, prestige, social status and a certain lifestyle. It's the presentation of the purchase that's actually captivating.
What We Offer
For more interesting articles make sure to scroll through our Publications on Edana and don't forget to check our services for Professional Assistance with your Branding Strategy. Feel free to contact us anytime!