Effective UI/UX For Customers
Depending on your communication styles, either it's B2B (Business to Business) or B2C (Business to Customer) you will need to have very tailored UI icons and symbols to simplify communication with your target audience.
Creation of a functional UI icon for each activity conducted on your website takes more planning and research than you can think of. User Interface or UI affects the availability of the information. We generally consider UI as the elements used to access technology: check-boxes, buttons, menus and other counterparts, which are used to interact with the digital environment of your brand.
UI and Branding
Branding plays a huge part in creating correct UI elements for comfortable and easy access to your digital services. Once you've figured out most of the elements to include in your brand-book the key-visuals of your icons are ready to be sampled. The beginning stage, or should we call it initial outlook of your UI design is in most cases a test.
You must observe the reach, CTR and which panels users are more comfortable with. Always consider the opinions of third parties in this case. Pros will give you great icons to work with, but still, a customer looks at UI otherwise.
It might sound funny, but asking your family member who has no experience in design for example, to navigate through your website is a good idea. Their feedback might be very simple, but generally simplicity makes design excellent.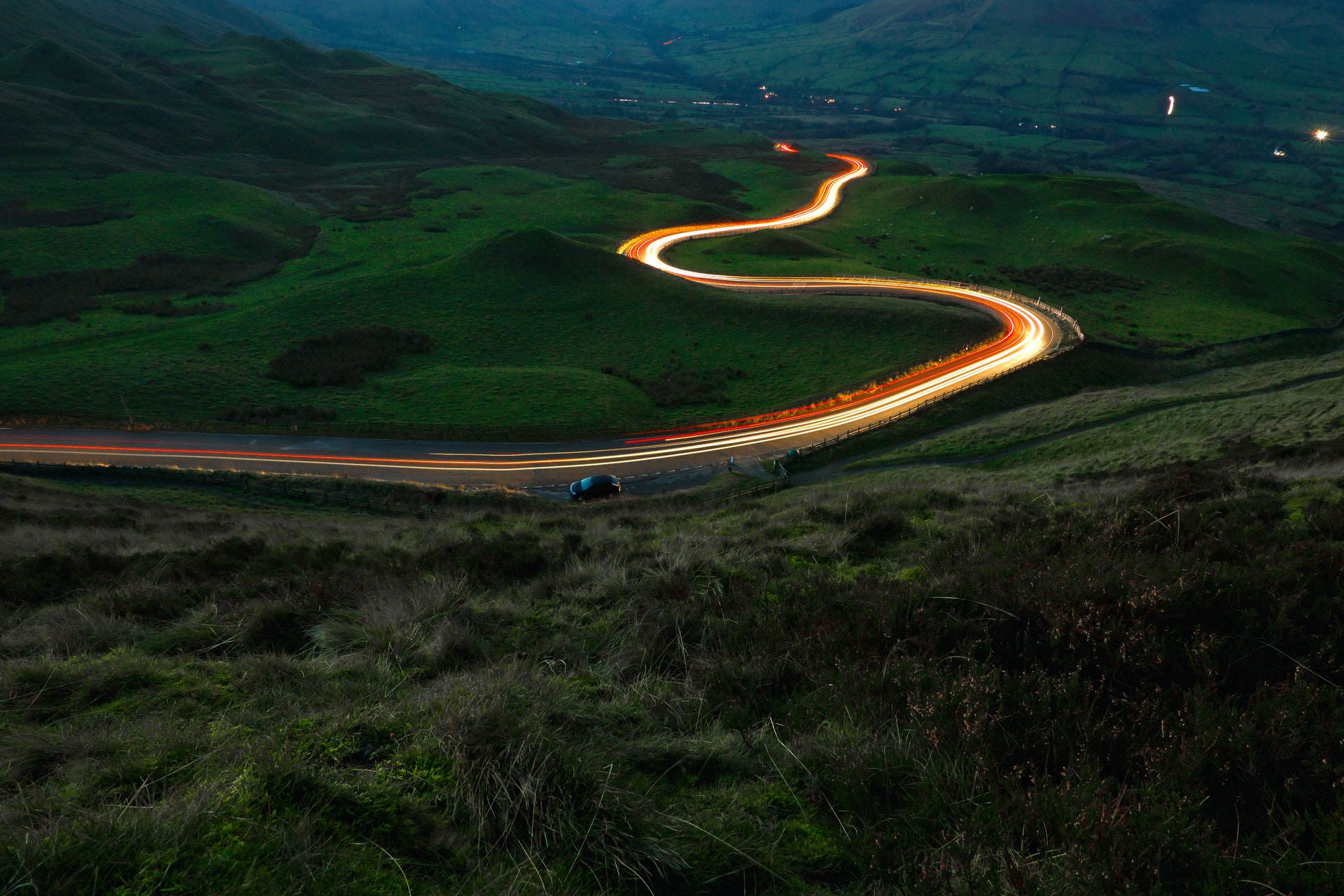 Edana is Your Digital Agency in Switzerland
Entrust your project to industry experts
Colors in UI Design
We have discussed a bunch of aspects of color distribution in your digital environment and how it can affect the target audience's behavior.
In an article about corporate photography we mentioned that you have to follow the complimentary color palette. Contrast colors might work in this case depending on the design of an icon. If the icon design is more minimalistic with less graphic details, the contrast color of your website in summary-it might be a great fit.
Yet, don't neglect the tone of your brand. If you have a website that is targeted at business clients, making icons way too playful will leave them taking you not so seriously. In contrary, if your communication is based on playfulness, boring and monochromatic icons will leave your customers somewhat disappointed.
Spacing In UI Design
How you use the blank space of your digital environment is crucial for the engagement and conversion rates. This is why you need a professional to do the design for you. Certain buttons and graphs have to be in adequate places to respond to the services offered on the landing page.
Let's say, on one of your pages you offer the customers delivery service of your product. The first thing a customer will be looking for is a relative button to this offer. It will be confusing if they are to go back to the "services" page and look for delivery there. It gets time consuming for the customer and it's a matter of seconds for them to change their minds about using your services at all.
Make It Clickable
Isn't that completely annoying, when you really want to press the button, but it just doesn't work? Sometimes you press on one thing and it transfers you to a totally different page. This type of discomfort also ruins your call to action. The general reasons are; buttons are placed too close or they are simply too small for the fingertip itself. Sounds silly right? But, it can happen to any website if proportions of wireframes are not followed correctly. Always look for the ways to improve your UI design and never settle on average.
What We Offer
For more interesting articles make sure to scroll through Publications on Edana and don't forget to check out our services to upgrade your User Interface Design. Feel free to contact us anytime!