Show Your Corporate Image
Photos are most necessary aspects of your visual representation in the digital world. Of course, two-dimensional and flat illustrations have become quite trendy lately, but that type of visual communication might not fit all brands.
The best field of business to discuss will be the hotel management field. Tourism and Hospitality are very dependent on great visual content to attract more customers and maintain the loyal ones. Finding a great photographer is must for sure, and you should also try to have them regularly. If you understand basics of photography, you must know, that each person will take the same shot with the same tools in the same frame, but it will turn out different.
Present Yourself Through Photos
Many enterprises choose to show their working process through photo content. Also it's nice to present your co-workers and teammates. Especially when the brand environment requires co-workers to dress a certain way or have hairstyles suited to a certain standard.
Even if it's a creative company with no standards at all, you might still see the pattern of the team's style and fashion taste. In most cases they match up and create a certain form of unity we like to call dress-code. Showcasing your team visually is a big part of your brand image presentation.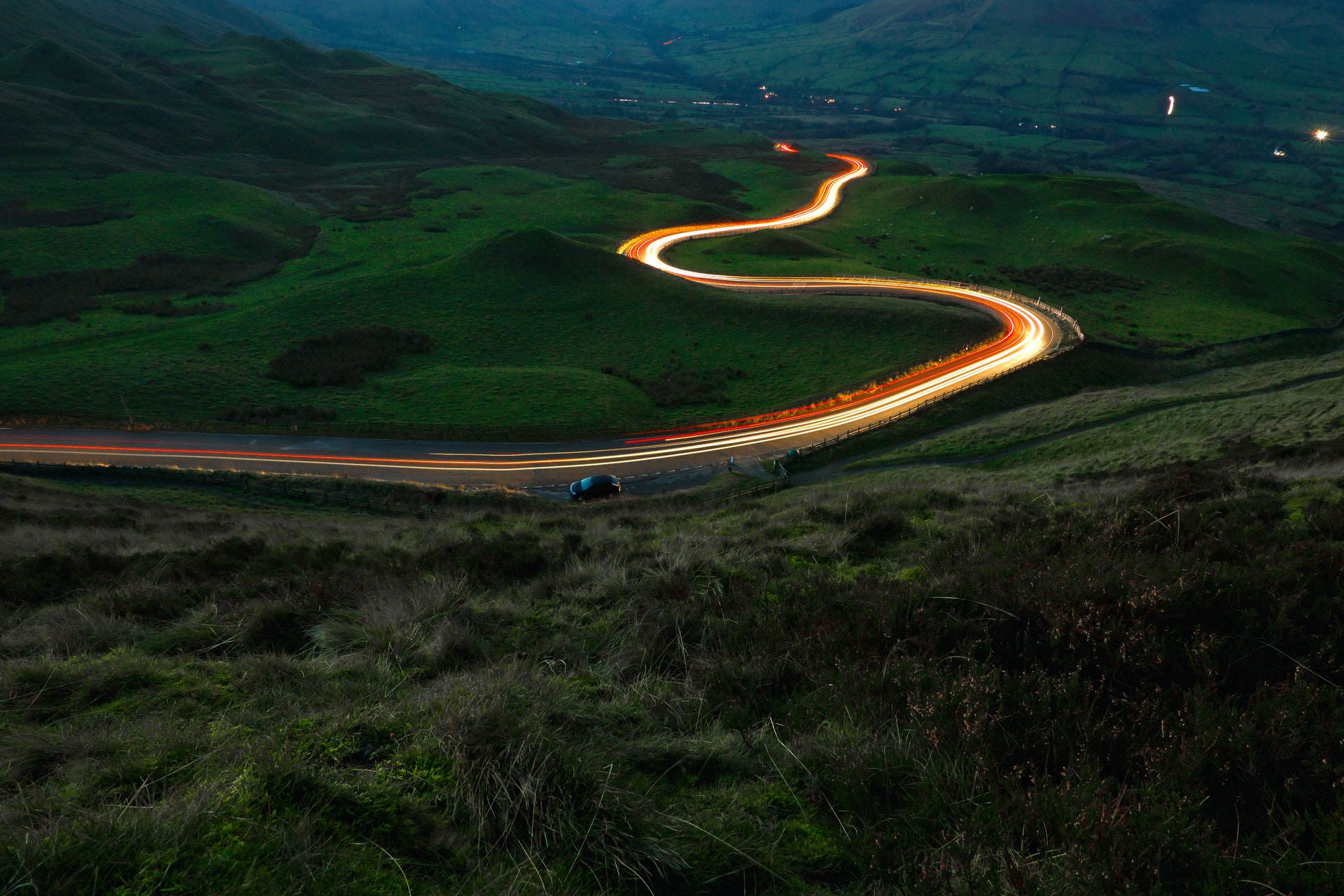 Edana is Your Digital Agency in Switzerland
We support you from strategy to execution
Trust The Photographer
Just as always, we all have ideas in our heads on what we want our product photography to be like, forgetting that some of the stuff might not be suiting to the brand image at all. Once you hire a photographer you have to actually trust their professionalism. Make sure you check the portfolios before you pick one and discuss your choices with the creative team.
Finding a professional who produces images to your liking will serve you better, than picking a random one hoping they will completely change their photographic style for your images. Also make sure you research your target audience's interaction with your social media content. Take a good look which images have most likes. A professional photographer that suits your expectations will give you a result better than imagined if you trust their creative mindset.
Pick The Aesthetics Accordingly
In one of our articles we have discussed the importance of color-theory in your key-visuals. The photographer will give you great results, but you must also direct them on how to edit the images. For an easy example, if your brand's color palette consists of cooler tones like navy or baby blue, aiming for the images to be in warmer-peachy tones will do your website and social media no good. Color contrast might look great in fine arts, but here we have to follow the palette.
Backgrounds Are Vital
So far you have the product you want to capture and the color-map as well. Now, background of the image is our next step. Depending on a product you have to choose the right environment for it to be placed. If you produce versatile cutlery for example with matching plates and all the fancy stuff, putting it on a regular kitchen table would ruin everything right? You will need a table cloth matching the mood and the feeling you are creating for a customer. You want to make them feel luxurious and probably basic wooden table will not match with the luxury vibes, even if cutlery is plain gold.
Team Photography
We love to show off our talented teams and it's necessary to provide adequate visual content to actually show off the environment we work in. For another example let's say you have a five-star hotel with VIP guests. Imagine placing images of your co-workers in their daily attire on a background like regular wall in a home. Doesn't sound quite fitting right? You need to organize a professional photoshoot with plain background. Well, if you have a Hostel that is more concentrated on younger generation and creative atmosphere the suits and ties with grey backgrounds won't work. It would be much better to have co-workers dressed in a more casual attire with graphitic wall as a background. Make sure you show your brand's heart and soul through these images.
What We Offer
For more interesting articles, make sure to scroll through Publications on Edana and don't forget to check our services for professional assistance to build your Brand Image. Feel free to contact us anytime!