Purposes Of Re-Branding and Re-Design
In many instances Re-Branding and Re-Designing are often seen as the same process. Well, it's not the same and as a matter of fact Re-Designing is an element of Re-Branding process. Of course this doesn't put design in a minor position, but it's simply a different field, in fact what the Branding consists of.
Why Is It Different?
Let's keep in mind, that design is more oriented on key-visuals. This is why we have a Brand-Book to stay in touch with basic color-map and design particles to make sure our visual content is not too far from our general content. Let's review an example: You got a new designer in your company and they don't know much about your visual content strategies. It's only natural that a designer will try to show their creative potential without taking into consideration what's your style in general. In a Brand Book you provide creative team with necessary design frames they have to follow to not drop out of context.
What's So Special About Branding?
Like we've already discussed, mere design changes do not equal Re-Branding. Branding itself includes Brand-Image, Voice, Tone, Authority, Communication, Content etc. In order to call it Re-Branding we have to repurpose all these elements and bring change. Brand is pretty much a representation of where you stand and what's your personality shown through marketing strategies digital or not.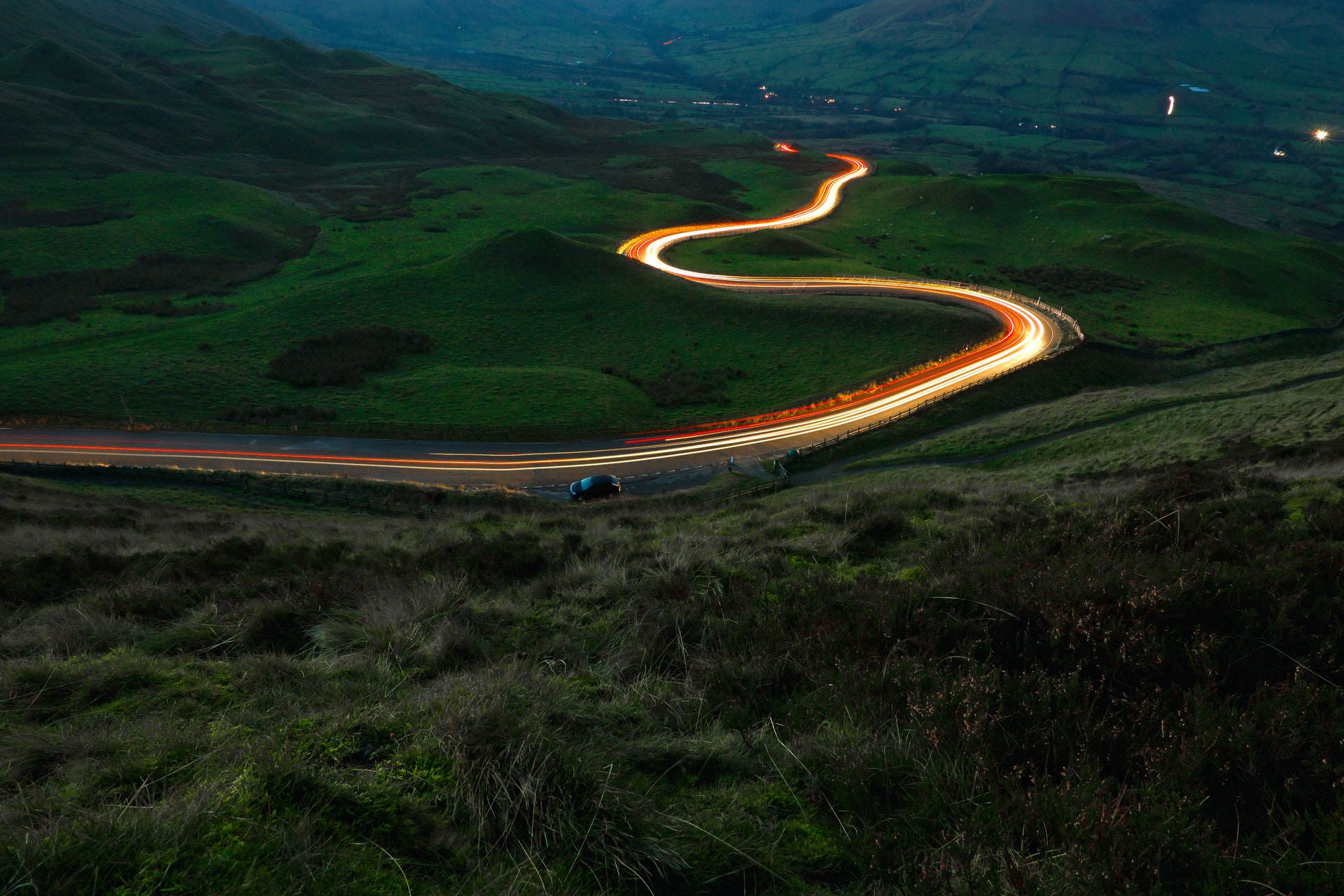 Edana is Your Digital Agency in Switzerland
We support you from strategy to execution
Re-Branding CAN Happen Without Visual Changes
Key-Visual modifications can have some influence on a company's image and are more often just a part of the rebranding process. But still, even changing a logo doesn't qualify as full-on Re-Branding. When a company changes its ideas, their communications, or just try to bring a small change by transforming its core identity – that's what can be called a Re-Brand. A Brand is always developing; changes have to be made from time to time. To call for a rebrand means drastic changes in direction, not only graphics. Time flies with the speed of flash and a Brand has to keep updates on that time-machine.
Small Changes and Big Impacts
Rebranding a company is quite time-consuming. It could require changing the logo or logotypes in general, also switching colors and basic palettes, new PPTX works, and promo cards. These graphic changes often result in a small upgrade in sales, and apparently, a whole new style. It does, yet not enough to be labelled as Re-Branding. Re-Branding starts with the mission to change processes in the long period of time, creating something that is completely changing the way people see their enterprise. A lot of Re-Branding Projects don't have enough time and energy to make those changes actually productive, because such changes demand a whole lot of effort. They do generate a lot of positives changes on the other hand.
Review-Adidas
Let's review the example of Adidas Originals. Now, here we have a brand that is actually not changing its core ideas and stays timelessly trendy. The concept of Adidas Originals is as immortal as Nike's "Just Do It" concept. What we are taking a look at here is a complete opposite of Re-Branding but an example of how a Brand can strive through time with an Idea that never goes out of style. No matter how many times Adidas changes logos the concept stays the same which screams Success in branding strategy. The tone, image and authority of the brand stays at the top with certain changes in key-visuals for diversity.
Additional Example
Now, let's say you have an enterprise producing concept related goods on a very specific target audience. You start seeing that the target audience itself is slowly changing its priorities and lifestyle choices, so you have to keep up with them. As a fun comparison, your brand for these customers is almost like a preacher of this aesthetic and lifestyle. You might change the colors and switch to bolder fonts, but it will all be for nothing if core ideas don't change. Say, you were "preaching" comfort for the past 2-3 years and now you want to add "classy" to your brand vocabulary. This is the idea you want to Re-Brand around. "Classy" will become the sun of your branding galaxy.
What We Offer
Make sure to scroll through our Publications for more interesting articles on Edana and don't forget to check out our services for Professional Assistance in your Re-Branding process. Feel free to contact us anytime!