Design Influence Elements
When it comes to design in the process of branding and re-branding, there are many types of designs we have to take into consideration. Keep in mind, that it's the design that meets the eye in the first place and makes your brand memorable in a specific way. This is why re-branding needs the element of re-designing as well to introduce yourself in a whole new light and create a different first impression.
Web-Design Element
Now, let's consider several design elements which create your brand image. First off, let's start with Web-Design. As you know today's challenge is to make a Web-Design that is mobile-friendly as well. There is a blank space in front of you and it's all up to you how you decide to fill that space and compose the final visual of a landing page.
Work With Your Designer
Sometimes we have a nasty habit of not listening to anyone else once we've decided exactly what we want to do. Now, Stan Lee himself said in one of his podcasts to do what you genuinely think is good and not give up on it, yet here is one "but". When it comes to such a collective project as a brand-image creation you just have to do the teamwork. We have all heard negative feedbacks from both-clients and designers as well when a task is not fulfilled exactly or the creativity was blocked. To avoid such quarrels, make sure you actually work with your designer, listen to them and make it clear what you want exactly. Let the staff propose even most unbelievable ideas at the beginning at least and listen to them carefully. Don't forget, that brand Identity and Image also depends on the environment you create for your co-workers.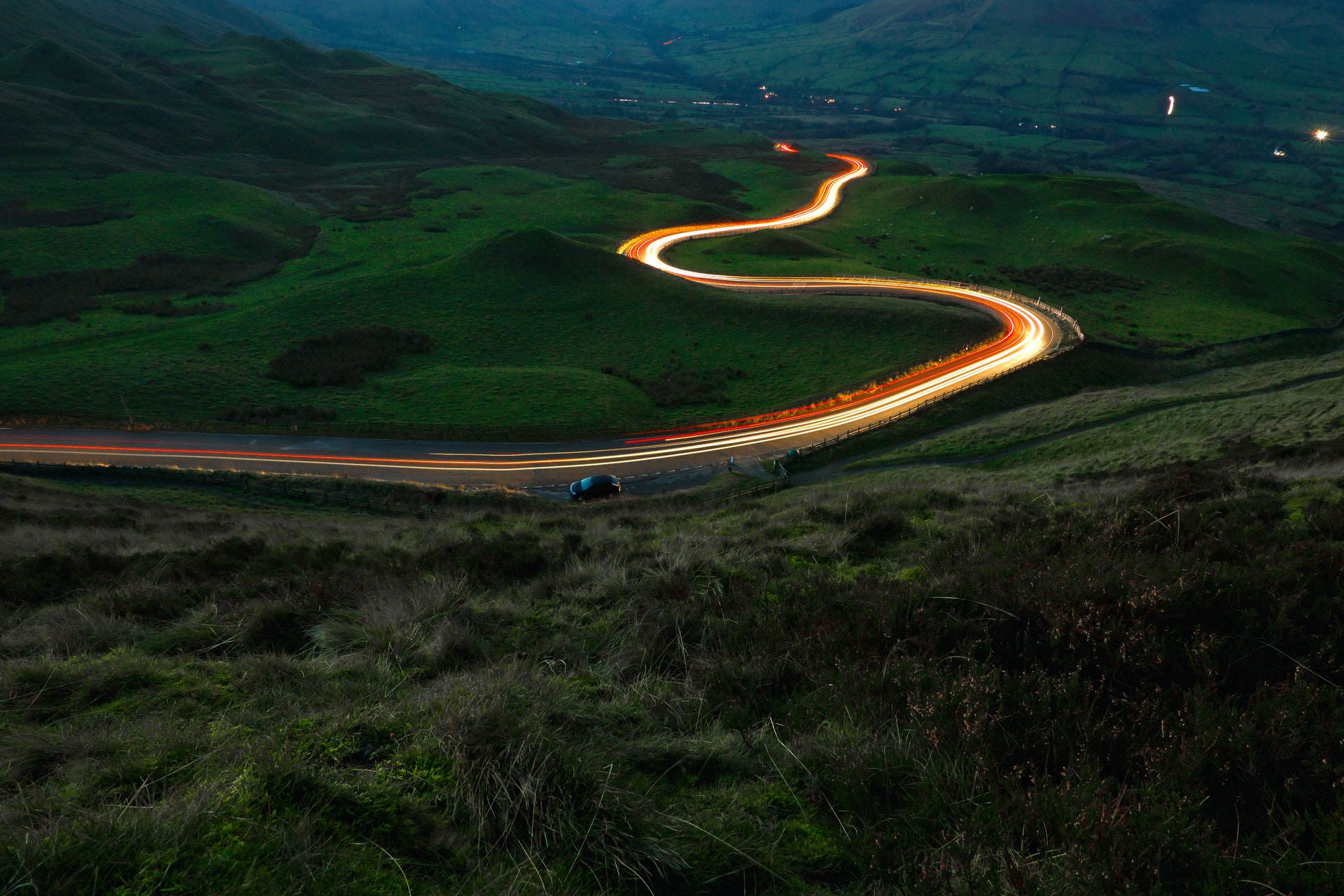 Edana is Your Digital Agency in Switzerland
We support you from strategy to execution
Research Related Designs
What we want to emphasize here is the influence of design. So far we have spoken about web-design. Research is never too much especially when you really want to know what's going on-on the market. Checking pretty designs on Pinterest will not be enough in this case. Influence of functional design shows itself through CTR (Click Through Rates) and how often a customer comes back to at least scroll through multiple landing pages even if they don't purchase products or services. In this case you will have to research through the designs of most visited websites in your field and analyze what's so special in their designs. Of course you must not copy the design but at least you can get a hint on where to start.
Call to Action Through Design
Functional design created a desire of a visitor to become a customer. An effective logo, an impactful ad, and an organized website attract more potential customers to your enterprise. A call to action will be determined by how strategically you place your designs and wireframes. Are they put in right compositions, are the brand colors being used just as strategically to be pleasant to an eye of the visitor? Where do you place your infographics and why? Is UI/UX actually adapted to the interests of your targeted audience? Well, there are lots of questions you'll have to answer in this case so strategic calculations are a must.
Upgrade Product Design
Product designing is also another element in your design summary that we should not neglect. The design can be done through completely digital medium, like mockups for example, but photographing your product in an environment it's conceptually connected to is one of the wide-spread ways to present your product and it works just perfect. Product design requires a whole other point of view to make it sales oriented and neat to the customer. Make sure you don't leave any of the stated design elements without proper attention. After all, Brand Image does take a lot of time and effort.
What We Offer
For more interesting articles make sure to scroll through publications on Edana and don't forget to check out our services which include Branding and Design! Feel free to contact us anytime.