12 Classic Brand Archetypes
Generally, in Branding there are 12 classic archetypes which help you determine the persona and purpose of your brand. So if you know your persona and purpose well enough, logically you have a solid base to target specific audiences without wasting time and resources. Picking the right archetype to relate to is essential. But first, let's overview the classic archetypes and understand their part in creating a meaningful communication with the related target audience.
The Innocent Archetype
The goal of an Innocent archetype is to spread happiness. It strives to be good, kind, helping, pure, optimistic, with strong moral code and love for romance. As for the overdose of these traits or misusing them in the wrong communications-they might appear naïve or boring at times. Dove soap is a great example in this case, with its soft and almost fragile looking advertisements.
The Regular Guy/Gal Archetype
The goal of this archetype is to belong or connect with others, general surroundings. They are more down to earth, practical, supportive, faithful. Somewhat of a Guy/Gal next door type. The double edged knife is that sometimes this archetype is risking to blend in too much, almost looking uniqueness. Ebay is the closest example of the stated archetype.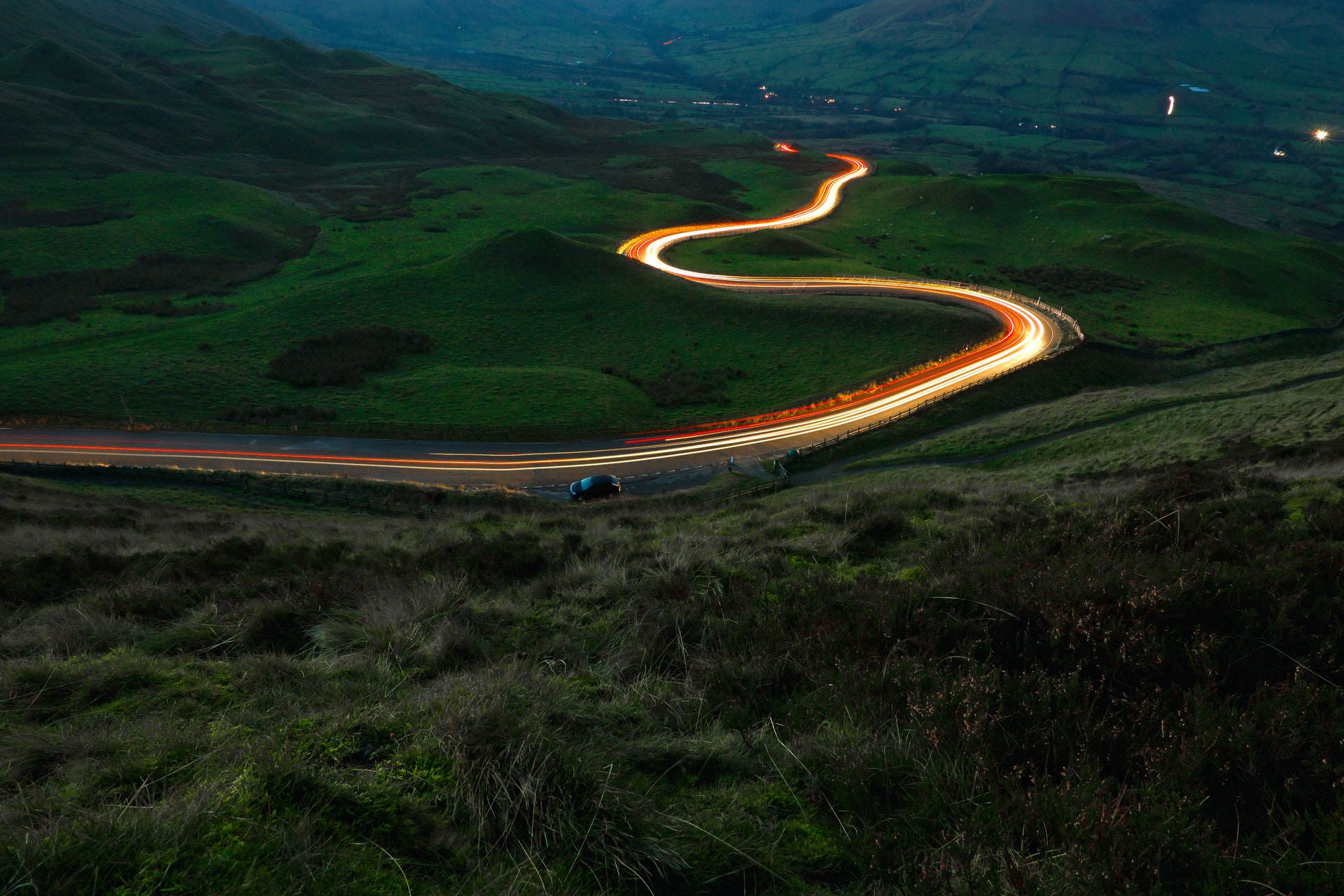 Edana is Your Digital Agency in Switzerland
We support you from strategy to execution
The Hero Archetype
Well, judging from such a bold name it's easy to guess this archetype wants to make the world a better place. The Hero is strong, bold, courageous, strong, confident and it inspires the customers. Yet, in worst case scenario Hero can turn out to be arrogant to a certain point. It's all the matter of balancing these traits. Possibly, Duracell fits for this archetype.
The Outlaw Archetype
Outlaw just wants to break the rules and confront authorities, which is fun for sure. This archetype is rebellious and is starving for a change in this dull lifestyle. The risk is to not take it too far, otherwise the Outlaw actually does a great job changing audience's perspective on certain subjects critically. Harley-Davidson Motorcycles are a great fit for this brand archetype.
The Explorer Archetype
Again, judging by the name, this archetype wants to explore and discover all possible experiences new or daily. It's adventurous and restless and very independent. Yet, might not quite fit into the mainstream trends due to their very specific traits. Indiana Jones is a prime archetype fit.
The Creator Archetype
This one wants to keep creating until the very end. Something valuable and enduring time. Artistic, imaginative, creative nature. But might be too much of an impractical perfectionist, so be careful with that. Lego fits with this archetype perfectly.
The Ruler Archetype
Guess who's a control lover? Order comes from chaos is pretty much a motto for this archetype. Just make sure it doesn't manifest itself into tyranny. On the other hand, organized work-ethic is its Ace. Microsoft is a go-to order lover.
The Magician Archetype
Make all the dreams come true with one swipe of a wand, wouldn't that be great? That's what a magician does. The balance must be held though, to stay grounded and not be too selfless. Magician connects the audiences and helps them feel belonging. Apple can be a nice example to this archetype.
The Lover Archetype
Intimacy, Inspiration and Love. Not surprising, but in case of misbalance could turn out to be taken for granted or exploited. Care and love-Marie Claire acquires it all too well.
The Caregiver Archetype
Wants to care and protect others at all times and circumstances, but in a worse can scenario despite being so maternal, could be overly compassionate to the point of annoying. Yet, Johnson & Johnson is a good example of this archetype in a balanced form.
The Jester Archetype
Jester just wants to bring fun and joy to the world. Party and dancing and playing games all too well. Jester has a great sense of humor too. If it's not crossing the line of disrespectful, Jester's all good. Ben & Jerry's fits this one archetype quite well.

The Sage Archetype
This one's almost like a final Boss. Sage likes to gain wisdom and insight on everything and provides very trustworthy information. The risk is to not become too opinionated. But this archetype does help people understand their surroundings better. Google is a complete sage without a question.
What We Offer
Make sure to scroll through our publications for more interesting articles on Edana and don't forget to check out our services for Professional Assistance on your Branding journey. Feel free to contact us anytime!