E-Mail Marketing Basics
E-Mail Marketing is basically targeting the audience via their electronic mails boxes. Now it seems simple at a first glance, but don't neglect this element of digital marketing in your company. It's like a widespread stereotype, that people don't check their mails anymore. But, have you ever thought that maybe an email itself is not interesting enough?
First Impressions Happen Once
Well you're most likely familiar with the fact, that the first thing that pops up receiving an E-mail is it's subject. Here is where a good copywriter comes into the game. Email marketing helps you engage with your customers to upgrade your brand and maximize sales. You can do a bunch of things with emails, including selling products, sharing important updates and improving your storytelling related campaigns.
Be Clear On Your Subject
Just as stated in the previous paragraph, subject options determine the curiosity of your loyal customers to continue their connection with your brand and potential ones to start it with a feeling of a certain benefit. In one of our articles we are also speaking about content segmentation and here is where this segmentation comes in. Let's review certain examples.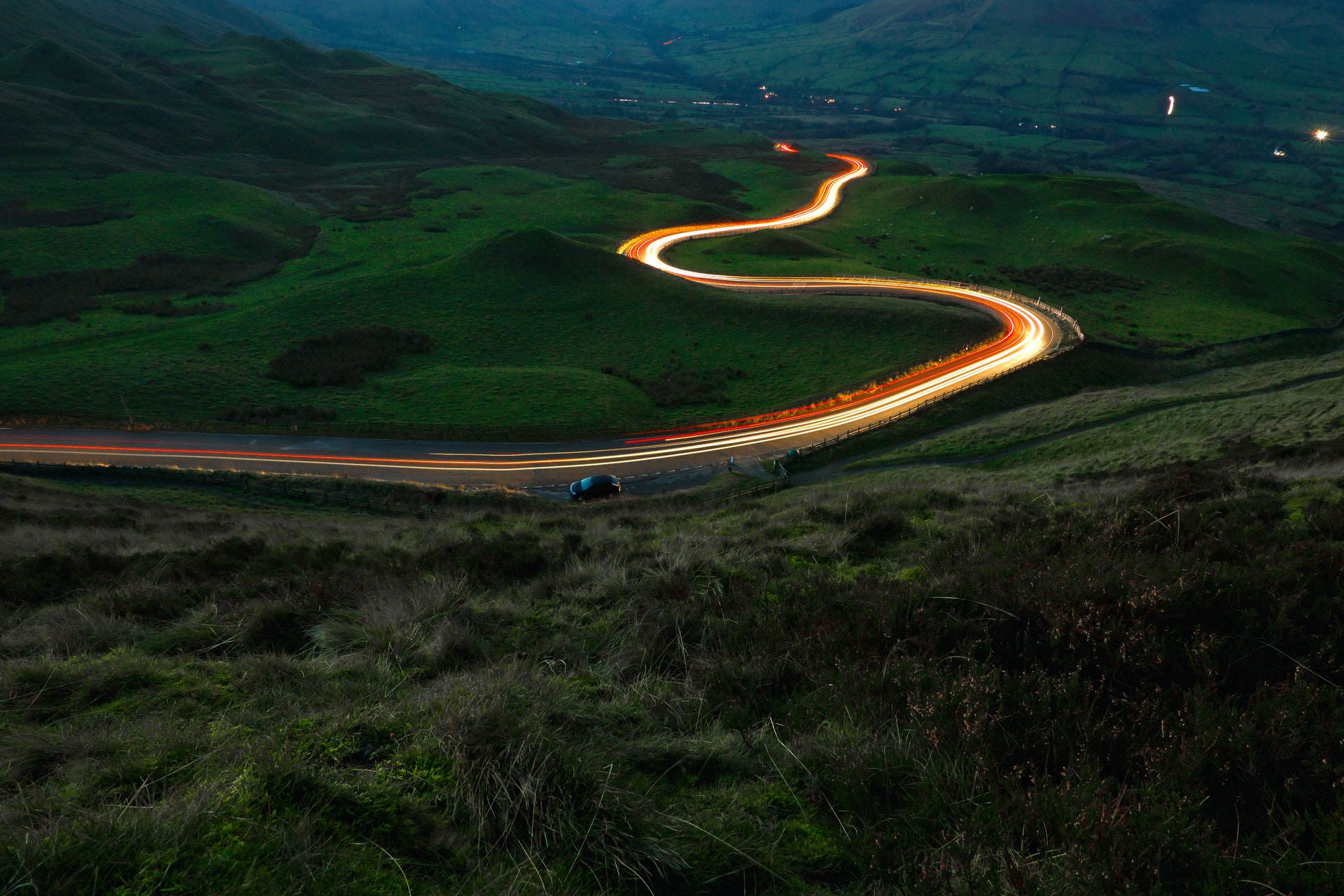 Edana is Your Digital Agency in Switzerland
Entrust your project to industry experts
Maintain The Customer Through E-Mails
Let's say you are sending an E-Mail to your loyal customers' base. You have offered them some good sales on your website, Social Media platforms and through your Social Media and E-Commerce streams.
What do we do with an E-Mail now? Leave yourself an Ace up your sleeve as a Promo Code for example. Something your customers will additionally have access to only through E-Mail Marketing campaigns.
Obtaining The Customer Through E-Mails
As for a potential customer, please stop using headlines like: The Best, Suited For You etc. We get lots and lots of E-Mails saying they are the best and suited for us. Instead use the insights and feedbacks on your potential customers. Insights can be the interests your customers are showing towards functionality of your product and the purpose for it.
As for more practical example, let's suppose your brand produces Energy Drinks. More or less, we know students consume most of energy drinks, especially nights before deadlines.
If you have not considered targeting students yet, start researching insights about their lifestyles and when they are more likely to have midterms or finals. Target your audience at the right time. Possibly-Spring Break would not be the best time right?
Insightful Headings
As for the students' example, we must keep in mind, that the more time goes on-the more creativity is applauded for in Digital Marketing Campaigns. If you say in the subject that you offer the customers tastiest and most caffeinated energy drink, they might not pay much attention.
But, imagine using a fun line in your subject, like [No Deadline Is Too Close With Brand-Name Energy Drink] that is more likely to capture attention. The point is, make it fun and engaging. Call a customer to action immediately and offer a solution to their issues via your product at the same time.
Build Functional E-Mail Base
Create a subscription form on your website. When people visit your website for starters and like what they see, they'll want to get updates about your products and services. This will help you collect customer data from your viewers.
You can also offer some online events as well and give access through links via e-mail. This must increase subscription interests. As exemplified in all options above, E-Mail marketing can be just as great and functional if you use it right, so make sure you don't sleep on it's potential.
What We Offer
Make sure to scroll through our publications for more interesting articles on Edana and don't forget to check out our services to upgrade your Digital Marketing Campaigns! Feel free to contact us anytime.