Basics Of Content Segmentation
Digital content segmentation is the form of presenting your brand online in a clear and understandable manner specific to each of your Media Platform visitors. A few of the primary points of content segmentation are based on graphics, copy, and presentation channels.
Target Audience Variety
When we provide certain services or products for our customers it's important to keep in mind, that in many cases the audience can vary. The variety can showcase itself in many ways. Our audience could differ by age for example and it's clear that different generations have different views and interests. Your product is the overlapping part of those interests.
Purpose Variety
For a good example let's say you have a Brand that produces modern design accessories for the home design. This field is perfect for exemplifying content segmentation, because everyone wants their room to look just like their taste dictates. Every generation has a trend they don't want to let go, so you try your best to provide as many different products as possible. Minimalistic approach is more of a currently trending thing. On a website you group the products related to one-another and give customer the ease to navigate through your products without having to scroll through stuff they are not interested in. That's one of the basic forms of content segmentation.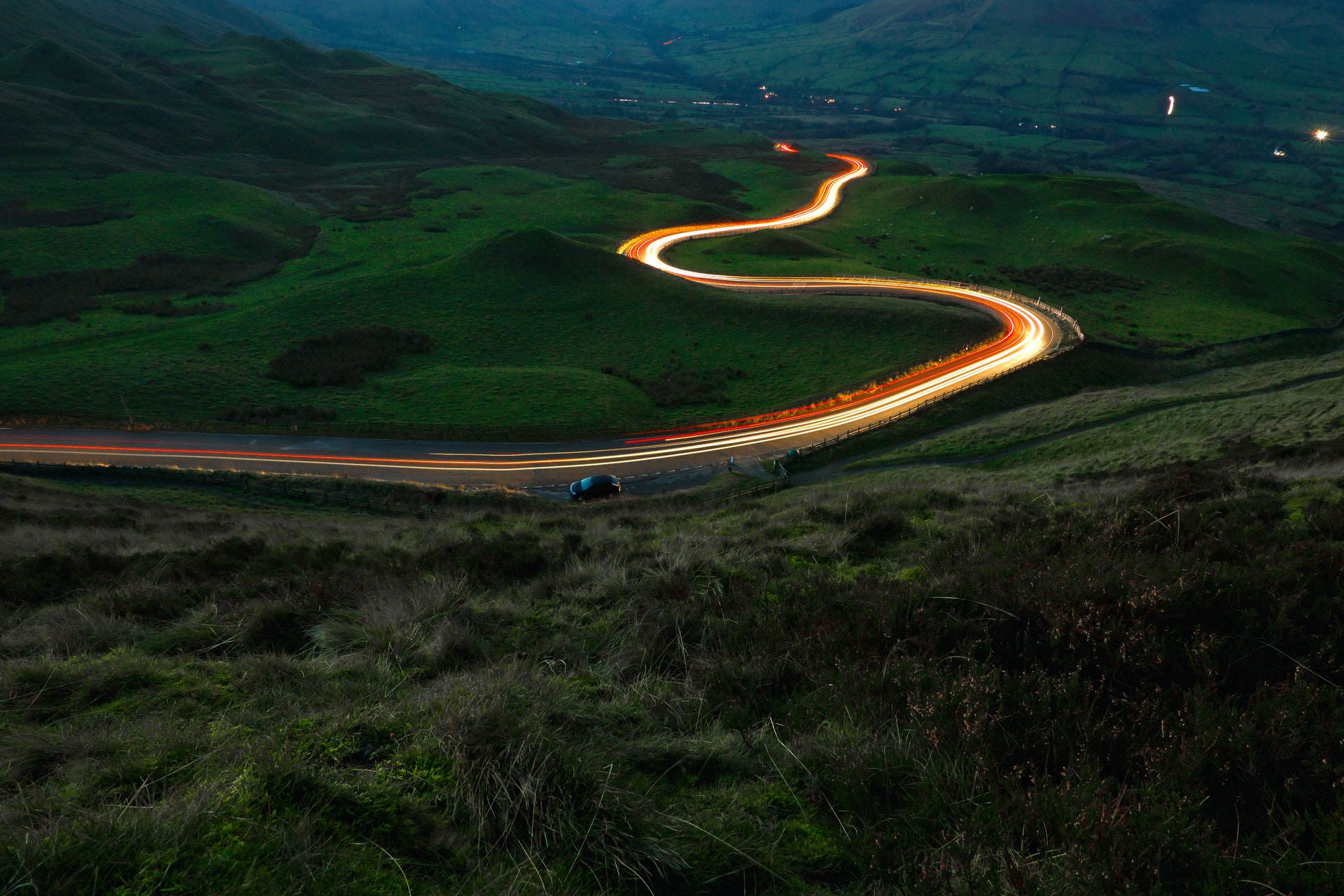 Edana is Your Digital Agency in Switzerland
Entrust your project to industry experts
Social Media Platforms
Research in content creation process is like liquid gold. It's a need not a want. Research which audience visits your Facebook and Instagram pages the most. Currently based on even simple day to day observations it's clear that Millenials use Facebook more frequently than Gen-Z for example. Insight options for both Social Media Platforms give you a detailed information about your customers' age gaps, genders and places of residence. In the next paragraph we shall discuss the 4 types of Content Segmentation.
Segmentation Types
In general, there are four content segmentation types: Demographic, Psychographic, Behavioral and Geographic. Of course these are not the only ones you can act according to, but all the rest derive from these four basics.
Demographic is based on general age and sex of your customers. Psychographic strategy targets the preferred aesthetics of your customer base. Behavioral strategy researches the social activity of your customers depending on how you present your content. Do they engage more on an infographic post, 15 second videos or simple Instagram/Facebook stories they can later respond through. Geographic strategy focuses on the places of residence or homelands of your customers. This works especially well, when you are selling a product native to certain ethnicities.
Four P-s
There are four P-s in marketing mix when it comes to content. Product, Price, Place and Promotion. Based on what you are focused on; you can pick the relative segmentation strategy as well. Desire to sell and the desire to expand are almost overlapping, but not quite the same. Now, let's say you want to engage customers more, but all you think of is just presenting your new product via a post only. This will not be a productive strategy and it would be wiser to create a post with a Q&A in the caption or maybe just a story with a quiz. This is behavioral strategy and is guaranteed to increase engagement. Showcasing the new products will work better for sales though.
Don't Fall Out Of Context
When we want to make creative content for the right target, sometimes we have troubles with making content too creative. It's to the point where the posts are losing connection to your core ideas and the general reasons for the brand's functionality. The advice would be, try not to over-do it.
What We Offer
Make sure to scroll through other interesting articles on Edana and don't forget to check our services to assist you in upgrading your Web-Content effectiveness. Feel free to contact us anytime!