Social Media Commerce & E-Commerce
First off, we would like to start by comparing social media and e-commerce. They practically function in the same way, have similar benefits and cost-effectiveness.
You might think, if my E-Commerce is going strong, why would I possibly put any extra work in social media commerce? In general, this type of B2C communication happens exactly on social media. You must already have a website where you sell your goods and services, but let's discuss certain Aces social networks have in this case.
Customers and Social Media
Nowadays, almost everything needs to have a social media account or a page to function well enough and obtain/maintain the customers.
The thing about shopping is, that the more comfortable it is and the less clicks you need to buy something-the more likely you are to purchase it immediately. Imagine what would be more convenient, following different links to certain products from each and every different post to than finally get to the website or immediately purchase the good straight from Social Media.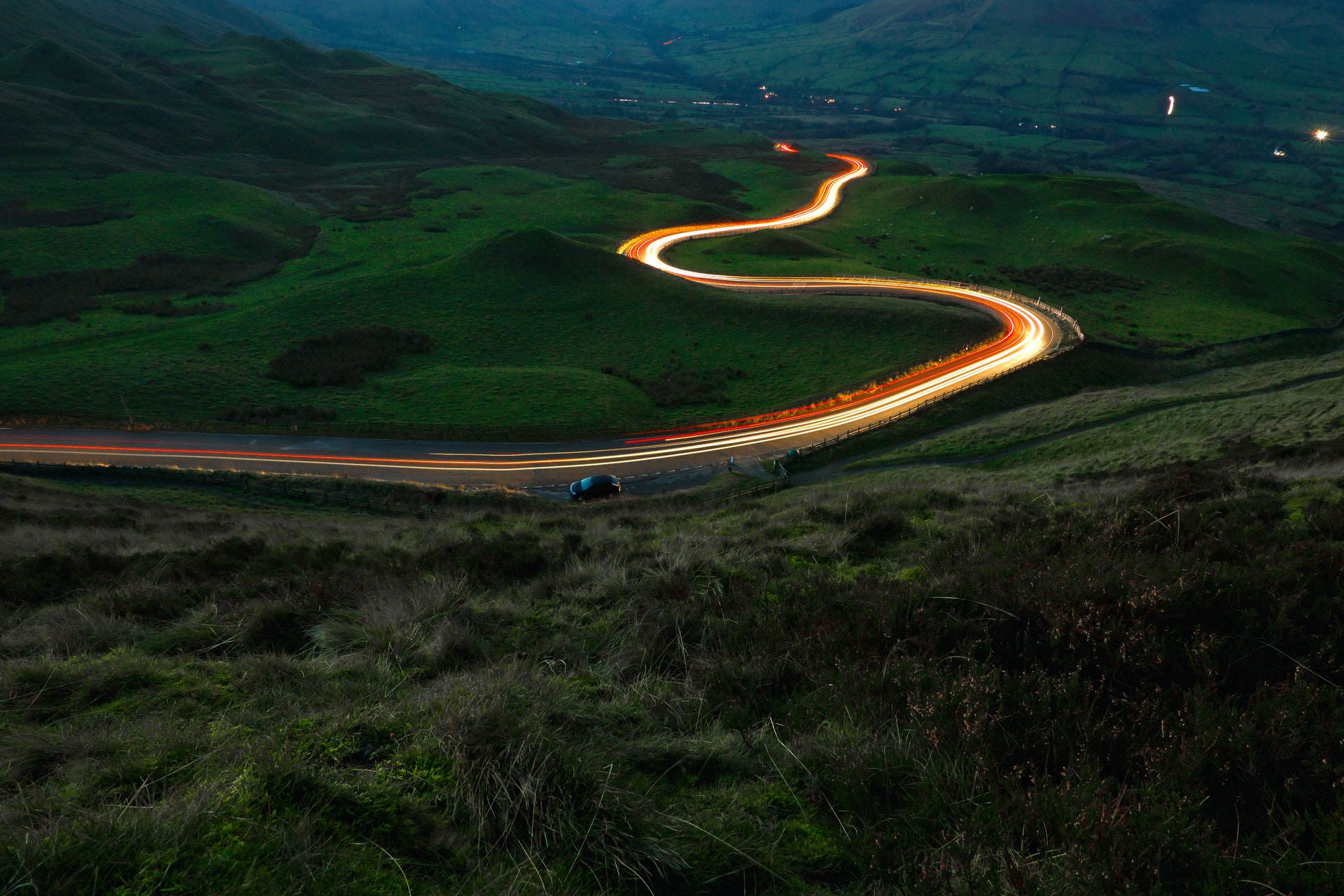 Edana is Your Digital Agency in Switzerland
Entrust your project to industry experts
Customer Support
Once a customer has decided to make a purchase on social media, they can directly message you via the platform they are using and it's all happening in one digital space.
At some point, you might feel like this could decrease the visitors to your website, but don't be fooled by that. A pleased customer that is swiftly navigating through your social media will want to visit your website for more information. It could be blogposts or more accurate infographics, but they will show more interest.
Stay engaged not only on Social Media Platforms, but also on a website to at least look at the reviews you're getting from a long-term customer.
Mobile Friendly
Like we have already emphasized the importance of your website's mobile friendliness, here we have an ultimate mobile-friendly shopping procedure.
Keep in mind, that due to people generally being in constant movement-they check most of their interests through smartphones.
Most Social Media Platforms if not all of them, have a mobile application on IOS and Android systems. Facebook and Instagram are greatest examples which are massively used and even though on Facebook the Social Media Commerce is still somewhat old-fashioned, Instagram has created some of the best shopping experiences for both-sellers and buyers at the same time.
Stay Updated
We would like to speak further of the "Shop" function on Instagram. What you do, is almost like carousel marketing-which you can find out more about in our article related to the subject.
Fenty Beauty and Lingerie Lines have been doing it for quite a while and here's how it goes. You post an excellent picture of your product fitted on someone or something (depends on a product) and you pretty much tag the selling items with inbound links. That way, they transfer the buyer directly to your social media shop, where they can purchase what they liked in the graphic post.
You can later create a robot for Direct Messages which immediately texts the customer with a Thank You text for example. Possibilities are endless and worth exploring for sure.
Very Human Communication
Another Excellent thing about Social Media Commerce is the ability to create a bond with your customer that is on an emotional level. You create a certain form of online-living environment for them, not just shopping. The ease of contact on Social Media gives you a chance to show more of your characteristics as a person not just as a company, so that it doesn't turn into a lifeless monotonous dialogue that is kin of boring. Keep in minds, connection happens on an emotional level first.
What We Offer
Make sure to scroll through more interesting articles on Edana and don't forget to check out our services to assist your Social Media productivity! Feel free to contact us anytime!