The ABC of Brand Content Marketing
To put it in a short Description-Brand Content Marketing is linked with the Enterprise in a direct manner. It's No.1 purpose is to build awareness about the brand among the targeted audiences and find ways to communicate with potential customers. Needs to be said, that this marketing option is not primarily supposed to be for a specific product or a service.
Communicate Through Your Brand
Now, in the first paragraph we made a note-that it is not necessary to use Brand Content Marketing for a specific product or Service. In this case a Brand that already has its name and image alongside with its voice, tone and authority has to reverse the regular content marketing strategy and make itself the epicenter of communication in the name of creativity rather than just entertainment. I guess you might get confused on small details, but we shall review it as well.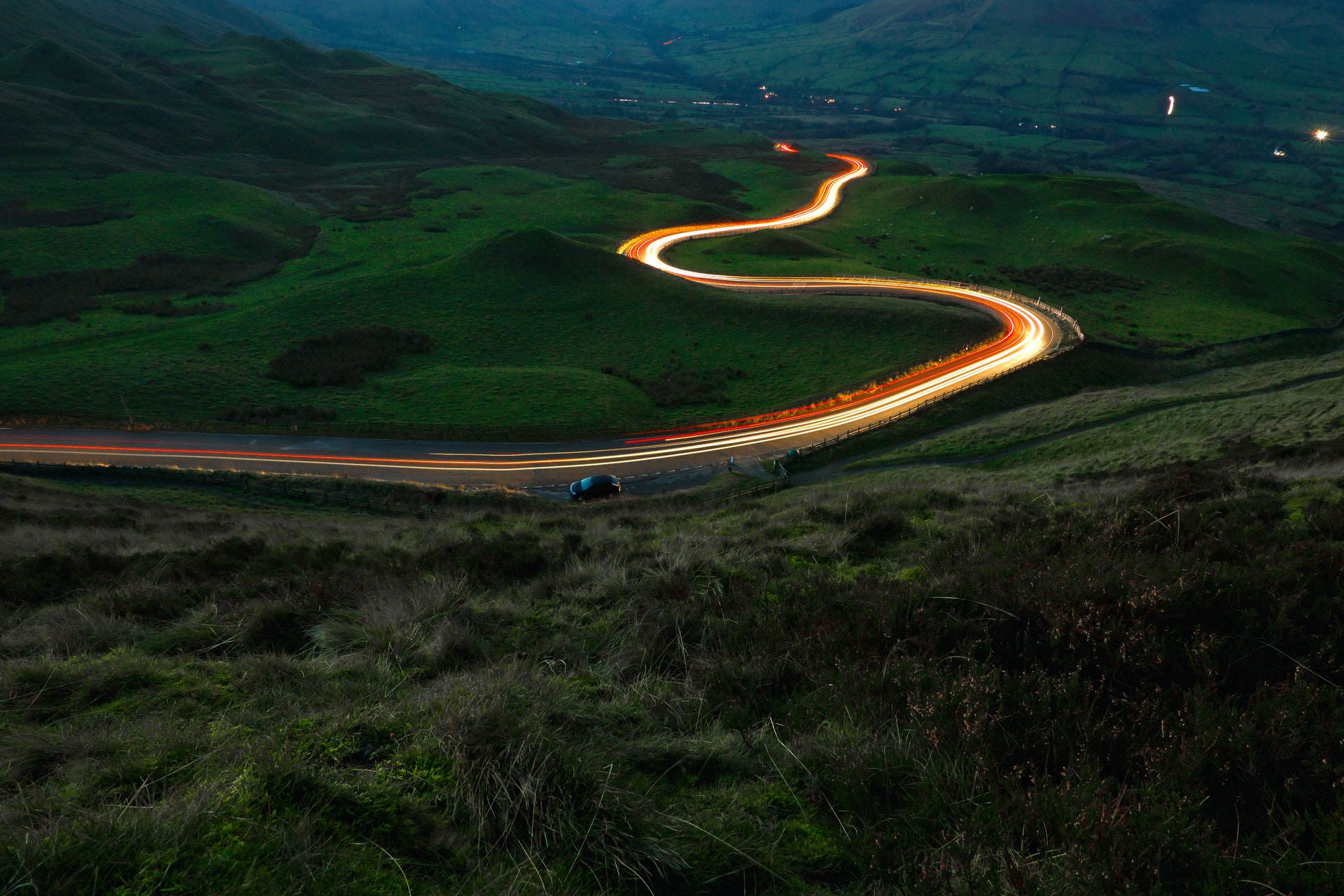 Edana is Your Digital Agency in Switzerland
We support you from strategy to execution
Every Customer's a VIP
When you're a brand you do not just offer a product or service. You offer them a lifestyle, ideas and daily concepts. Customer is a general term, but your customer feels special when you make them feel special. Now, it will be difficult to explain otherwise, but let's visit the fashion industry.
Currently Balenciaga in conquering numerous Mount Everests in Fashion Industry and wearing it in today's world is a certain statement for sure. Also, let's take a look at people wearing their clothes. If we consider celebrities like Kanye or Justin we know quite well they are bold and daring.
Also-the customers which are loving Balenciaga Clothing seem to update their fashion sense quite in a rhythm or recycle the old stuff in a very creative way. In this case-it almost feels like the brand and its customers are like one whole organism cooperating in perfect harmony.
Branded Content
From the great beginnings of Y2K to the modern period-branded content has been a great part of brand awareness process. This is also known as branded entertainment and it stands for the content produced either by an advertiser or funded by one.
Of course the tactics have changed with time, but certain basics still stay. It's practically a chain reaction and here's why: If we go back in time there were not as many influencers, so brands had to hind smooth ways to appear in the world. All those Met Galas, Golden Globes and any type of luxurious events-where celebrities mostly had to dress in designer clothes was quite a branded content-especially once it would flow through the press.
Afterwards there was an era of random pink themed blogs providing newly adapting internet users some branded content and let's not even get started on You Tube Make-Up and Fashion Guru Era.
Currently Trending
Nowadays brands have far more space to roam through when it comes to any type of digital marketing strategy. Also it's more fun and helps the customer connect with you on a personal level. Currently Branded Content is more focused on video advertising. Let's discuss some.
Probably you have noticed, that many brands-especially in fields of: Beauty, Fashion and Education have had their YouTube channels far more active than before. Let's Say-Vogue Magazine.
Vogue is a Classic which has been on the market for decades. You know the brand's Vlogs with celebrities? Some are Q&A and some are certain self-care routines which could include right about anything. Branded Content is also those reels you often see on Instagram where influencers review a certain product and it also obviously says that it's been sponsored and posted on their social media Platform as well.
After all discussion let's summarize types of branded content.
E-Books
Case Studies
Podcasts
Videos
Infographics
Blogs
What We Offer
For more interesting articles make sure to scroll through Publications on Edana and don't forget to check out our services to make your Branding Process more effective. Feel free to contact us anytime!