Online Presence is a Modern Must
An Online presence is simply your activity through-out the digital platforms you've decided to take over to communicate with your target audience. Digital Presence may include all your activities on numerous profiles and your connection and engagement with the audience and their feedbacks in general.
Digital Activities Are Taking Over
Being present has numerous meanings generally. It's actually really important to present yourself, especially in social situations where it's beneficial for you to be. The right time and the tight place principle goes digital way too. If you compare the generational statistics of digital activity-it's very obvious, that potential customers almost always start searching on internet platforms first.
Make Your Digital Presence Appealing
It's extremely important to have appealing visual side to your digital platform. Now imagine having a digital post about how your service functions and let's say it's about clothing industry and fashion trends. Somehow you manage to feature an image of a needle and a thread. Is that really an optimal choice? Or maybe you should consider something more fancy like a beautiful pattern or an image of latest fashion-sense approved outfit. That's one aspect of functional digital presence. As for your media profiles-make sure they are not chaotic. Messiness is not something a potential customer wants to deal with, especially if you're a well-founded enterprise.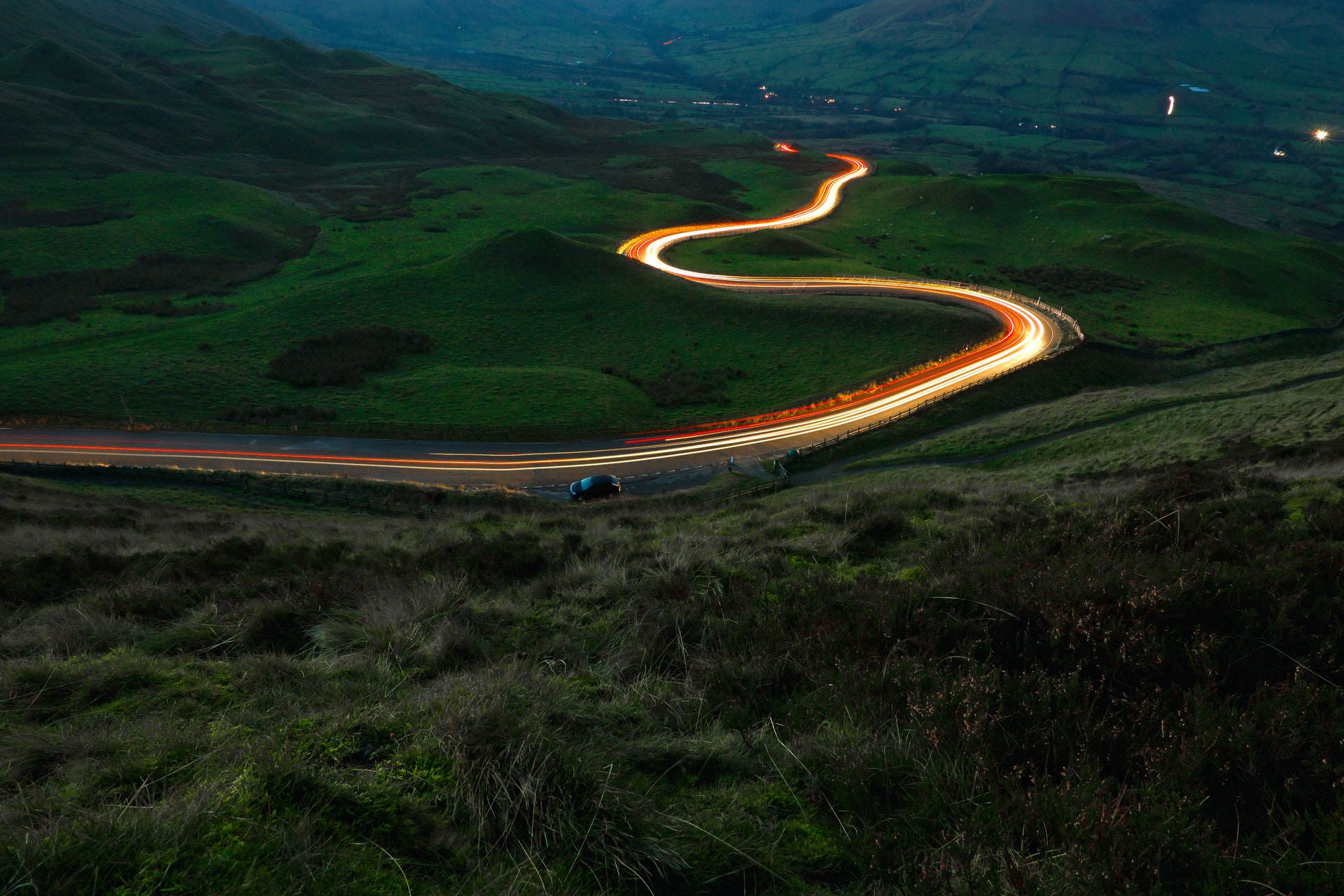 Edana is Your Digital Agency in Switzerland
Entrust your project to industry experts
How to Increase Your Online Presence Reach
Modern Attractive Website
Update Your SEO
Target Keywords-Business Blog
Have a Limit to Platforms
Focus on Audience
Make a Shareable Post
Stay Active
Populate Every Field
Maintain Your Listings
Real Time Monitoring
Search Ads
Social Ads
Display Ads
Retargeting Ads
Google Local Service Ads
E-Mail Marketing
Use Guest Posting
Use Video Communication
Engage Employees
Make Accessible Content
Make it Diverse
Be Mobile-Specific
Benefits Of Online Presence
Get discovered – a digital presence allows you to reach a wider audience.
Market your business Day/Night – your digital presence runs 24 hours a day, 7 days a week.
Save Money – you can do wonders with the right digital strategy.
Get more Conversions – calculate the conversion rate on your website and measure the impact of your marketing efforts.
Earn Google's Trust – this will allow you to be better referenced and gain the trust of your target audience.
Perfect your Customer Journey – to make the customer experience satisfying.
What We Offer
Improve your Online Presence with us on Edana and make sure to scroll through our publications for more interesting articles! Don't forget to check the variety of our services and feel free to contact us anytime!