Decorative and Skincare
For decades decorative and skincare cosmetic brands have been pointing out to their own importance or superiority over one-another-that's what we call the marketing wars. Now, one or another offers a product, result of which is to be seen by the eye, just hearing is most obviously not enough. Here is where all forms of Visual Communication come in. For the latest decade the social media has changed a lot and that is what we are going to talk about.
Old School & Modern Marketing for Cosmetics
Back in the days we all remember judging the cosmetic product's quality by looking through catalogs or checking out the banners outside of Sephora-thinking that we want to look just like that. Through time this strategy wore off its efficiency.
Not that we don't like seeing Rihanna's eyes at a Fenty Beauty Stand anymore, it's just that modern society isn't striving to look just like a model on a banner anymore. In the era of Vloggers on YouTube and modern day reviewers on Platforms like TikTok and Instagram Reels accompanied by body positive movement has pushed the limits of Core Ideas a makeup brand can possibly stand for and of course a bigger focus is on quality. Have you seen the so called Brutal Reviews on makeup brands? Now that's something you don't want to be a part of.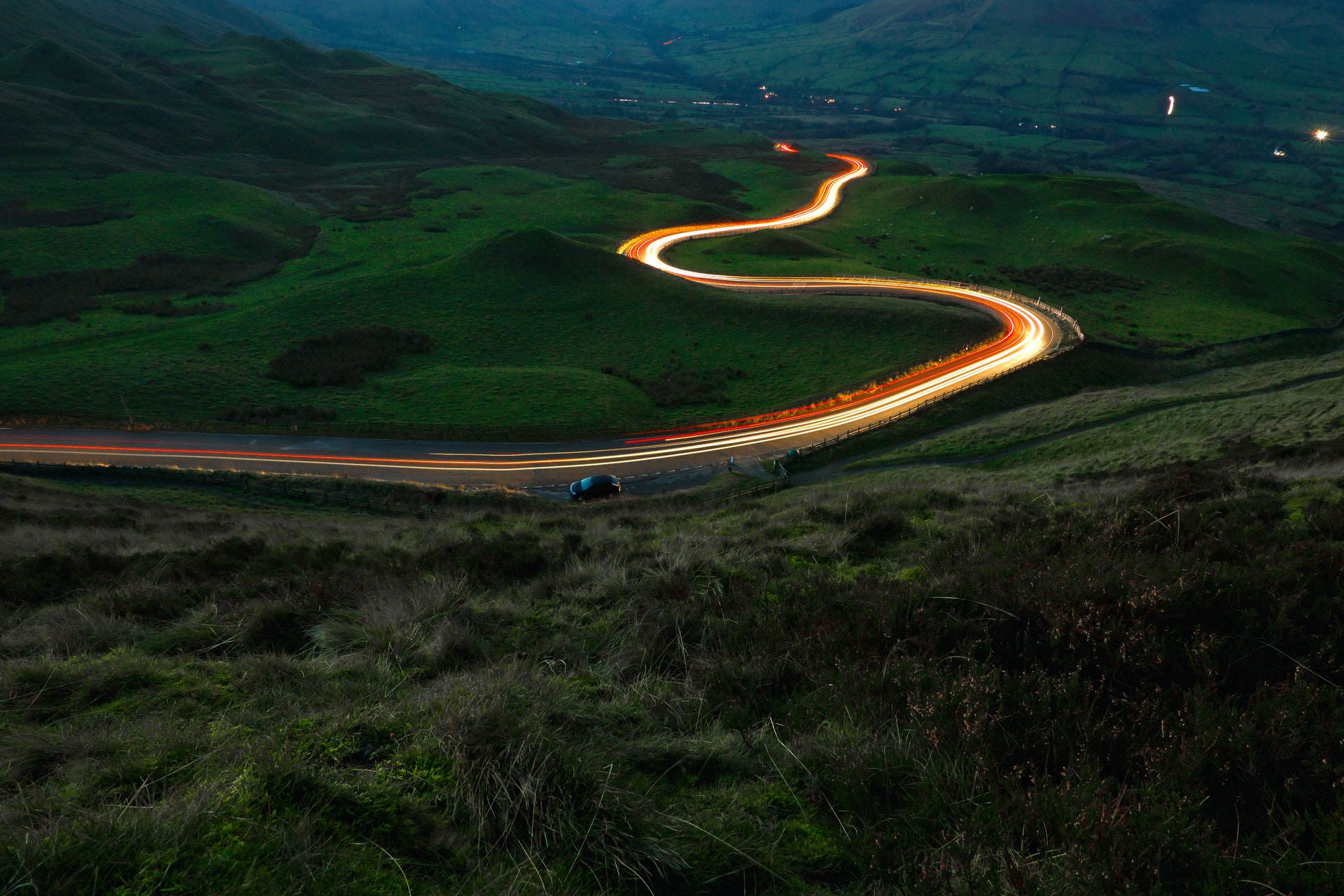 Edana is Your Digital Agency in Switzerland
Entrust your project to industry experts
Inclusivity is a MUST
So far we have spoken about pushing the limits of Core Ideas a makeup brand/skincare brand can stand for and right now is the best time, because possibilities have become endless. Keeping up with modern day issues your target audience has to face a huge part of creating proper communication strategies.
Now, let's speak of certain brands that has quite an issue deciding to stick with their prestigious names and didn't bother to be in the moment. Anyone who's into cosmetics surely knows about YSL. So far they have numerous beautiful lipstick shades which stand out with their pigmentation and longevity, BUT; In the later 2010s (2017/2018) the brand was called out for not having enough foundation shades, especially in darker skin tones, which led to a very harsh critique from their own target audience.
To this day, the issue on acceptance, especially when it comes to an individual skin color, is still hard on people's lives and to have such a huge brand not even trying to do their part in resolving this issue-thus, ignoring the problem their customers have to face in real-daily life is a huge No-No.
Influencer Marketing in Cosmetics
Social Media has formed a huge base of information on skincare and makeup for all the audience that's interested in it. Influencers play a huge part in this communication strategy. If you scroll through Reels, TikTok or Makeup Channels on You Tube, you will see hundreds of influencers receiving the PR Boxes from certain companies.
The most viewers are watching influencers who tell the truth. They focus on maintaining the trust of audience, rather than receiving more PR Boxes from luxury brands for their own good. If you want to go for Influencer Marketing strategy-that's the type of a blogger/vlogger you are looking for.
Skincare Routines
Nowadays it's almost a must to have a day/night skincare routine. Both Makeup and Skincare are now conditioned to avoid animal cruelty at all costs, or at least have a vegan-friendly version of their products. Again, this is how a brand shows that they care for their customer's essential concerns.
Back in the early 2000's even skincare was fragranced and the package was all too heavily designed, but now-Minimalism is taking over. If you have a closer look at current skincare products which are popular on the market, like: Ordinary, Attirance, Tula, Dermalogica, Beekman etc. they all have a clean design and have if not completely not fragranced, than at least mildly smelling products.
Like we mentioned in previous paragraphs, there has been a competition on which one's more important-skincare or makeup. Yet, modern influencers have shown the audience, that both are important for healthy skin. Prepping, Decorating and Refreshing is the procedure we need both types of cosmetics for.
Less is More
After a roller-coaster of trends like extreme KKW contouring, with harshly contoured brows-followed by strobing and bushy eyebrows like Cara Delevingne-here we are finally, trending to embrace our natural features and use only necessary amount of products. Right now the classic "Less is More" principle is on the rise.
What We Offer
Improve your communication strategies with Edana and make sure to scroll through our publications for more interesting articles for your brand development. Feel free to contact us anytime!