Improve your Sales and Conversion
Referral marketing-also known as Word-Of-Mouth Marketing is a powerful tactic to drive your sales and conversion rates to a positive direction. Referral marketing is exactly what it sounds like: the process of one person referring a product, and the referee purchasing that product due to that recommendation.
Of course, referral programs can be different. You can certainly choose and implement the strategy that best fits your marketing strategy with the help of your marketers.
If you need more help in implementing this marketing strategy, Edana would be happy to guide you to success.
4 Types of Referral Programs
Direct referrals
Implied referrals
Tangible referrals
Community referrals
Direct Referrals
The direct referral program is plain and simple. Concept of it is pretty much what you hear-for example to refer to a neighbor and turn them into a client. In a simple procedure like this a client generally does it for a certain benefit as well-it might be a sale, bonus or anything in this sense. The approach is motivational and connecting as well.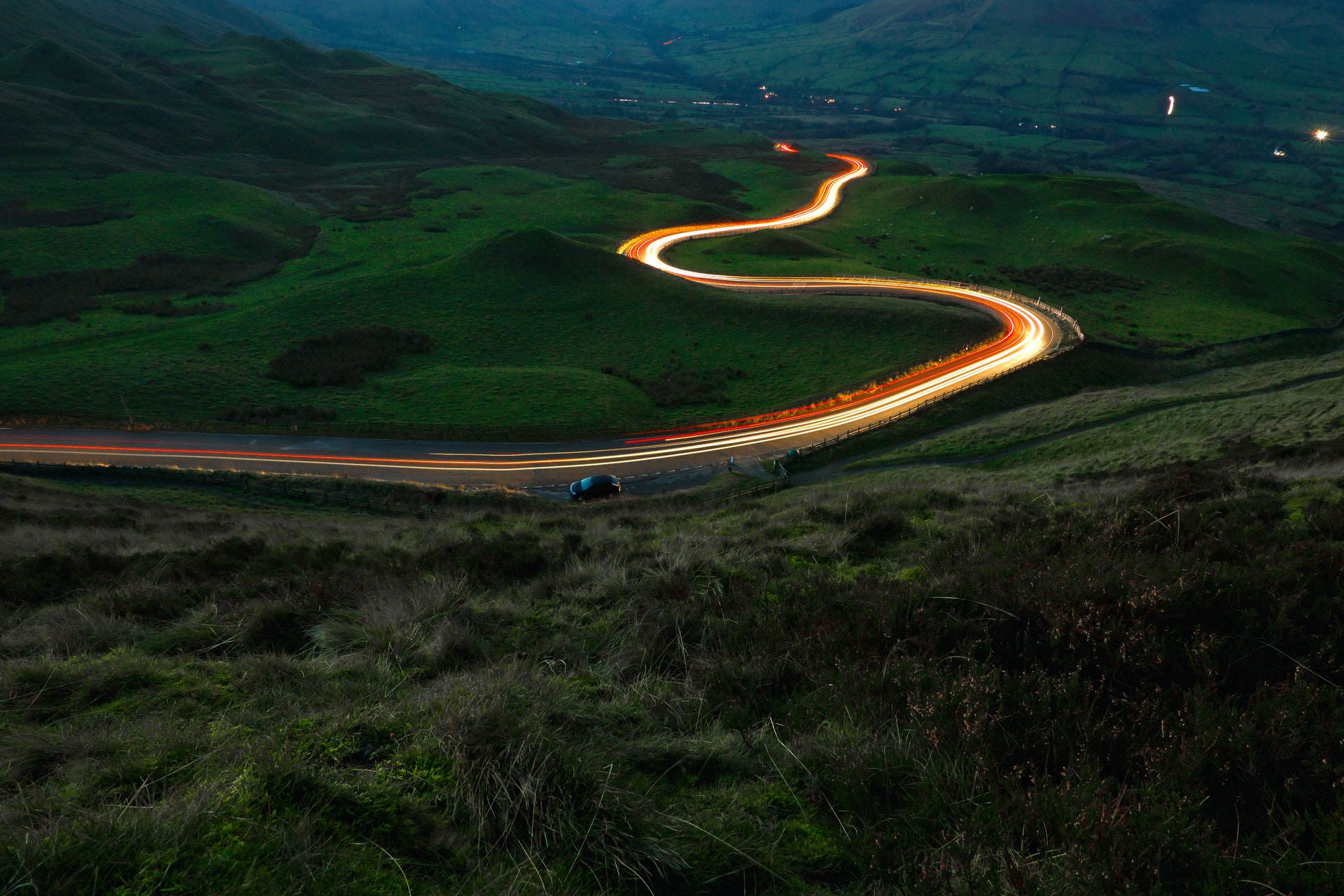 Edana is Your Digital Agency in Switzerland
Entrust your project to industry experts
Implied Referrals
In an implied referral is like recommending a certain product or service but not too obviously. This should be easy to explain, let's say you have a friend or a relative who works at L'Oreal cosmetics. It's not aggressively obvious, but they will continuously provide you with products or information on them until you actually think: "well, maybe I should try this product" or "Maybe I could consider a subscription, she seems to have nice discounts". This program is in most cases underutilized, but doesn't mean it will not work. Like said before, you choose what works for you.
Tangible Referrals
Tangible referal is more profitable for a customer that actually obtains something productive through this referral program. The win-win situation on this referral strategy is pretty much that it's a lower cost and lower exposure one. This could be run like 3-4 times a year but keep the product on top of a customer's mind. The best example would be this type of offer: "Here is a 150$ gift card for our loyal customer-make sure to share the gift card with a friend to use it for a prolonged period of 3 months". This 1+1/buy one and get one for free strategy works great, especially with cosmetic or edible products.
Community Referrals
When it comes to company's partners or non-profit players-keep in mind, that they are the parts of your chain you don't want to lose, so make sure you organize activities for showing them support. Especially when it comes to defining core values of a brand and implementing ideas into work-ethic, nonprofit partners are the ones who choose you for those core ideas in the first place. As the possibility arises make sure to organize something like this for example: offer promotional support by running the occasional promotion that benefits your partner. This referral relationship is obviously beneficial for both sides of a a coin. It is more likely for your brand name to be heard and seen on a long run at some right places.
Don't Be Afraid To Try All
Now, using all sorts of referral programs at once would not be a great idea, it could possibly attain a very aggressive tone, like imagine someone screaming at you to purchase their product. That's not the attitude we want to present. With the help of your marketing/digital marketing team figure out the plan to use these referral programs effectively and slowly add the resources where referrals will start just flowing in from. Take baby-steps first and you'll be running towards your goal full-speed in no time. Through these tactics you don't just promote your product/services but you also promote your refer-ability.
What We Offer
Make sure to scroll through more interesting articles from our Publications and don't forget to scroll through our services on Edana to promote your business to next level. Feel free to contact us anytime!