Dedicate To Your Audience
When it comes to anything connected to a customer in general sense, dedication is the Key. It takes time and observation to not just listen to your customer, but actually hear and understand what they are trying to tell you as an individual and as a collective. Now here comes in the Customer Centric Marketing, which is quickly spreading into the digital world as well. It's a marketing strategy which is fitted around customer's needs and interests. It's all about prioritizing customers over any other factor.
Good Old Customer Service
Sure, with a nice blend of intuition, statistics and common sense one might come up with a great strategy for Customer Centric Marketing, but there is one element to each-especially larger business, which never loses it's necessity and it's customer service. This is the most basic element of all services a brand can offer, yet the vital one.
It's necessary to remember that customer service improvement mechanisms can be online and offline. Just like target audience, this particular service strategy cannot have only one side to it and needs to spread around the environment as much as possible-here's what we mean:
Inclusivity Again
Customer service can be more or less digitalized, it's important to note that even to this day some of your audience might not have a very high functioning smart phone, so their digital reach to you could be quite limited and guess what happens when a customer doesn't have the right communication with you? It generally results in disappointment, bad reviews and negative discussions on your brand in the outside world. So to avoid all of this, a good business has a classical model of customer service as well-a good old call-center.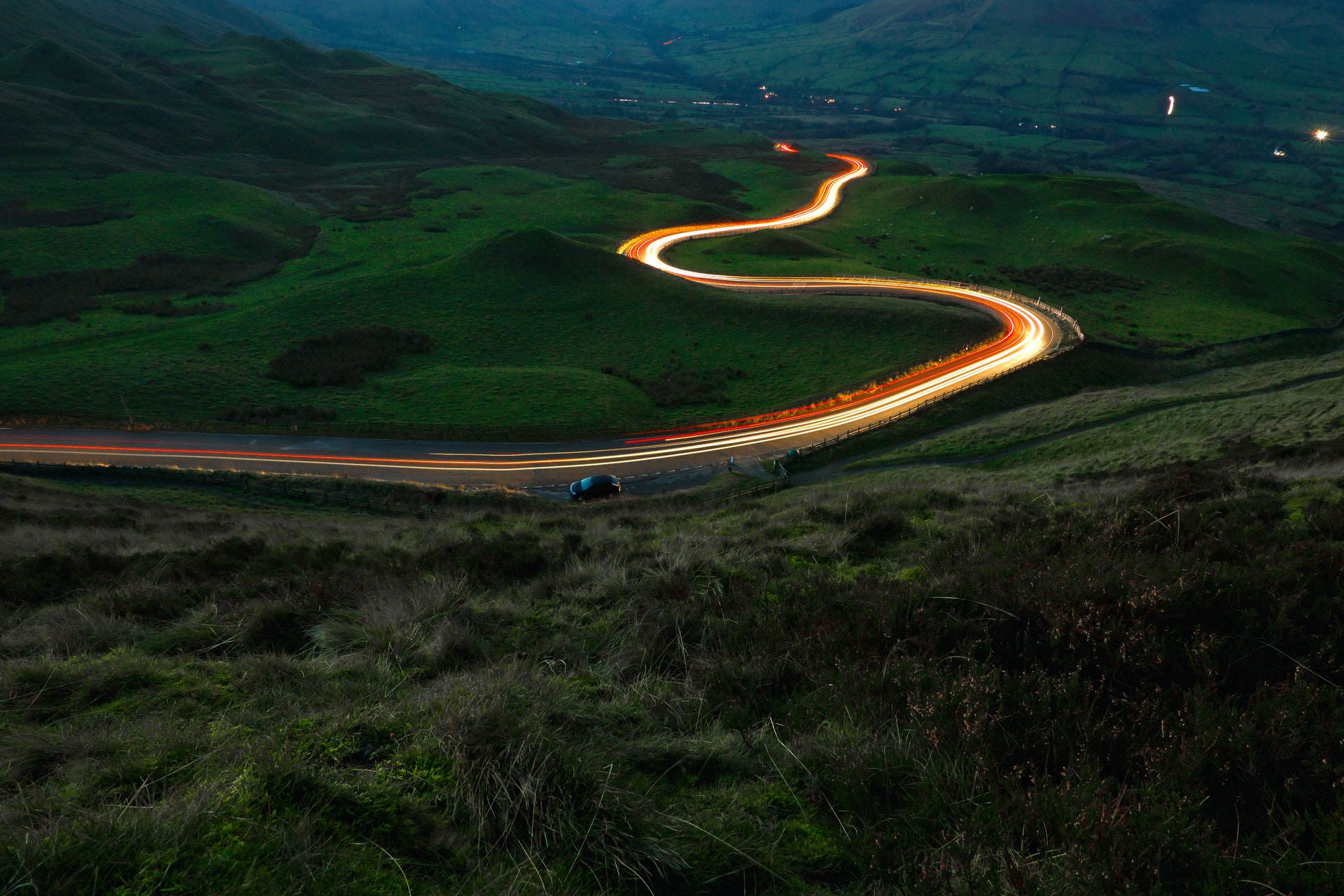 Edana is Your Digital Agency in Switzerland
We support you from strategy to execution
Stay Connected
In a good old customer service basics, the best possible option to please the customer is to be in the reach 24/7. No-one knows when a product for example could have an issue, so for every customer it's almost an emergency to call the provider and inform them on that particular issue immediately. Now, you might not be able to fix this issue straight away but the fact itself, that someone picked up the phone, or texted back at 03:00AM is simply a relief and especially when operator says that this issue shall be taken care of as a first thing priority at the beginning of work hours. It's important to stay connected and give your customer the feeling that they are being heard anytime whether it's a problem or maybe they just want to drop a good review-which doesn't happen as often, but still there are some exceptions.
Always Ask
Even in regular day to day communications, whether we answer the question or not, it's pretty pleasing to hear someone asking about your well-being. Sometimes we answer with the "I'm Fine" to avoid a prolonged conversation, but that's not the case when it comes to a customer. It's vital for your audience to ask them how satisfied they are by your products or services. Let's say, for example-a customer has purchased your product-online in this case and you have their E-Mail. In a week make sure to text them via E-Mail, how they like the product and if there's anything to improve about it. Or maybe you have their Cell-Phone Number. Answering incoming calls is a must, but don't forget to call back after a while and ask-show interest in their feelings (customer-wise) and demonstrate it through active communication.
Uncover the Desires
Advocate for your customer's needs-research their desires. Now the simplest way to do it online is to have a Q&A page on your websites, almost like a forum to sort out the most important and popular needs of your customers. Use all communications you can offer and the best part about this advocacy strategy is, that a customer feels free to share their positive experiences as well, not just on your platform, but also on various social media websites.
What We Offer
Make sure to scroll through other interesting article on our website and don't forget to check our service on Edana, which include creating specific marketing strategies for your brand! Feel free to contact us anytime!