Improve you Brand Voice
In an article about excellent copies, we have spoken about the brand tone, but the brand voice not quite the same. Like we said tone of your brand the emotional accompaniment to what you have to say in a certain campaign, either it's a service or a product. Yet the voice of a brand is description of a company's full on personality. Tone is to match the campaign's core ideas, but the voice is the part of the core idea. Just like every other communication element-maintaining a consistent brand voice will further affect your authority in a positive manner.
Expand the Authority of your Brand
The authority of your brand is measured by the trust you've earned among customers, and the degree to which they see your brand as a subject-matter expert in the field. A variety of factors can influence authority, including robust and compelling content, an active online presence, and engagement over social media. So, when we speak of consistency, this is where the absence of it shows itself. Like we discussed in a previous paragraph-the voice has to be constantly heard, otherwise another factor-such as authority will be under bigger pressure.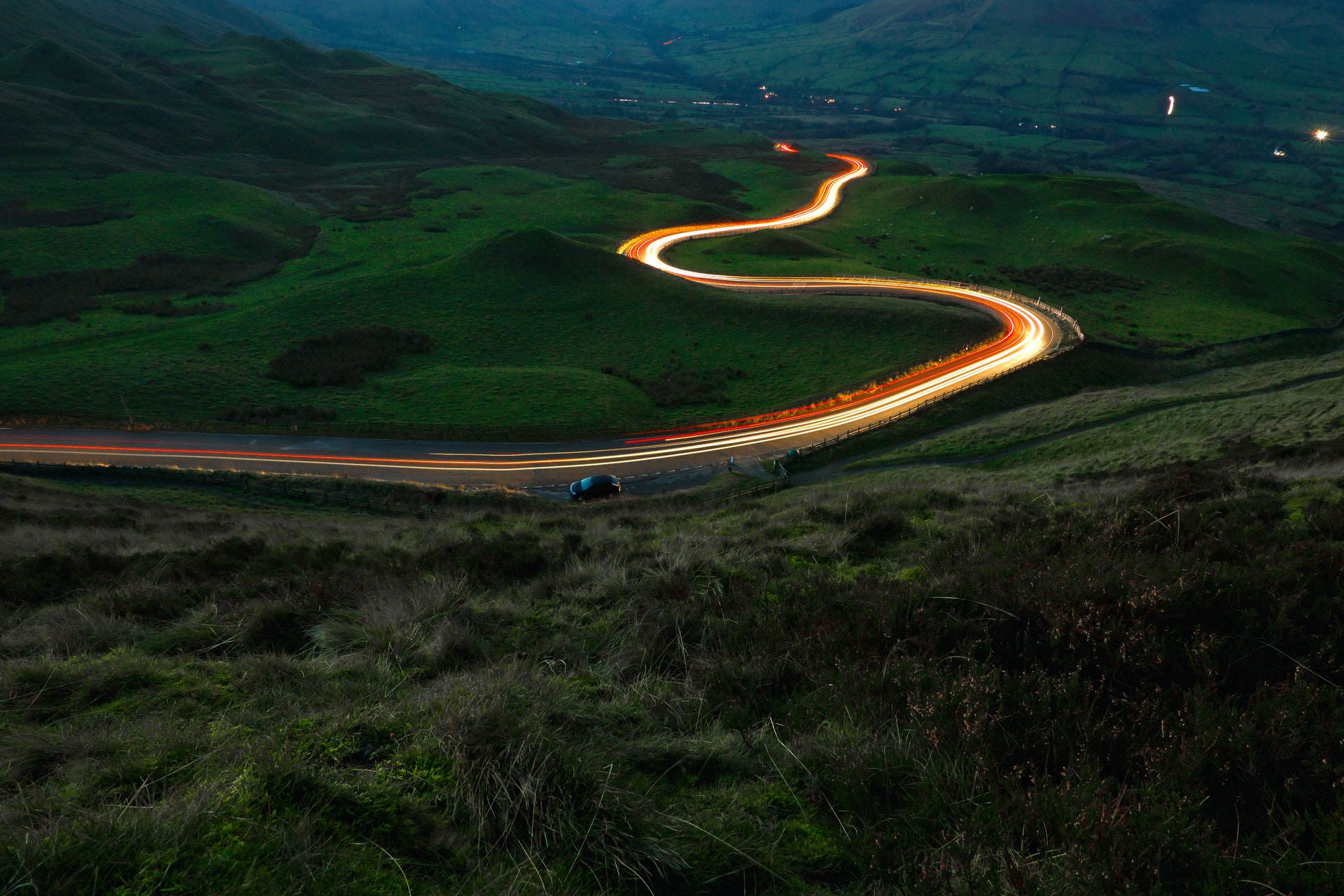 Edana is Your Digital Agency in Switzerland
Entrust your project to industry experts
Use your Authority Wisely
Trust is a pretty difficult thing to earn among individuals and it has to carefully taken care of. In all types of communication strategies are based on emotional bonds, they are for sure stronger when you communicate with a loyal customer. This is the level of trust you don't want to lose, because the downfall of losing this privilege is losing many others along the way. The thing is, when one loyal customer feels disappointed they start to actively share their thoughts in certain communities connected to your services. The loyal customer base is also a primary community to start from. For example, MSI is one of the leading brands in gaming community. Now imagine, if MSI company decided to pay less attention to quality to one of their models, yet advertising it as brand new, stronger, more effective etc. The MSI customers would be shortly disappointed, that their favorite brand used the trust of loyal public to just sell the one time goods and now retaining that trust will take longer than it has taken to obtain it in the first place.
Be Careful with your Communications
A trustworthy brand can launch many campaigns which don't only promote their products and services, but also can promote a certain idea, lifestyle, a choice in general. Being a-board with the community is a huge advantage to not launch a communication based on the ideas which could actually irritate the audience. Based on the example of MSI, it's most possible, that loyal users are active on the Discord platforms. The point is to take time to observe the behavior and needs of your loyal base through the platforms they are most likely to share their thoughts and ideas. That way, it will also be helpful to update your new target audience except for the loyal customers you already have.
Show Social Proof
Testimonials can be highly useful tools for improving authority for your brand. Every testimonial or online review provides an opportunity to explore the products or services you offer and the impact you have on customers. They can also provide your business with several types of social proof. One creative way to position your brand as an industry leader is to host an online event or conference. Make your audience feel exclusive. Make sure to invite the right speakers to your events and conferences. This shall help you reinforce the leading position of your enterprise.
What We Offer
For more interesting publications make sure to scroll through on Edana and feel free to contact us anytime. One of our specialties includes the Search Engine Optimization so don't forget to check out our Expertise button and find out more about our services.