Larger Business-Larger Strategies
The process of improving your website in the direction of search engine optimization is quite time-consuming and takes a full-on concentration on the process of monitoring this procedure, especially in real-time. When it comes to corporate SEO solutions, which are more fitted for larger companies, the right guess is-it doesn't get easier. Creating a proactive SEO strategy for larger enterprises takes specific approach and this is what we shall dive into.
Improve Visibility on Google
There is a metric of Visibility, which is used to measure and compare how certain websites perform online. Corporate SEO is not simply about keywords which need to be used. It must understand the User's search habits and how search engines rank content in a more accurate manner. Let's say, corporate SEO is a more advanced type. Even with more need for accuracy and a few complications, the goof visibility formula stays the same: Users look for relevant and trustworthy content and search engines look at sites with higher user engagement and reliable, processed content.
Frequency of Interaction
We most certainly know, that one-time interaction is not enough for high visibility rates, the frequency of visits from our users affect the metric we were speaking of in previous paragraph. Interaction is monitored through how many landing pages one viewer decides to scroll through and get acquainted with our services/products. This is where reliable content plays a huge role.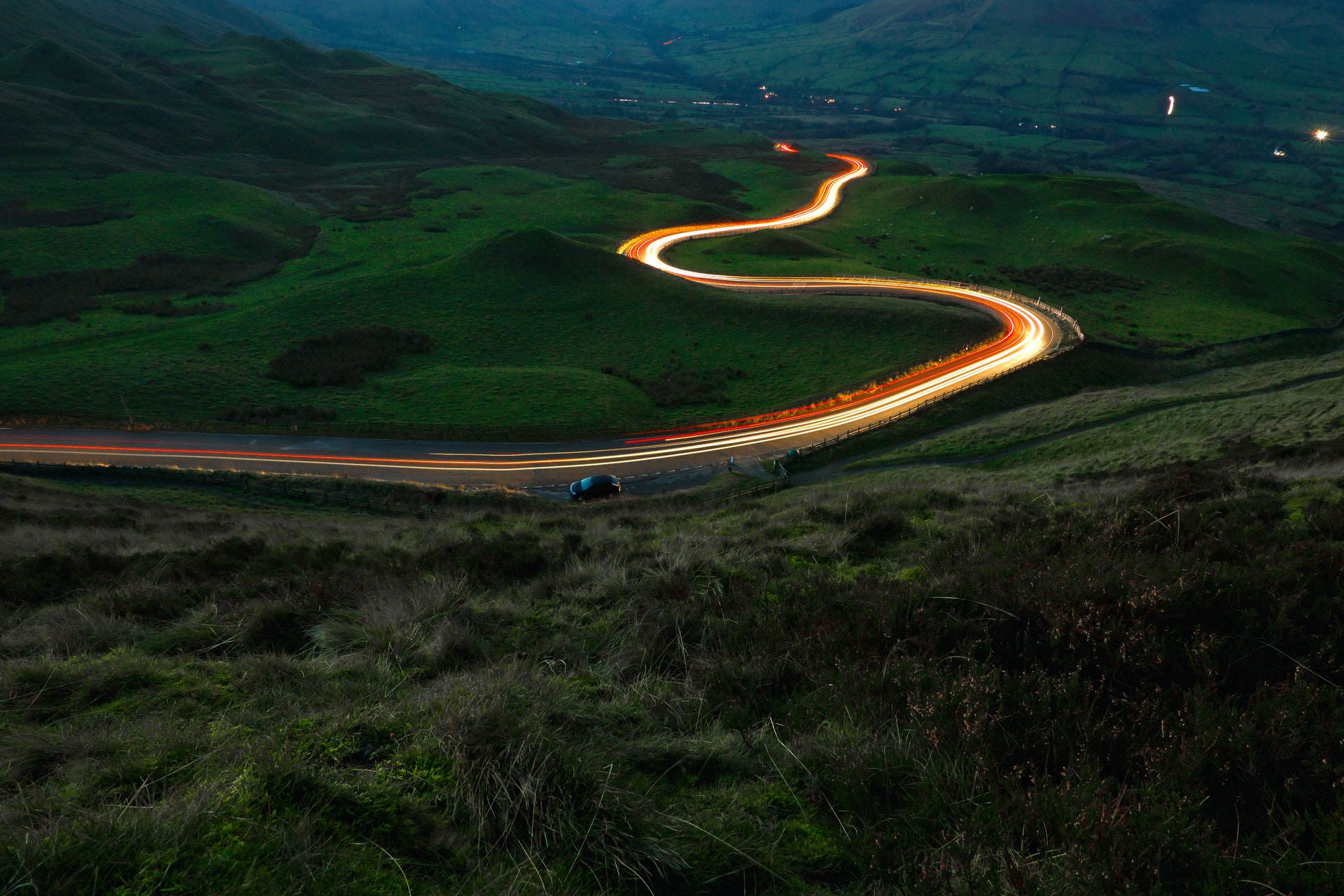 Edana is Your Digital Agency in Switzerland
Entrust your project to industry experts
Keep up with the Algorithm
Naturally, the tweaks search engines make on their algorithms, can affect corporate SEO strategies. Algorithm affects your visibility, if you're lucky-sometimes for the best, but it's not too common, so stay updated on these tweaks to adjust your further strategies and keyword research. Fortunately, Google for example gives us warnings on algorithm tweaks, so it's not really as much of an emergency issue, but timing is still a must.
Corporate SEO Visibility Practices:
Update content to align with search intent
Optimize meta descriptions and meta tags
Include target keywords in anchor text
Benchmark top-ranking pages
Integrate images and videos
Have strong UX
Ensure mobile friendliness
Use THE Model and Progress it
In this case we will be talking more in detail about benchmark top-ranking pages. This practice involves using the existing high-ranking content as an example of why it attracts so many users and how it gets high visibility rankings. This practice is going to help you edit your website and make necessary changes for improved performance.
Mobile Readability is Essential
It must be addressed, that most of the individuals are lately relying on their smartphones more, than the computers or notebooks. The important detail is, when do people generally start searching for something and right about anything? Maybe when they are on a long ride in the bus, in a queue waiting to go in a certain room, in their couches-just chilling around scrolling to finally research something they didn't have enough time for before.
In all these scenarios it is more likely to see these people with phones in their hands, rather than laptops on their laps. It's clearly mandatory for a proactive corporate SEO strategy to be mobile-friendly. To have a comfortable mobile mode for your website, research the ratios which are generally appropriate for the phone screens. Something like the one size-fits all. It's difficult, but not impossible, just takes more effort than usual.
Reports, Reports and Reports Again
Just like we discussed in previous topic, the search engine algorithm is not completely on our side, it's like a neutral player in this visibility/invisibility tournament. Staying updated is cool, but detailed reports will navigate you through the tweaks of tweaks, if analyzed properly. Update constantly, but don't forget to re-analyze and review the past events and algorithm changes.
What We Offer
Scroll through our publications for more interesting articles and make sure to check out our services, which include Search Engine Optimization at Edana. Feel free to contact us anytime!