Improve your Social Media Activities
Modern tendencies are slowly taking over social media, some are yet to come and the use of AR filters on Instagram stories is one of the quickly upcoming trends. As digital marketing grows, we have to use all resources possible to improve the communication strategies of our brand. Alternative Reality types of filters either on Instagram or Facebook are one way of effective communication.
Use AR for your Marketing Advantage
Now, here's how it works, you come up with the idea of a filter depending on your general marketing strategy and what kind of service or product you offer to your specific target audience. Let's take the example of an Instagram Kodak filter, which lets you capture the digital image with the visual of a film camera. Kodak must have thought It out, the target audience loves the aesthetics of film photography, so they create a filter, which lets them do this in Instagram stories and include their logo and frame in this filter.

Another type of AR filter is the one that edits the facial features of the customer. Here we can consider the example of MAC COSMETICS Instagram filter, which lets you digitally swatch the lipstick shades of a certain collection from their product selection. Possibilities are endless, so here is a bigger list of types of AR Filters on social media:
Color Adjustment AR
Beautifying AR
Quiz AR
Game AR
Real World/Background Edit AR
Target Tracker AR
Immersive AR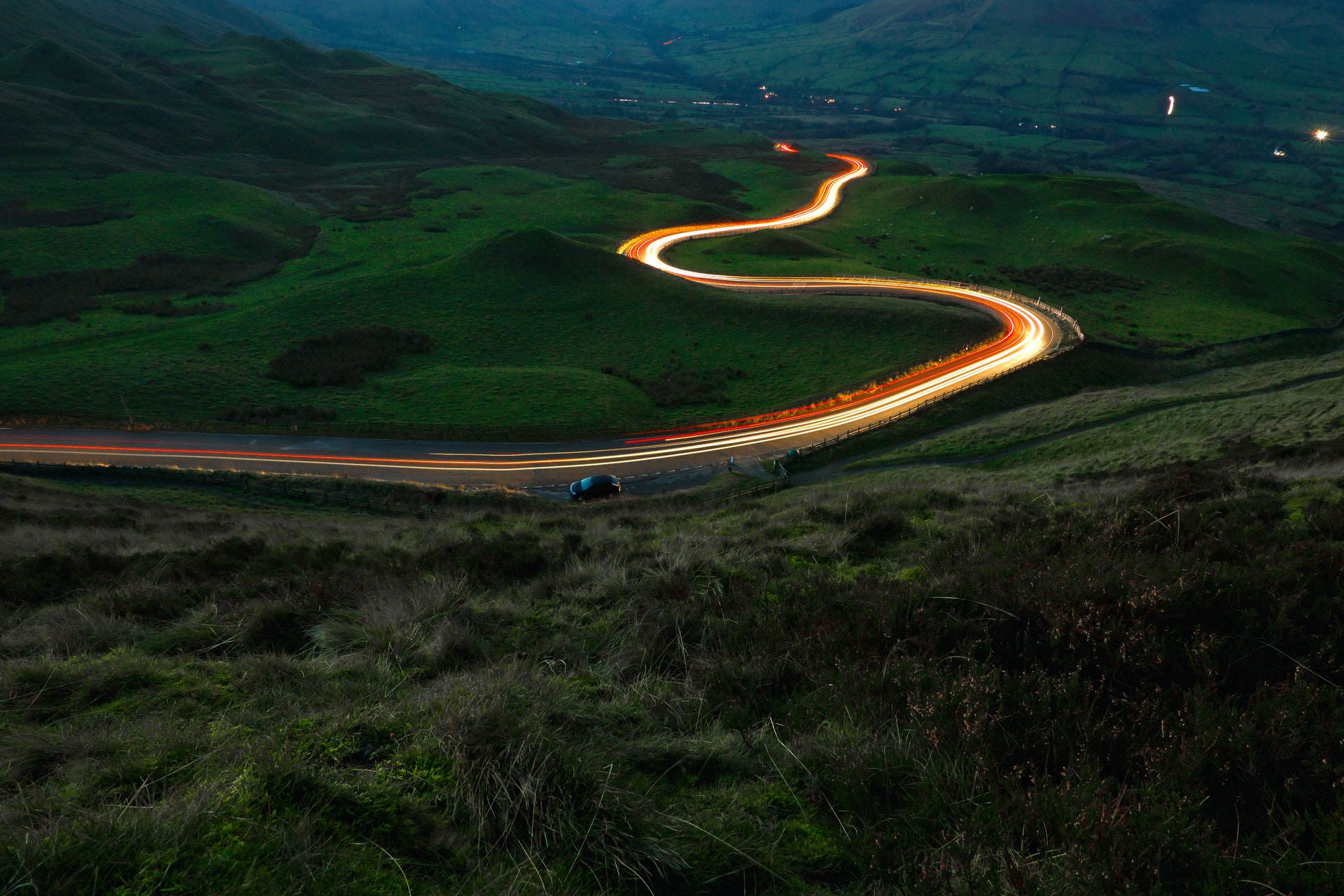 Edana is Your Digital Agency in Switzerland
We support you from strategy to execution
Choose the suiting Social Media Platform
So far, we have discussed Instagram AR Filters, but keep in mind, they can be incorporated on Facebook, Snapchat, TikTok and pretty much every platform that allows you to use the filters. Depending on the target audience you have, research the social media platform your customers prefer most and which of the following types of AR could be more engaging for them.
Another general example, if you have a popular Bakery, but you want to improve your social media even more, offer your audience a Quiz AR. Something like, "what type of frosting are you?" and it pops strawberry frosting with your brand's frame around it. That is likely to be engaging and entertaining as well.
Entertaining Marketing Strategies
In a previous paragraph, the emphasis was on a filter being entertaining. When you are coming up with these sorts of ideas, a box of treasures could be in the most unexpected place. Believe it or not, MEMES are one of those treasure boxes. Memes are overloaded with insights and general experiences. Make sure you check out our article on excellent copy in our publications to learn more about insights.
We all know the general experience of millions and millions of individuals scrolling through social media and taking a quiz like the one mentioned above and we know through memes. It's a common experience which serves as an entertainment form for almost everyone. Make sure you take that into consideration.
Keep up with you Customers
Research is the key ingredient to your successful social media communication. Participating in this upcoming AR trend is one thing, but staying updated and offering more is another. Follow the trails of your customer's experiences to figure out, what new kind of digital product might capture their attention. A Quiz AR could work for a certain period of time; later immersive AR type can become more suiting for the customer's needs. Make sure you track how often people use the filter and try to even interact with their stories or short video clips if possible. Engagement goes both ways after all.
What We Offer
Feel free to contact us on Edana anytime, one of our specialties include Social Media Marketing! Also, don't forget to scroll through our publications for more interesting blogposts.