Logo is something that every company needs, be it a beginner or an already established one. Logo is a visual representation of the company, so it should be:
Eye-catching
Timeless
Memorable
How to find your brand vibe?
Another important thing your logo should have is a brand vibe. A brand vibe is how you want to make people feel about your brand. If you are a law firm you want it to showcase trustworthiness, if you are a yoga house, you want to be showing calmness and etc.
Tips to creating a logo
A picture speaks better than words
The main purpose of a logo is to visually represent your brand, so instead of writing about you it would be better to show them. Use simple icons, make it fun and quirky, use vibe as your guide.
When creating a logo, make sure that it is recognizable from distance, to do that you need to use empty space. It gives the logo the feeling of calmness and makes it simple for eye to detect and remember.
Using shares will make your logo stand out, here you do not need to go over and beyond since all you need to do is make it simple.
Imagine your logo in situ
When designing your logo, think about the place it will be displayed at, be it a uniform or just a website. You need to make sure that it is not out of place.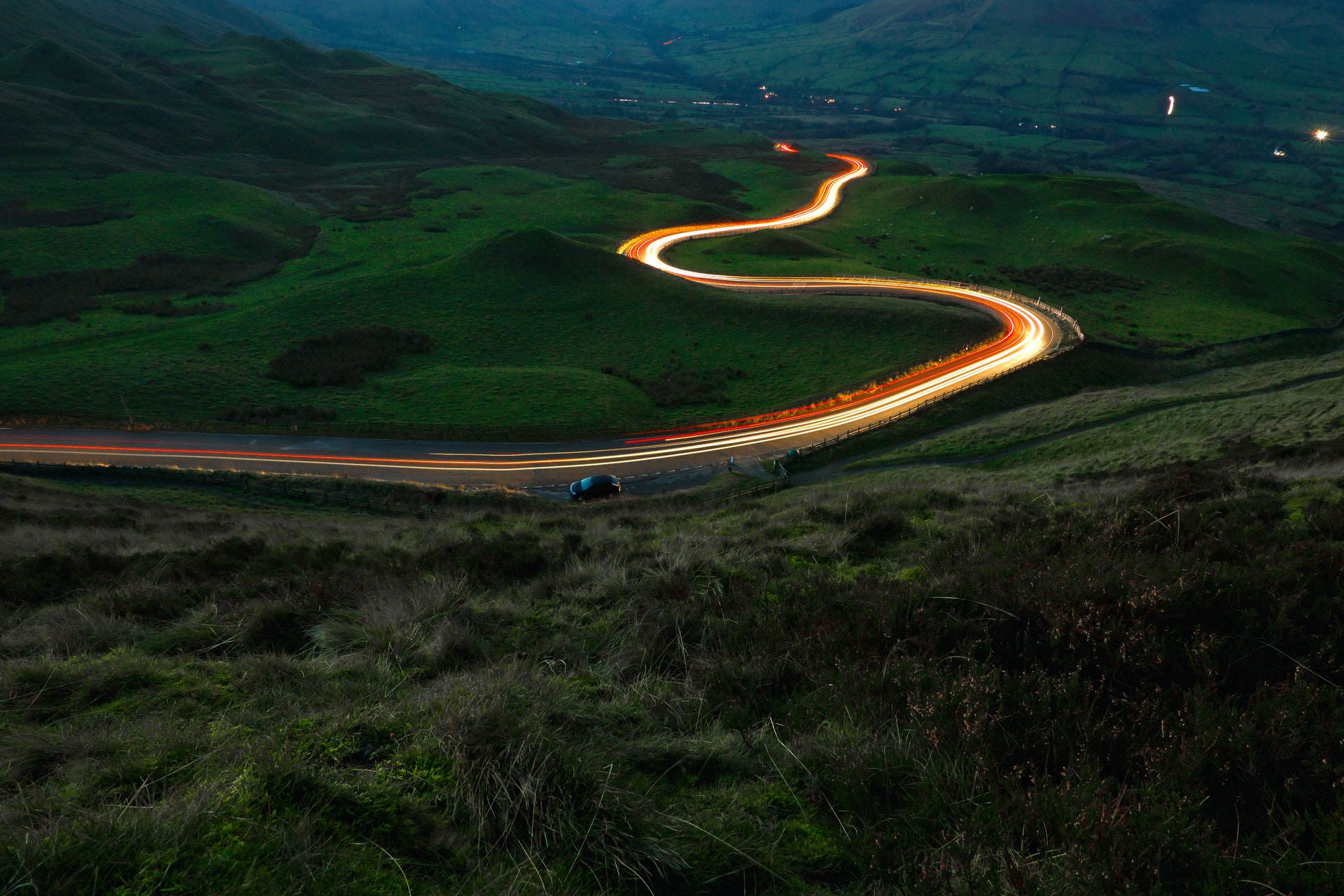 Edana is Your Digital Agency in Switzerland
Entrust your project to industry experts
Up until now we spoke about simplicity. Sometimes people associate it with black and white. If you are trying to create a feeling of zen, then do not use these two colors, instead you can create a monochromatic and harmonious logo using different shades of the same color.
Sometimes using literal name in the logo is the best answer. For example: if your company is called electric box, why not put electricity in a box, or if your company is called pear, why not use the exact fruit as a logo. Well sometimes it's that simple.
When it comes to NGOs or NPOs the demand on seriousness is high. The logo should represent trust. In this case it would be better to use muted colors and serif fonts.
Salience makes an object stand out from its surroundings and incorporating it in a logo with a pop of color can attract attention.
There is no need to waste time on inventing something that already exists, sometimes you just have to use it but adding your details would make you stand out. For example: if you are a bakery just add wheat in your logo.
Don't be scared of renovation
Improving a logo is a part of the process. But make sure not to have drastic changes to not confuse your customers. Remember, renovation is part of the evolution!
Conclusion
Creating a logo that is memorable and creative is not an easy job. Our creative team at Edana will help you deliver your brand vibe to your customers and make your company trustworthy and memorable for them.