Catch the Customer's eye
It's been broadly known, that the right color choices and their combinations can attract the potential customers and keep their attention on your media. Trendy and popular aesthetics play a huge role, yet you must make sure to pick them accordingly. Let's say you have a company specializing in food and beverage services and decided to use the pastel colors which are still trendy in design world, but overdid it, so now your landing page looks like the one of skincare products, so it might get a customer interested for a moment but confused in a matter of seconds. This is why, colors must be chosen wisely.
Design Platform for Color Maps
Make sure you research the latest designs, follow your instincts and filter the ones which could help you re-direct your design towards being more pleasing to the eye without getting out of context. One of the platforms is the widely known Pinterest. If we are speaking of aesthetics which potential customers desire, this is the best place to look for colors which are used to romanticize even basic daily activities of individuals. This gives us a certain color map to follow.
Branding & Product Design
When it comes to the examples of creative product design, Behance is pretty much the director of this content. If you create an account on the Behance platform and simply choose what type of designs you want to look through, there are endless samples to analyze and adapt to your brand's visual identity. You might question this method, because you want to create something from complete scratch, yet let's remember what the infamous Pablo Picasso said: "good artists borrow, great artists steal." You must keep in mind, that when it comes to design, certain standards are being set from time to time and everyone has their turn to be one of a trend-setter, but it's all about how you use the trends and colors suited for your image creating something unique and one of a kind.
UI/UX Design
Your choice of colors, based on the research mentioned above shall be incorporated in the UI/UX design of your webpage or an application for instance. This platform has a so called rule for balancing out the colors to make them approachable to the eye, here is this simple 60/30/10 rule:
60% of your color design must be a neutral one
30% of color is to be a secondary one
10 % is supposed to be your main brand color.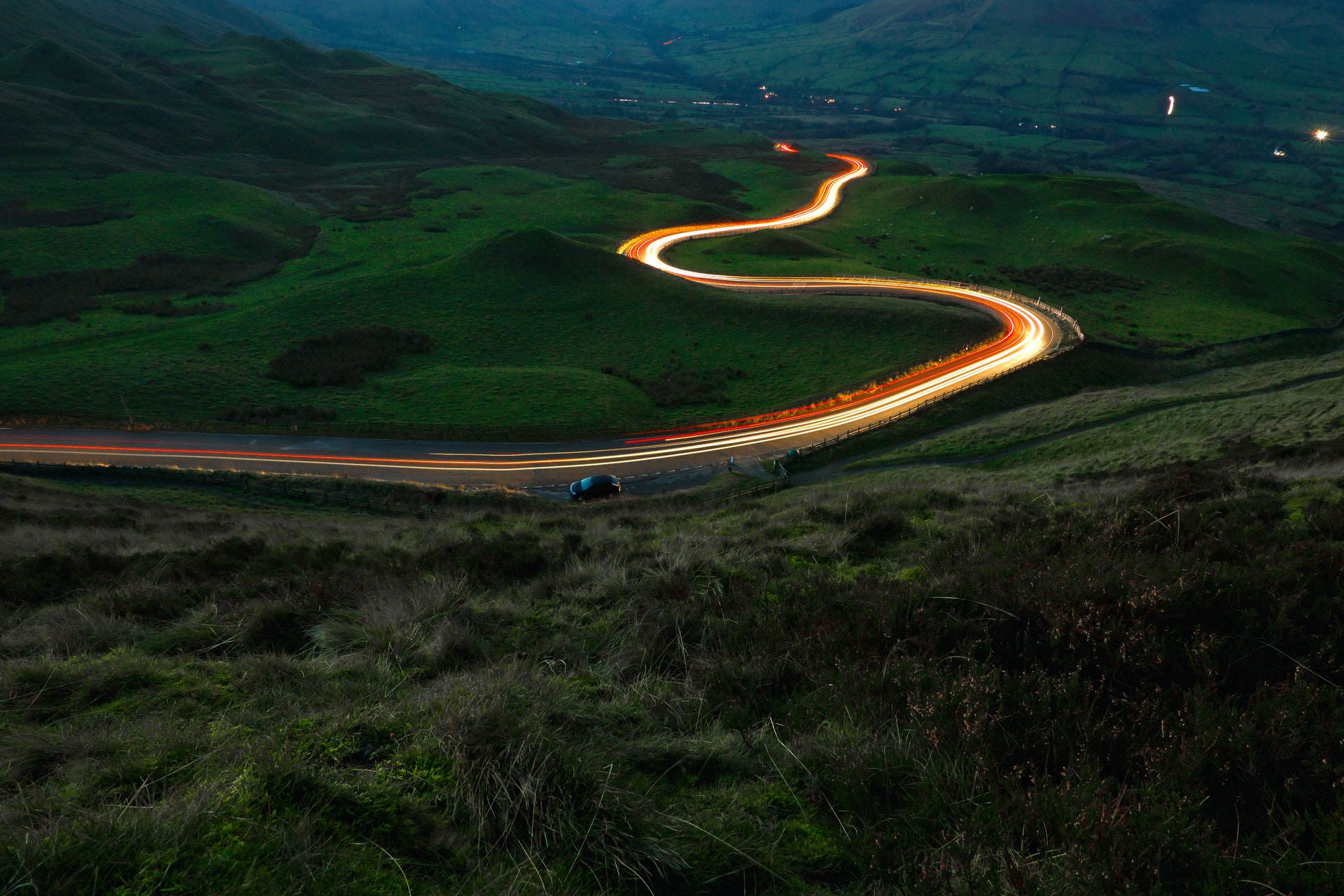 Edana is Your Digital Agency in Switzerland
Entrust your project to industry experts
Brand Color
Now, as we have noticed, on a UI/UX design platform it's only 10% out of a 100, to represent your ultimate brand color! Naturally, the neutral and secondary colors must be harmoniously picked, so it stands out. Here are some basic color palettes for certain types of brands.
Food & Beverages
Deep Red
Light Ochre
Salad Green
Burgundy
Law Firms
Umber
Burnt Umber
Deep Burgundy
Mid Yellow
Real Estate
Navy Blue
Steal Grey
Cobalt Blue
Cobalt Green
Medicine
Ultramarine Blue
Crimson Red
Lilac
Lavender
Brighter tones of Green
First Aid & Hospitals
Bright Red
Combination of Sky Blue & Mid Yellow
Educational Centers
Lighter tones of Purple
Lavender
Classic B&W combo
Turquoise
Furniture Companies
Deeper shades of Emerald Green
Royal Blue
Blue tinted Gray tones.
Colder tones of Pink.
Brand Identity
Now, the colors mentioned above are like basic guidelines, but of course it doesn't completely limit your choice. In programs like Adobe Photoshop or Illustrator, you will see a wide range of color selection, so make sure you cooperate in the design process very actively. Stay true to your brand identity, what it stands for and especially the element idea, or an inspirational object it's based on.
Our Role in your Excellent Design.
Make sure to scroll through our works and other publications and feel free to contact us any time on for further assistance. Building the Brand Identity is one of our specialties so don't forget to check our services in more detail.