To be honest fashion marketing is very different from other industries and many strategies that others use does not always work well with fashion. For this you need a totally different vision.
Fashion industry is very dynamic, it changes as fast as seasons and you should adapt with it. As if this was not enough, the competition is insane, this means that you should become successful as soon as you launch your campaign or else you will be left out. On top of that, you need to envision both your short-term and long-term goals.
Fashion marketing trends you should definitely know
Collaborations
Being competitive is not bad, but it does not mean that you need to bring someone down, instead you can collaborate with them to grow your business and gain more popularity. For example: recently Gucci and Adidas did a collaboration and created the fusion of classic clothing and sportswear, which became super popular.
Celebrity endorsements
We have all seen celebrities rocking fashion items from different stores on different occasions. This is also a part of marketing strategy. Celebrities have a good amount of fan base all around the world and influence on their fashion sense. This way you will get not only new customers but loyal ones as well.
Social media and live stream
Having a big amount of followers on social media means being a cool kin in high school, everybody wants to follow the cool kid, right?
Constant blogging or vlogging to keep in touch with your customers would help you increase leads and sales. And do not forget live streaming! Nowadays, all the major brands do it. It helps you reach millions of potential clients. People like watching real-time events and taking advantage of it would be in your best interests.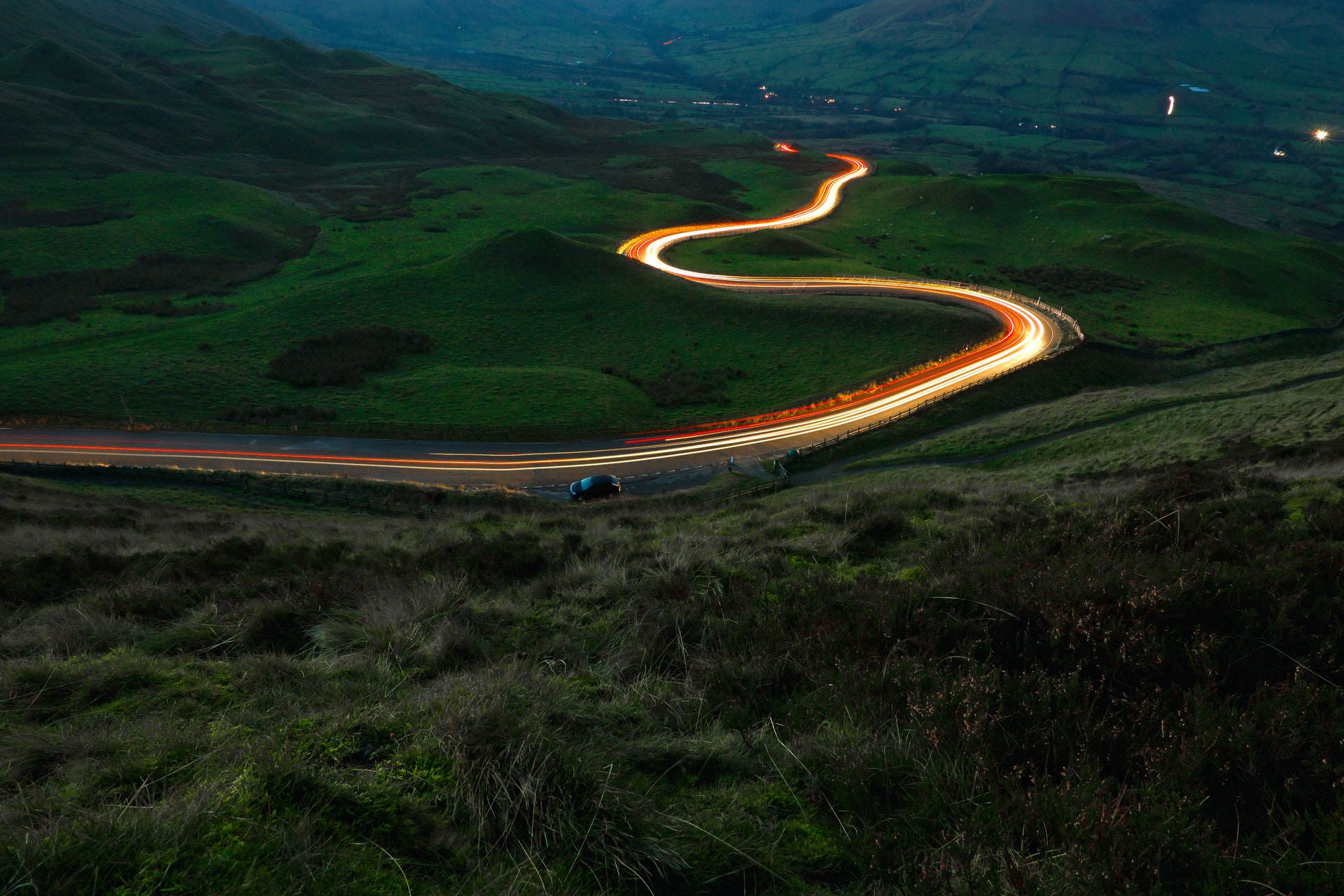 Edana is Your Digital Agency in Switzerland
Entrust your project to industry experts
Giveaways
Giveaways may not be the most exciting thing to do, but it definitely is effective. It creates buzz and hypes people up about a new product. It also increases brand awareness and more customers get interests in brand itself.
Fashion tips
You may have seen videos about how to style your clothes. Believe or not but it definitely works. Helping people envision themselves in your clothes creates the need of purchase.
Custom products
People are different and so is their fashion sense. As the time goes by the need for customized products increases. Sometimes brands fail to totally consider each and every customer and offer just generally acceptable products. That is why Nike gave an option to the clients to choose their own patterns and colors for their shoes.
SEO
The most commonly used marketing strategy is SEO. It helps the company stay on top of ranking with the right content and drive traffic on your website.
Conclusion
Fashion market evolves all the time and it is nothing how it was 10-20 years ago. This makes the market even more difficult.
Our team can provide you with the necessary services to develop and successfully re-activate your brand's engagement status. Recently we had a great experience working with the Sylvesse. With the right marketing and design plans we made it possible to increase Google Ranking by 500%, +200% Click through rate on Ads and +1000 Targeted Followers on Social Media. For more detailed information feel free to contact us and don't forget to scroll through some of our finished projects.