If you are a food & beverage manufacturing company that is looking to get a taste of digital marketing, here are some tips!
Nowadays, digital marketing plays a huge role in a successful implementation of a project, which results in driving better traffic, earning more leads and increasing your overall revenue.
6 digital marketing strategies you can use to boost your revenue
There are 6 digital marketing strategies you can utilize for your food & beverage industry:
Build your website
Website plays a huge role in the success of your business. Since people prefer to shop online,, it needs to showcase all the products and services that you offer. You need to build a visually appealing website to attract more customers.
You may ask: "but how do I create such a website?"
For that you need to:
You need to create a guide that will help you navigate throughout the process, show you the different components of your website and get a consistent look to build a positive impression on the client.
Include photos and videos
When it comes to food & beverages the visual part of the product plays a huge role in creating an interest. That is why you should upload photos of the product to have a visual representation and make them want to buy it.
Many business owners think that filling every inch of the website with text and photos will work well, but that is not true. Having a white space helps you make your website easier to browse, it keeps your page organized and clients do not feel overwhelmed looking at it.
Another important thing that you need to take into account is how user-friendly your website is. you need to make sure that:
The page is loads quickly
The navigation on the website is easy
The website has call to action buttons
The contact information is included and is easily found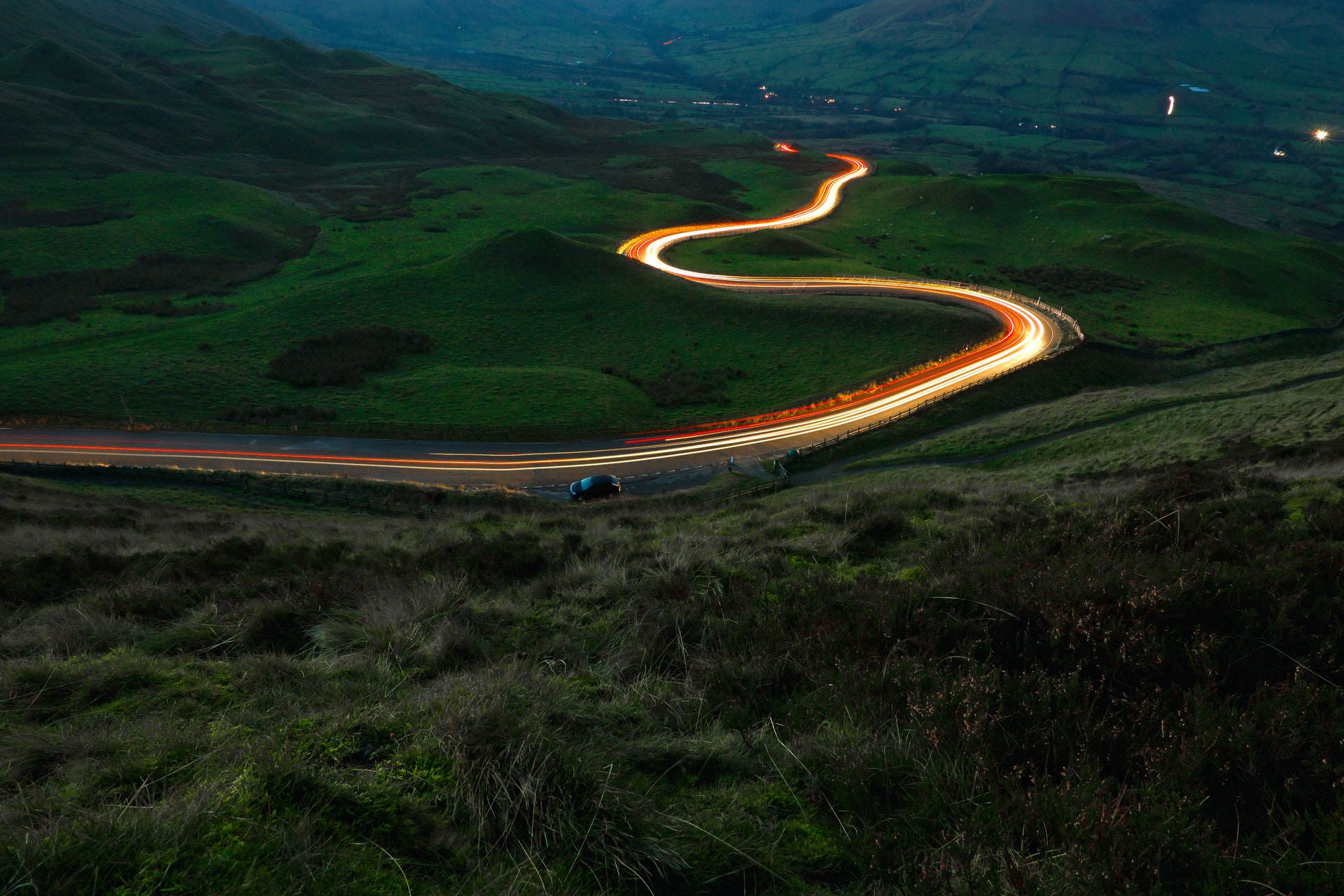 Edana is Your Digital Agency in Switzerland
We support you from strategy to execution
Use SEO to increase search results
Having a good website is not enough if you do not invest in SEO to increase the amount of searches. You need to boost your ranking by:
Including commonly used keywords
Creating a good content
Refining the backend you your site
Enhancing load time
Creating a mobile-friendly site
Utilize social media platforms
To connect with your leads using social media is the best choice, since a lot of people use it and it increases the chances of you appearing on their for-you page.
Run social media ads
Social media ads help you connect with the leads that were not able to see your website before. People are looking for the right food & beverage manufacturer all the time, which is why you need to first of all choose the right format for your ads to get the maximum number of audience and then set it out. This way you will:
Increase brand awareness
Generate more leads
Earn conversions
Obtain app installs
Use PPC to get leads
If you want to start PPC ads, first of all you will need to choose relevant keywords to determine where your ads will appear when searched. It is best to use long-tail keywords since it attracts more leads and is cheaper.
Start blogging
Usually food & beverage businesses have a lot to share, be it the recipe or product quality or expiration information. Blogging is the best way to share valuable information. You need to take several steps before writing:
Choose specific topic
Do research around the topic
Write a content and make sure it is easy to understand
One you finish it you will need to promote it to drive more traffic to your website
Conclusion
If you want to grow your food & beverage business and make it known around the world like Coca-cola and Mcdonalds did, you will have to use digital marketing strategies.
At Edana, we know what it takes to drive revenue for our clients and if you are looking for a digital marketing team that can help you succeed you can reach us at all times.