The word "digital" changed industries drastically. With the influence of COVID-19 it was able to grow even more and some industries even managed to take advantage of the situation and gain more profits.
However, the industry that became the most important during those times was pharmaceutical one, since people became dependent on the medicine during the pandemics.
Pharmacy types
There are several pharmacy types:
It is a place where individuals can buy drugs or ask questions related to drug interactions
This type consists of pharmacies located in hospitals and clinics.
It consists of research, packing, output and quality control
They work on improving already existing product or creating a new one
These pharmacies are for people who have serious illnesses, since they can't receive their medications elsewhere.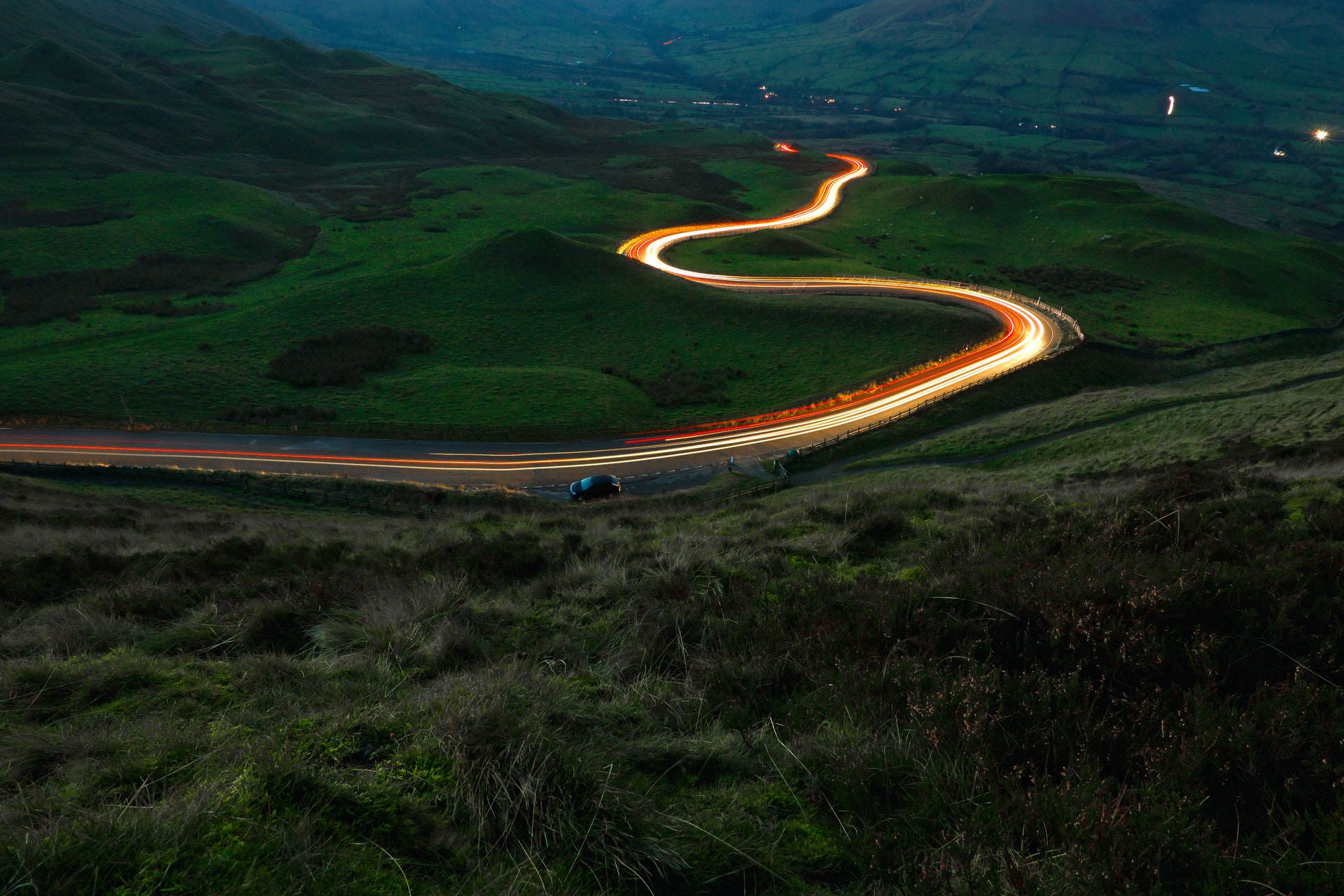 Edana is Your Digital Agency in Switzerland
Entrust your project to industry experts
5 tips to grow your pharmacy
Below are presented 5 tips of how you can improve your pharmacy awareness:
Create a value-driven pharmacy content
Nowadays people have access to all sorts of information through different social media platforms, so it is important to create a value-driven content to attract more customers, educate them and bring awareness about pharmacy.
Collaborate with influencer
Today everything is done digitally. People use social media for different purposes and one is to do shopping, but since they can't check the products themselves and can't know how effective or not effective they are, they believe the words from influencers. That is why it is important to connect with those relatively known people, since it will help you create a trustworthy image and gain more customers.
Use an online messaging app
Many companies are using an online messaging apps such as facebook, Instagram or whatsapp to connect with their customers and not only answer all their questions but also give them a new information that they might be interested in. That is why you should be on top of customers to gain public trust and make them feel that they are not just prescription numbers.
Use paid digital advertising
Using google ads or facebook ads is the best way to grow awareness of your pharmaceutical brand and let potential patients know that you exist.
Get a hands-on social media networks
Since people use social media on daily bases, it would be in your best interests to use the largest platforms to promote your pharmacy to turn your prospects into customers.
Conclusion
If you take into account this five tips, you will improve your marketing strategy and gain better results.
Take into consideration, that key to success is to engage with and inspire your customers and provide transparency to foster trust and be seen in a positive light.
Building a reputation is as important as its management and you need to make sure that you are doing it properly.
If you are ready to create your own digital marketing strategy or improve already existing one Edana can help you.