Introduction to marketing
When we talk about marketing and marketing strategy, it makes us talk about inbound and outbound marketing. In this new article, we'll talk about the difference between these two marketing strategies and help you understand which one is right for you.

Because every business is unique, it is sometimes not obvious which marketing strategy is best in this case, several factors are to be taken into account.
The basics of inbound and outbound marketing
In simple terms, the inbound marketing strategy consists in going after the customer in order to attract him to you, a bit like a magnet, while showing the human side of your brand. This can be through blogs, publications on social networks and so many others.
The best way to magnetize customers is to care about them, so don't hesitate to share your knowledge with them through blog posts, ask them questions on your social networks, send them interesting emails so they know what's new and offer them the possibility to communicate directly with you. Remember that communication is the key to any relationship.
The traditional outbound marketing strategy consists of pushing your product or service towards your target audience. This can be for example via advertising campaigns, emailing campaigns, telephone prospecting and many others.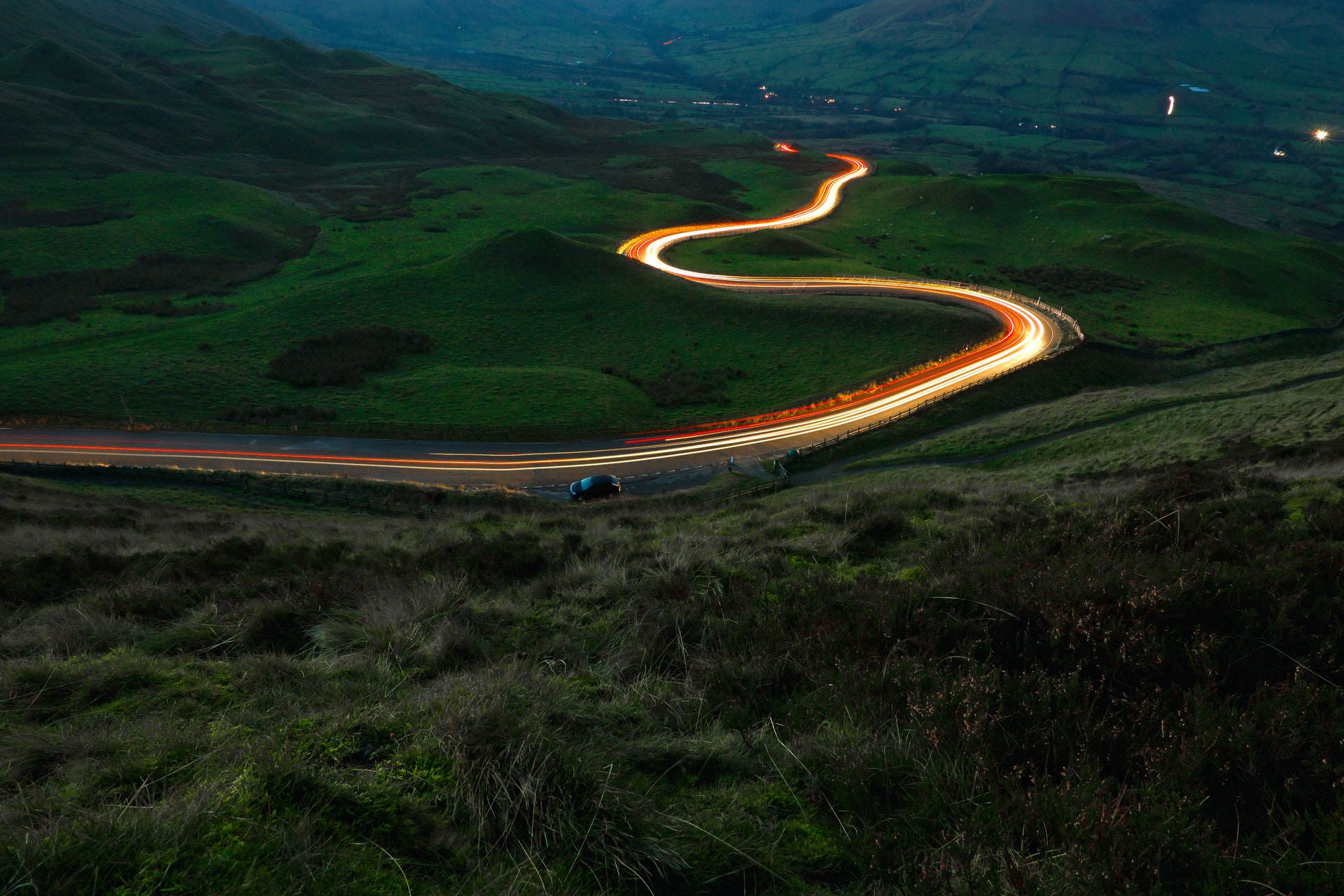 Edana is Your Digital Agency in Switzerland
Entrust your project to industry experts
Inbound Marketing
Because the customer likes to feel unique, because the customer is looking for more and more personalization, this marketing strategy seems the most adapted. Why is this? Because this strategy allows you to target a specific clientele, rather than spending money on a badly targeted advertising message. Take for example an application available only with apple, why go to the trouble and energy to promote this application everywhere and to everyone, when the target customer is the one who owns an apple product?
Once you have decided to choose this marketing strategy, it's up to you!
Be creative, surprising, open and confident, or you can simply entrust this job to a marketing specialist.
Three key steps
Constantly remind yourself of these three key words: attract, engage, please.
Specifically, attract the customer with content, so that they trust you and engage with you. How do you do this? Create great ads and videos, blog, post on your social networks, work on your SEO, etc.
Then, offer solutions in line with the customer's objective so that they buy your products/services. This can be done, for example, by sending marketing emails interesting for the customer, by creating a chatbot on your website, or with retargeting advertising ? The solutions are numerous, it's up to you to find the ones that suit you best.
Finally, offer the customer support and help just in case, so that he feels confident after his purchase. For this, use smart content strategies, email advertising, support, etc.
Outbound Marketing
Now that inbound marketing has no secrets for you, let's talk about outbound marketing. As we mentioned before, this strategy consists of pushing your product/service towards the customer. This means that you will have to promote it on social networks, through google ads but not only. Outbound marketing also refers to sponsoring events, advertising on TV, billboards or even in person. To give you an example, an ice cream tasting booth would be part of your outbound marketing strategy.
These techniques have been used for many years and have the advantage of giving you visibility. Thanks to this technique, a customer who hadn't even thought of buying the product you are presenting will perhaps change his mind by facing it, thanks to your advertising. To come back to our example of the tasting stand, let's imagine that a person is out shopping and comes across your stand, tastes your ice cream and is conquered, this person will then eventually buy your ice cream and thus, become your customer.
The trick is to know how to calculate which publicity worked best and with whom, because by presenting your products in front of as many people as possible, it is not always easy to know.
Finding the right balance
The goal is to find the right balance between these two strategies; inbound and outbound marketing, a bit like yin and yang, find the right balance, the best strategy for your business, for better results.
Don't forget to ask for help if you need it, marketing can sometimes be overwhelming, Edana is here to lend a hand if you wish. As a Swiss marketing agency we accompany our clients to success.
See you soon, in a new article!