If you're in a position to choose a logo, here are some mistakes to avoid.
"You're super trendy!"
This is one phrase that should not be said about your logo. Following trends may seem smart at first but as we all know, trends go away as quickly as they appear. Your logo design should be authentic and timeless, it should represent your products or services and not the current trends.
Some of the best logos stand out because of this, they have adapted over the years, but their essence remains timeless.
Design as simple as possible
"Simplicity is the key" in logo design, especially in today's world, where your logo appears more on screens, websites, laptops, than on outdoor advertising posters.
This advice also applies to the colors and number of fonts on your logo. Never use more than three colors on your logo and try to use a maximum of two different fonts, no more. Ideally, your logo should be usable and not look boring even without colors, in case you have to use it in black and white.
The only complexity lies in the resolution of your graphic. In order to keep the quality of your logo the same in any format, make sure you use vector graphics instead of raster graphics.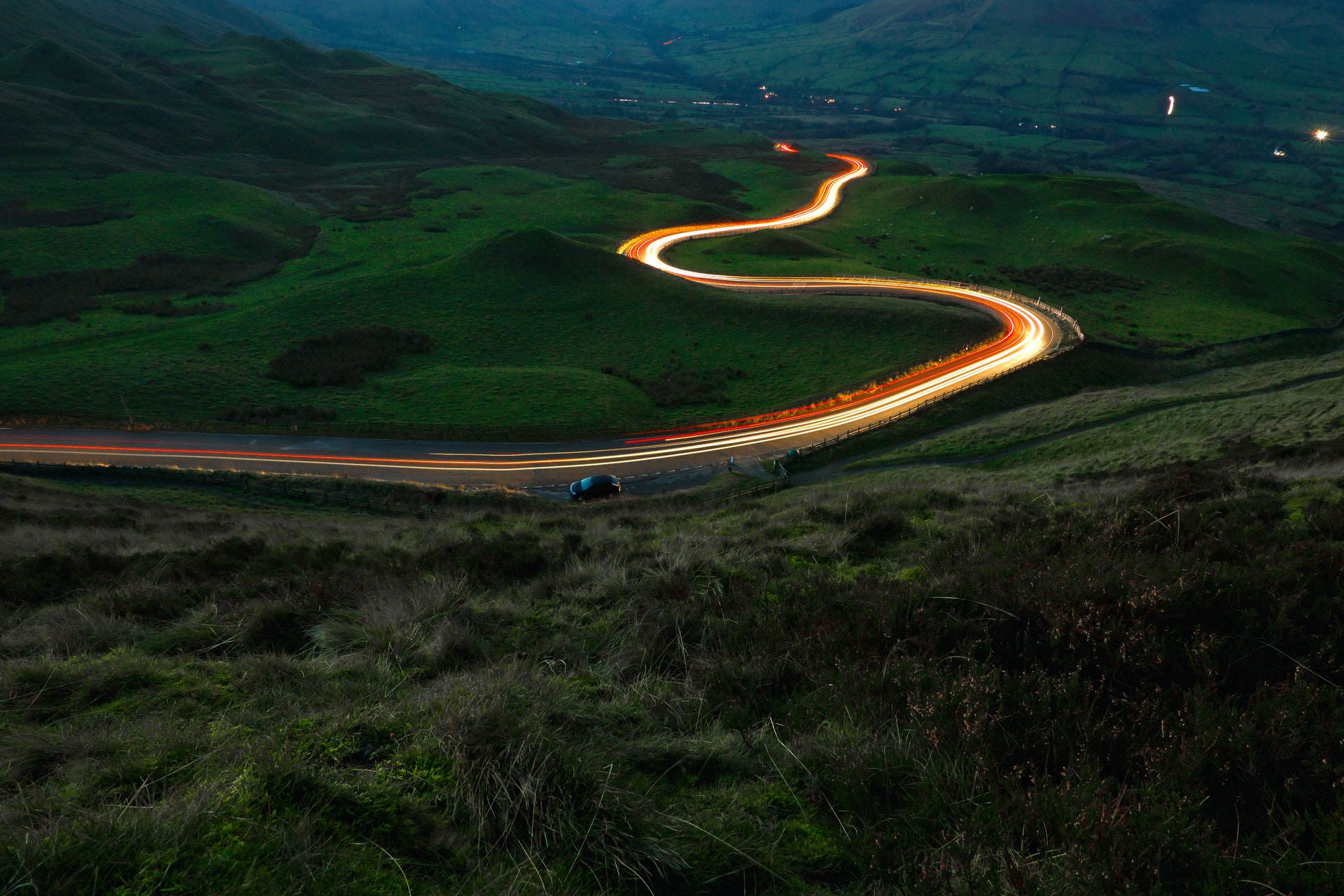 Edana is Your Digital Agency in Switzerland
Entrust your project to industry experts
Adapt your logo
If your company, your products and everyone else is changing, why should your logo stay the same? It's obviously important not to lose your corporate identity, but it wouldn't hurt to adapt your logo to the changing times and the demands they bring.
It is vital to keep an eye on what is going on around you and adapt, stagnation is deadly. If you look at the logos of the biggest brands such as apple, pepsi, etc, you will see that most, if not all, of them have changed and adapted their logos over the years.
What about acronyms?
You can use acronyms as your logo if you are very well known, however if you are not, it can cause unnecessary confusion. You can always shorten your name once you become known.
The same but different
Recently we are dealing with a new and much criticized trend, "blanding". This process consists of removing any form of uniqueness from your corporate identity from the logo and standardizing it to appeal to a wider target group. This can work if you are already a big brand and the public knows you well, however if you are a start-up and use blanding, it will make you one of many.
Usually start-ups try this type of logo to convey something they are not: total confidence in the product or service they are selling.
Some companies indulge in blanding because they don't dare to step out of their comfort zone and reveal their uniqueness. After all, it's easier to go with the flow and avoid criticism, right?
Other companies use this process because it is a safe bet, as you can be sure that your design will be readable on various platforms in the era of omnichannel branding.
Descriptive" logos
We know that there are a lot of restrictions when it comes to brand names, which is why you should avoid names that are too descriptive, well that's not the case for logos.
Descriptive logos are quite interesting but give a low cost brand image. Take for example the brand "BIC", for the latter, the descriptive logo works quite well because of their good reputation, we usually find this brand in the supermarket and it is eye-catching in the stationery section, this is what we call a "pleonasmic" brand.
You may be familiar with the "WHY, HOW, WHAT" method defined by Simon Sinek. A brand should focus on its WHY – the purpose of the brand. "Pleonasmic" brands focus on WHAT products or services they offer, but that doesn't add much value to you and your consumer.
Brand Evolution
Currently, very few effective brands use descriptive logos. You might be wondering why? Simply because we now discover brands on the web and social networks, rather than in the big box stores and billboards.
Think about that when you design your logo, do you want to be cheap and picked off the shelf? Be pleonasmic, otherwise go your own way.
The main thing is that you owe it to yourself to come up with a unique logo for your unique brand so that the consumer can visualize what makes you, your company and your products or services, so special.
If you would like help with your logo design, Edana is here for you.
See you soon, in a new article!