Digital marketing plays a huge role in growing awareness and building global reach for the companies and it is a cost-efficient method compared to traditional forms of marketing. Digital marketing is in many fields and it also reached none governmental organizations (NGO).
Why is digital marketing important for your NGO?
There are several reasons why digital marketing is good for your NGO:
It helps get volunteers, donors and funds using social media platforms
It helps you deliver your story and influence on people's perception of you
You will get cost-effective and instant feedbacks that will help you better your services and have a stronger impact on your audience
Digital marketing strategies
There are 10 tips of how you can achieve a good digital marketing strategy:
Build a website for your NGO
Website is the number one thing you should build, since audience will be able to find you on search engines such as google or bing. The website helps you enhance the user experience. If you create a good looking website, which will be informative for the audience they will do the donation. A good website also helps you reach audience globally.
Build a blogging platform
Blogging allows you to share your story. It will help others relate to you and raise an awareness regarding the cause of fundraising.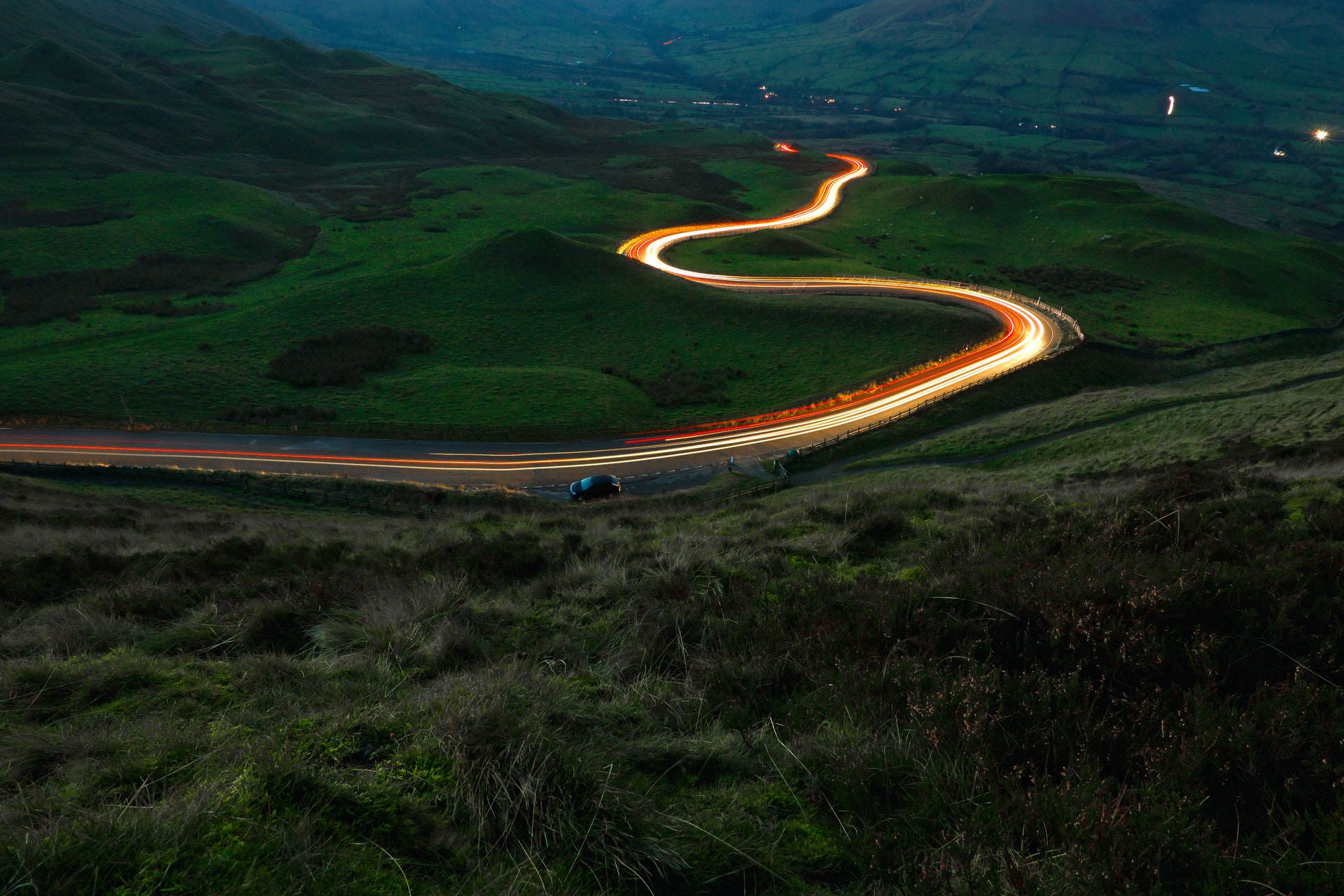 Edana is Your Digital Agency in Switzerland
We support you from strategy to execution
Pay per click advertising
PPC is a very effective way to be noticed by a large audience without paying much money. You can use google grants to advertise your services and carry out missions efficiently.
Using google webmaster tools will help you understand why visitors visit your website and will determine the metrics to measure the performance.
Build an online presence using google my business
This is the best way to improve your SEO ranks and engagement. It sets the first impression for the users and having customer reviews displayed under the app will increase the reliability.
Have an online presence on social media
Social media is the best way to introduce yourself to a big audience. 90% of world population uses internet and surfs through social media to find out the news going on around the world, so it would be in your best interest to use it as an advantage.
Build traffic to your website
One of the best way to build traffic to your website is to use search engine optimization, since optimizing your website ensures that people will discover your organization. There are several practices you can use to improve the searching process:
Make a mobile-friendly website
Improve the speed of page loading
Make sure that the website is easily understandable
Create a good SEO strategy
Work on enhancing the reputation of your website through backlinks
Create personalized mailers
Nowadays, people like to receive emails that are directly addressed to them instead of general ones, and it raises the success rate of getting leads. You can indicate strong calls in your email to grab attention instantly, for example:
Do the donation now or donate now
Make a difference today and make tomorrow more meaningful
Be the reason of someone's smile by helping.
Collect the reviews from donors, volunteers and other members
Reviews are the best way to find out how much impact you have as an organization on customers' minds. Reviews not only give you the information about what to improve, but also influences others to join as well.
Make small investments in social media advertisements
As we have mentioned above, social media is the best place to advertise your organization and making small investments on ads will have a higher probability of reaching targeted demographics or community.
Conclusion
With the change of times, changed the marketing methods, so in order to stay on top of search engines and raise awareness of the issues that the world is facing, your NGO will need to adapt digital marketing. This way you will reach bigger audience around the world and work for a greater good.