Nowadays it is really difficult to recruit and then retain digital talents. The demand on digital skills is growing and the industry is facing the shortage of talents, because of that companies become competitors in that aspect as well. So what can employer do to assure that they hired the right candidate for the job? There are 10 tips you can use to find the best digital talent:
Decide what you want before starting
It is important to make clear what you are looking for in a candidate, what will be the assigned job and what you are willing to pay to them.
Because of shortage of personal on the digital market the candidates are paid more than average for their level of expertise. You have to take into account that you might not find a person that has a full knowledge of the field and you will have to consider teaching to them in the process, so do not set bars way to high or you will not be able to recruit anyone.
Think about offering bonuses after a successful project to boost their motivation and since digital tasks can be done remotely you should not push them to work from the office all the time.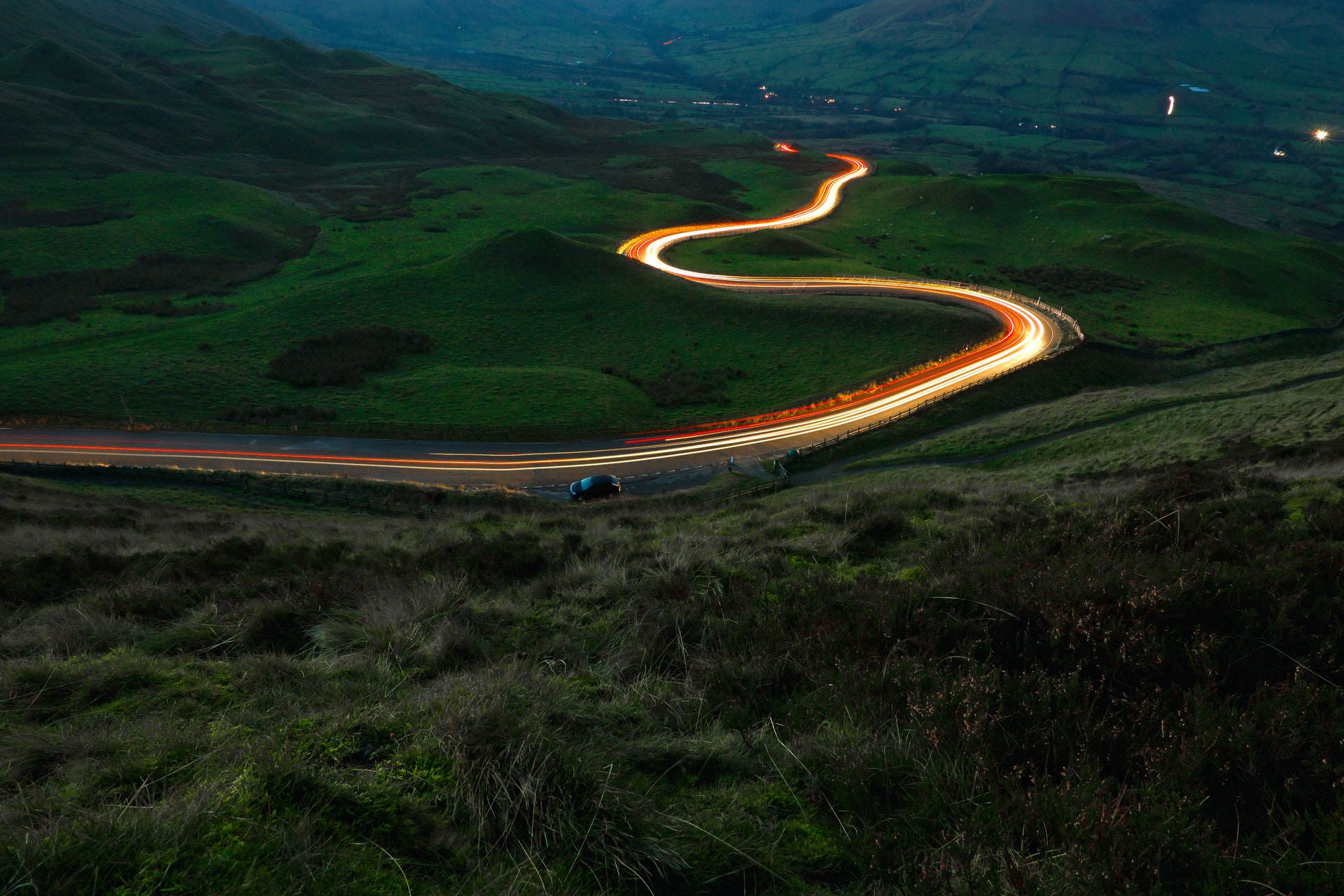 Edana is Your Digital Agency in Switzerland
Entrust your project to industry experts
Instead of looking at the titles of positions the candidate worked as, it would be better to focus on their experience. For instance, there are cases when a candidate says in his CV that he worked as a digital marketer and a company hires them, to find out later on that the experience he had was totally different from what they were expecting. It is important to inform your team that titles can be confusing, since they are sometimes not describing the content of the work clearly. In addition, take into consideration that professionals come from diverse backgrounds. You should try to avoid hiring based on your liking, since here what matters the most is what client likes. And lastly make sure to have diversity to get innovative ideas, which is crucial for digital world.
Averagely digital candidates have three or four tasks assigned to them. You have to make sure that they have a proper knowledge. In some cases candidates are already working in a company but are looking for improvement, so you should offer them what they are looking for and it will not take much to convince them to drop out from work.
Commitment to digital change
Sometimes businesses have difficulty adapting to changes and it puts new candidates off to join the company, since they have low expectations, thinking that their skills will not be appreciated.
Putting off their specialty skills
Candidates often have bad perception of their manager-to-be, thinking that this person will not respect their skills and usually make decision to drop out. You have to make sure that they are getting the recognition they deserve, by testing their skills and showing it to the rest of the team.
It is recommended not to delay the hiring process, since digital candidates have many other options to choose from. Another thing is to not negotiate hard the salary, since it may put the candidate off and drop out. You have to choose the amount that will be competitive and will satisfy the candidate at the same time. If you do not take into account this two things you will lose a great specialist and you will be forced to start from the scratch.
After offering a job you decide the date when they will start working, most of the time it's not right away and while waiting for work to start they might get another tempting offer, so it is in your best interest to keep in touch with them and make sure that they are not being swayed.
Find a digital specialist recruiter
If you are not specialized in digital field and feel like you will not be a good judge of skills, it is best to hire a recruiter that you can trust.
Conclusion
Recruiting talents in digital world is really hard, there are many challenges you will have to face in order to find the right person, but unfortunately you do not have much time make judgment slowly, because if you delay the process you will be left empty handed.