Having a brand portfolio means having many popular brands under one big brand.
Advantages of having a brand portfolio
Having a good brand portfolio gives you many advantages, such as:
Working on many different market
Working on diverse consumers
Creating cross-promotion between brands
Building the credibility of new brands by using already established ones
Types of brand portfolio models
There are 2 types of brand portfolio models. One is called the house of brands and another is the branded house model.
House of brands model means to have all of the brands operating separately. In many cases consumers do not even realize that the brands they are using are under one ownership, because of its diversity. For example: Coca-cola company, which is one of the most popular soft drinks brand around the world, owns several other brands, such as Fanta, Sprite, Dasani, Smartwater and etc.
Under the branded house model are brands that have connection to the primary brand, while operating on its own. For example: federal express, which has many different brands such as FedEx office, FedEx express, FedEx ground and etc.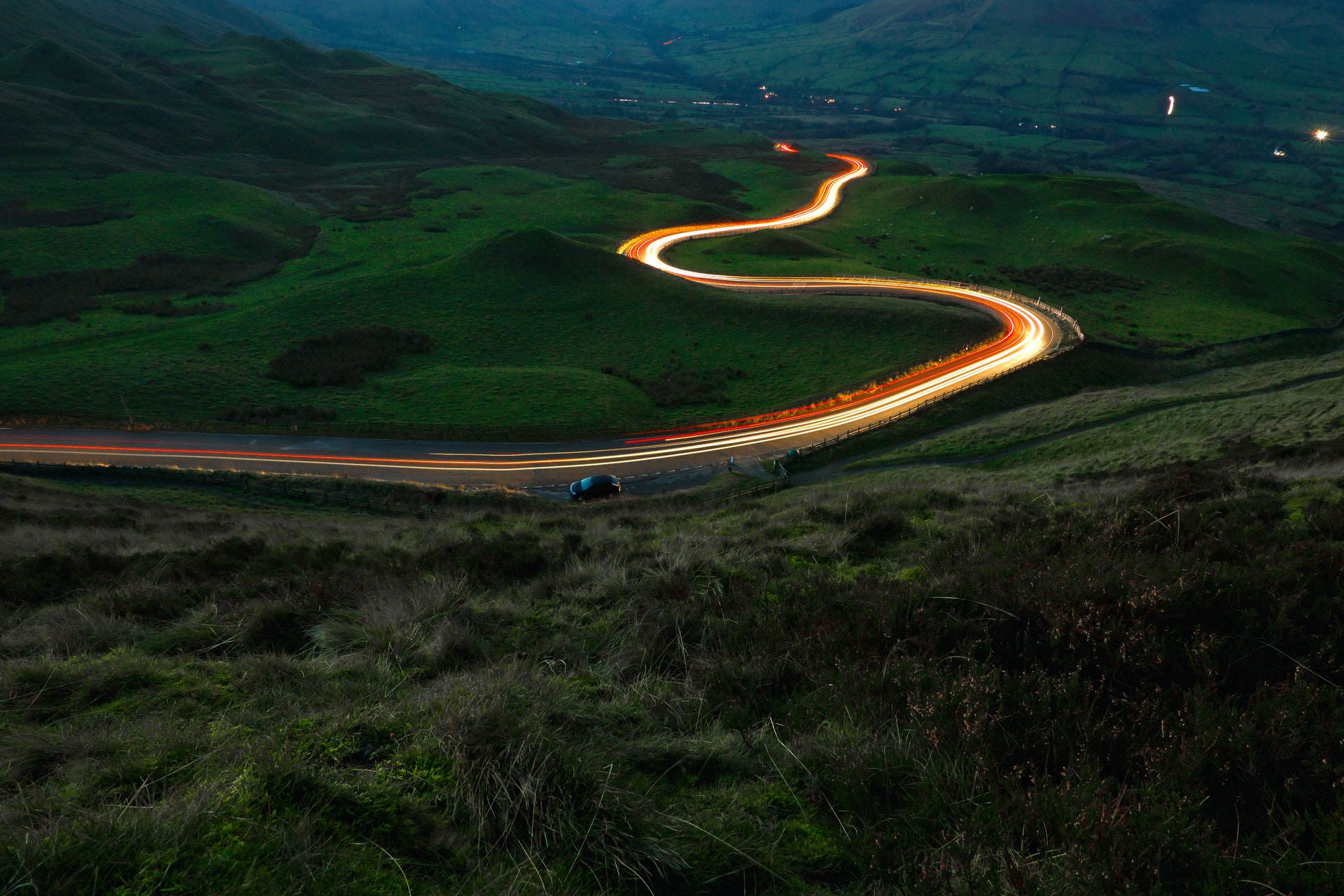 Edana is Your Digital Agency in Switzerland
Entrust your project to industry experts
Creating brand portfolio strategy
There are companies on the market that use the combination of two recognized brand portfolio models. They are called the hybrid house model. For example: the most popular company Microsoft is the representative of hybrid house model, also it has many brands under its name like Microsoft office and Microsoft azure and it also manages Xbox brand separately.
Now let's get to the strategy part itself. You may know, that regular analysis of brand portfolio is really important for the success of the company. It assesses the performance of each brand individually, but before that you need to assess the market itself and compare your performance to the needs of the market.
When developing a brand portfolio strategy, you need to take into account the following things:
What are the market needs
How existing brands can be differentiated
What role does the prospective acquisition play
What is the risk tolerance and what are the risks of the proposed acquisition
If a newly acquired brand damages already existing ones in any way
Tips for successful brand portfolio strategy
Creating brand portfolio strategy that will be the most effective is really difficult. Here are 10 guidelines of well-defined brand portfolio strategy:
Have well-defined role and meet customer expectations
It is really important to have a well-defined role for each brand and take into account the customer needs to become successful.
2. Identify the strategic brands
Not every brand will be on the same level of success, so first of all you need to identify which one bring more to the table and use them as drivers in supporting major businesses in the future.
3. Understand the roles of sub-brands
When you decide to brand a new offering, you will need to understand what role does sub-brands play in it and how much distance is needed.
4. Brand portfolio strategy is connected to the business strategy
You have to clearly state your business strategy using brand portfolio to support growth directions.
5. Find branded differentiators
It means to find any activity, service or program to create a meaningful impact point of differentiation.
6. Use more energy
Some brands that are already well-known on the market may face tiredness, so it is important to use branded energizers to give a new energy to the brand.
7. Leverage strong brands
Getting extension opportunities that will enhance the visibility energy and communication is a must for the future success.
8. Risky but sometimes necessary vertical extensions
You may say that vertical extensions are risky, but actually they are sometimes necessary to create new brand.
9. A corporate brand
A corporate brand can become a powerful master as long as it has something meaningful and positive, be it a heritage, assets, values and etc.
10. Reduce the size of portfolio
It is important to not create brands that have no value for your company. Hence, it is important to eliminate brands that have no role.
Conclusion
Having a good brand portfolio equals to success and it shines new light to the brand identity.