International marketing means to apply marketing principles to the product for international promotion.
Nowadays the distance is not an issue and you can promote your products worldwide. Due to enormous demand there are several reasons why businesses are attracted to the international market:
Increase of economic sales
Huge market share
Huge profits
Untapped international marketing
Elongated product life
International marketing has its own characteristics:
International marketing has no boundaries and everything can be obtained easily
There is an intense competition due to high demand
There are many factors that you can't control, like political or geographical and the only solution is to adapt to the environment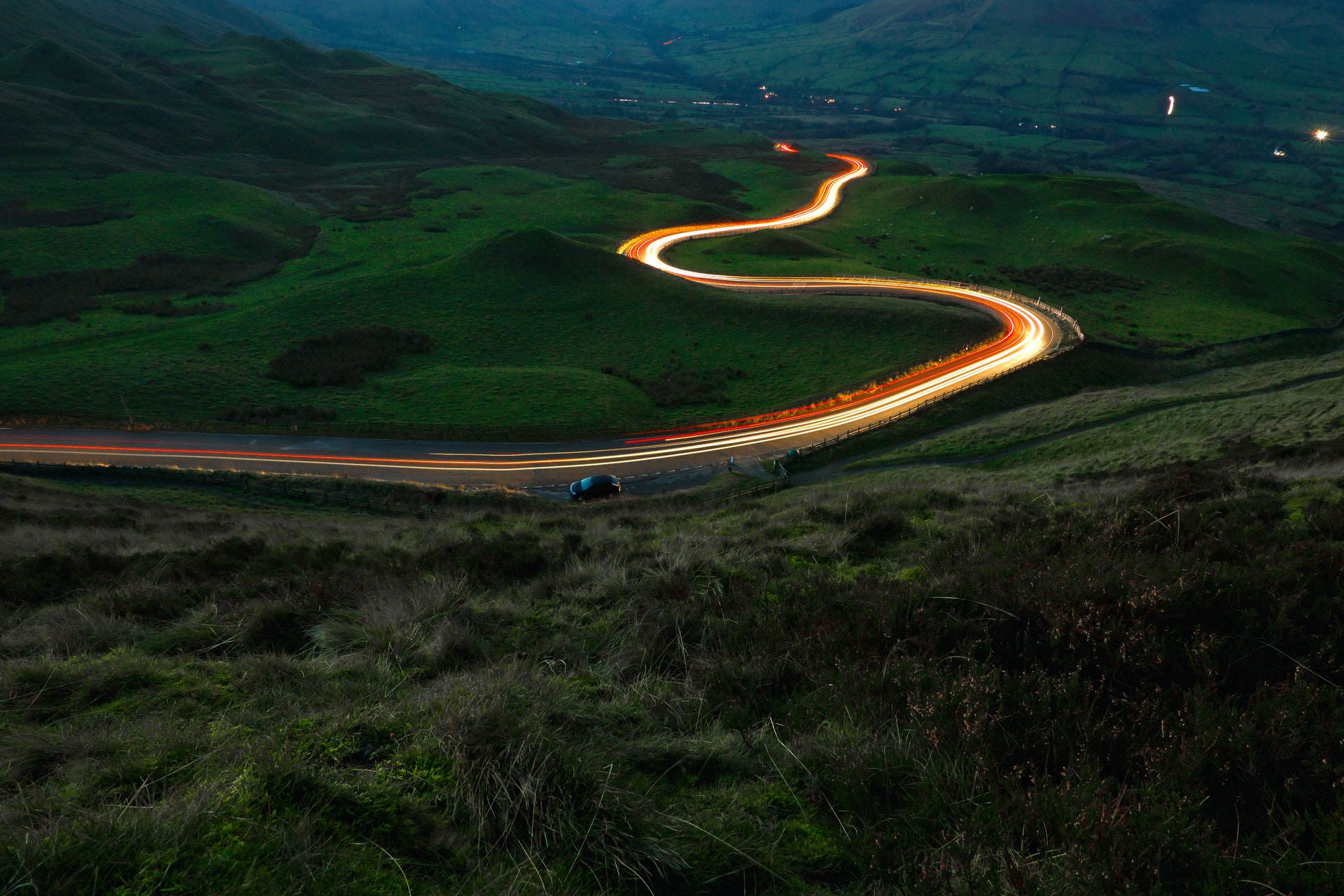 Edana is Your Digital Agency in Switzerland
Entrust your project to industry experts
Type of customers in international market
Before you decide to enter an international market, you need to do some research about your customers, since foreigners may have different buying habits and preferences.
First of all you need to find out what they prefer, create marketing strategy and then present your product.
Customers are not the only thing that you need to consider when entering international market. There are some challenges you will have to face, for example:
Traffics
You need to consider the fact that taxes and duties imposed on guest companies may be different from the local ones and sometimes they can be really high so it would be challenging to make profits there.
2. Politics
When entering the market you need to consider political stability since it plays a huge role in international marketing and directly influences on the success.
3. Slow growth of development markets
Developed markets are currently facing slow growth but in several regions such as Asia, Africa and America, are facing the growth of development.
4. Growing competition
Since the market is huge, the amount of companies are big and it continues to grow rapidly, you need to focus on expertise to succeed.
5. Different exchange rates
Every country has its own economy and currency, so for trading purposes you need to exchange the rates.
6. Culture
Every country has its culture. It is an important factor to consider, since one thing that is acceptable for one nation does not mean it will be accepted worldwide. You need to consider each and every one of them individually and apply it to your business.
There are several ways you can overcome an international barriers:
Choose a market that has a low trade sanctions and develop new products
Choose value-added activities like after-sales, which is not subjected to tariffs
You can do export but do not do import , instead try to do your own manufacturing locally
Get government subsidies, which will add appeal and will justify increased prices
Try to do partnerships with other companies
Stay for short term, since you never know when political situation will change
Conclusion
When entering global market you need to consider several things. First of all, you need to follow their regulations. Then you have to do some research, identify what the locals are missing and find how your product can address those issues. Do not forget to consider their culture and language barrier. Be prepared for everything beforehand for this to be successful on the competitive international market.