Nowadays, finding potential employer is as easy as finding the most popular dinner destination. Because of that, employers should consider each candidacy really carefully and hire only top talents. For that to happen you need to have a good employer branding strategy.
Having a good employer branding strategy means to manage and influence your reputation among job seekers, employees and stakeholders. You as an employer should thrive to cultivate your brand all the time, since outside sources judge you based on appearance. You need to build your reputation or else instead of influencing others you will be at their mercy.
The benefits of employer branding
Companies with good employer branding have an advantage of:
Getting job applications – they get it without trying, since the people that sign up know about their good company culture and environment
Hire time reduction – they have a high rate of employment since they are known for their good reputation
Improved retention – since employees care about their environment and potential of career growth, they will definitely stay in a company where they can thrive.
Attracting top talents – talents that are crucial for your business usually asses you based on reputation, so taking care of it is a must.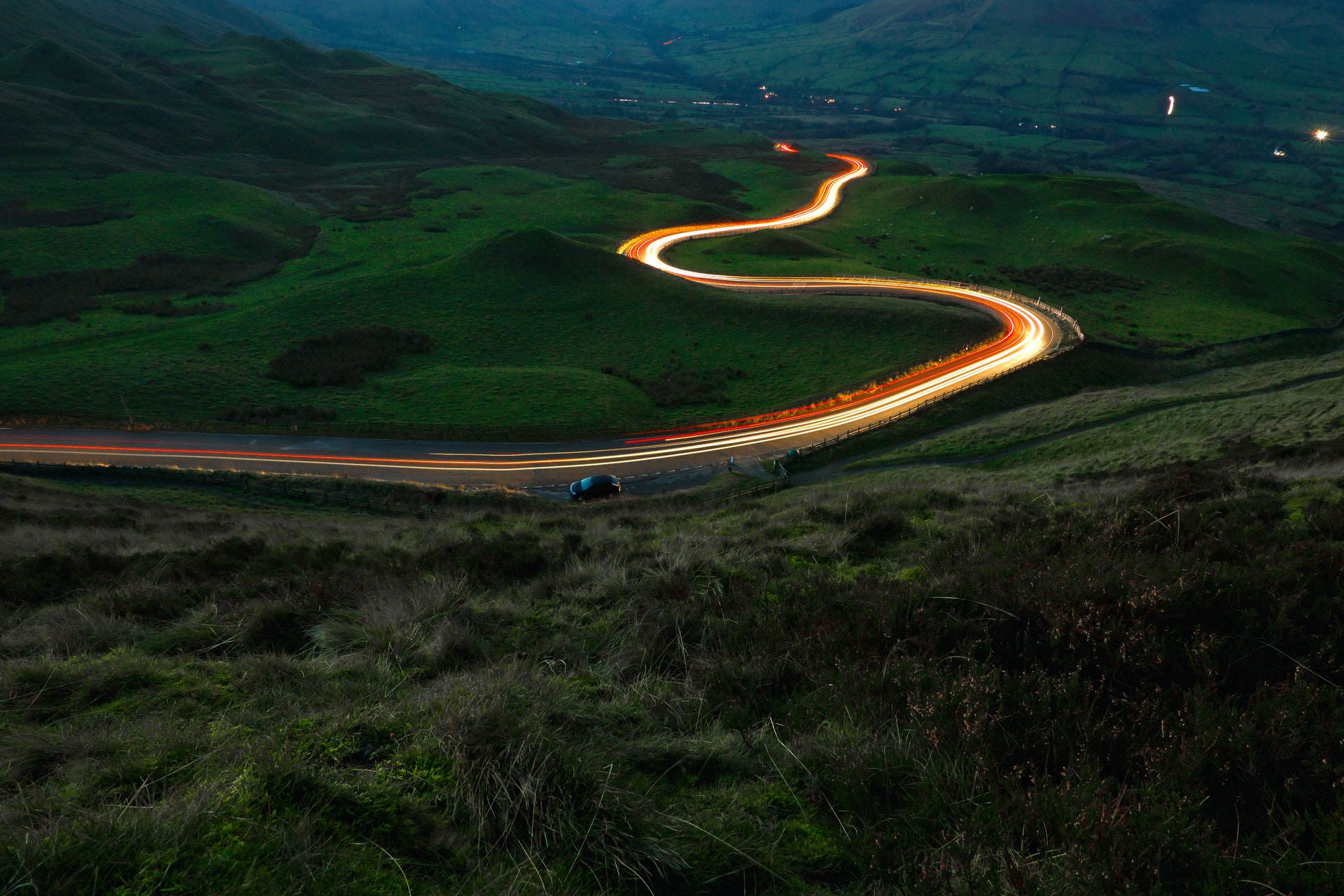 Edana is Your Digital Agency in Switzerland
Entrust your project to industry experts
Building a strategy
Understanding the need of employer branding is not enough, you need to have a strategy in order to get good results. Here is what you can do to achieve it:
The first thing you have to do before implementation is to conduct an audit. To find out what people think about you, examine everything that can influence their opinion. Then get feedbacks from both the candidates and employees by asking meaningful questions. You have to collect as much data as possible to make assumptions, but do not overdo it, since you will not be able to sort too much information. Once you finish it, you will be able to see the gaps that exist and will be able to find solution.
Craft your employee value proposition
Once you get the data from the audit you will be able to craft EVP. It is basically a deal that is made between employer and employee. There are two crucial questions that need to be answered for this to work:
What can employee or candidate expect from the company
What the company expects from them
Implementation of the strategy
On this step you put everything into action and build your good employer brand, but we recommend to start from the bottom and build your reputation up:
Job description – it is the first interaction with job seekers that gives them information about your company, so don't take it too lightly.
Career page – this is where your core values shine through your employee statements and interests the candidates in your company.
Online review – nowadays, people tend to check reviews before applying to jobs, so it is important to make sure to have good reviews. But it is impossible to only have good ones, there are anonymous reviews that you can't control and they can have a serious impact on your perception, so it is important to address those negative comments and work on improving it.
Candidate experience – it is very important to take hold of a candidate, who is experienced in his/her field of expertise, so make sure that they align with your employer brand or you will lose them.
Conclusion
Creating your employer brand is not an easy job, but you should understand that it plays huge role on how your company is perceived. Words spreads really fast and there is nothing you can do to stop it, unless you create a good strategy to build your employer brand and show them your company in a new light.