A/B testing means to create two versions of digital asset to check which one works better for customer.
Over the time A/B testing evolved. With the growth of internet users it went digital and managed to cover bigger audience.
Now, it allows you to test more than one variable at once. After conducting the research it gives you a data, which you should interpret and decide whether it will be useful for your company or not.
What makes A/B testing important?
There are several reasons that proves the importance of A/B testing:
Minor changes mean major improvement
A/B tests help you evaluate the effects of changes that are not really expensive to implement.
For example, you ran a test about homepage, font, text size, menu titles and etc. you test 3 elements at the same time. When you finish it, you notice that those 3 elements increased conversion by for example 5% each and at the end you will have the growth of the revenue by 15% in total.
A/B testing is not only low-cost, but also time efficient. You do not have to waste time doing everything one-by-one, instead you can work with 2 or 3 elements and based on it make decision, whether to implement changes or not.
Make the most out of traffic
A/B testing allows you to make your website highly effective by getting more conversion per visitor. With higher conversion the fund and time spent on marketing decreases.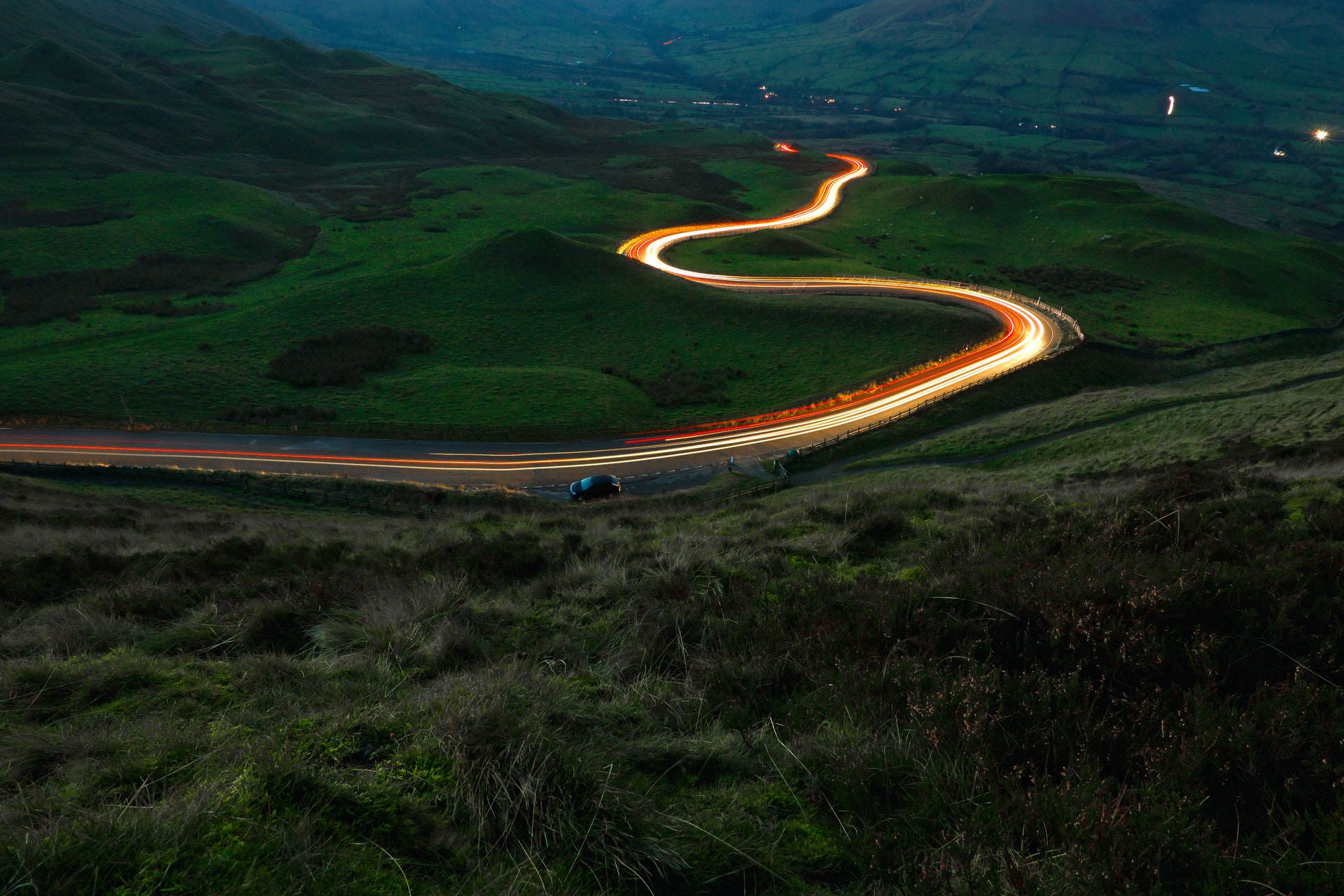 Edana is Your Digital Agency in Switzerland
We support you from strategy to execution
Where can you use A/B testing?
A/B testing works on this type of customer-facing content:
Email campaigns
Individual emails
Multimedia marketing strategies
Paid internet advertising
Newsletters
Website design
Scientific approach to A/B testing
If you are conducting an A/B testing it would be better to approach it scientifically for better results. The process looks like this: first and foremost is to pick a subject, then:
You have to have a specific information, about the problem. Then look for reasons, why it is not working by going through the lists.
Checking everything that your client clicks after opening your email is time consuming and you will find many things that do not have any connection to the issue, hence you need to figure out which element to target.
On this step you are choosing your method, how you want to test your chosen element and determine how changing that element or elements might fix the problem
Conduct testing of hypothesis
With the hypothesis you came up with conduct another testing and compare previous version to the new one with the help of target audience.
After testing, check if the results give you any noticeable changes.
In A/B testing world, words like "champion" and "challenger" are used frequently to describe current best option and new possibilities. When you compare two options and one becomes winner, that one is called winner and when you compare the champion with other tests, those become challengers. This kind of testing brings the best out of everything to the front.
Once you finish all this steps you can than make decision to make changes or leave it as it was.
Pointers for A/B testers
There are some tips you can use while conducting A/B testing:
Use similar groups of users as samples
Make sure that while conducting testing use similar groups for the test to be judged fairly.
Maximize your sample size
Make sure to use as much people as possible to get well-founded data.
Finish the test before making changes
There are times when you get positive results even before the test is finished. But just because you got the results you wanted, does not mean you should let the test end then and there. It will mean that you implement changes using incomplete data. It is a huge risk to do so, since it can impact your results.
To make sure that your results have no errors, make sure to run test several times.
Conclusion
A/B testing is the best way to check audience's response to your projects, which allows you to make changes based on collected information and increase the success rate.