All of us have gone through hiring process and know that there are many factors that needs to be taken into account. While it seems that company is the only one choosing best suited candidates, in truth candidates are also considering if the company suits them or not based on many factors, be it: the salary, benefits, professional growth opportunities and even company culture. Basically, hiring is finding mutual ground.
If you have never thought about what kind of company culture you have or want to have, do not fret, you can decide by observing and analyzing other business cultures.
Definition of good company culture
We all know that good company culture is good both for your company and for your employees, but what makes the company culture "good"? It is a combination of different aspects:
Morale
Comfortable workspace
Flexibility
Productivity
Trust
Motivation
Autonomy
Development opportunity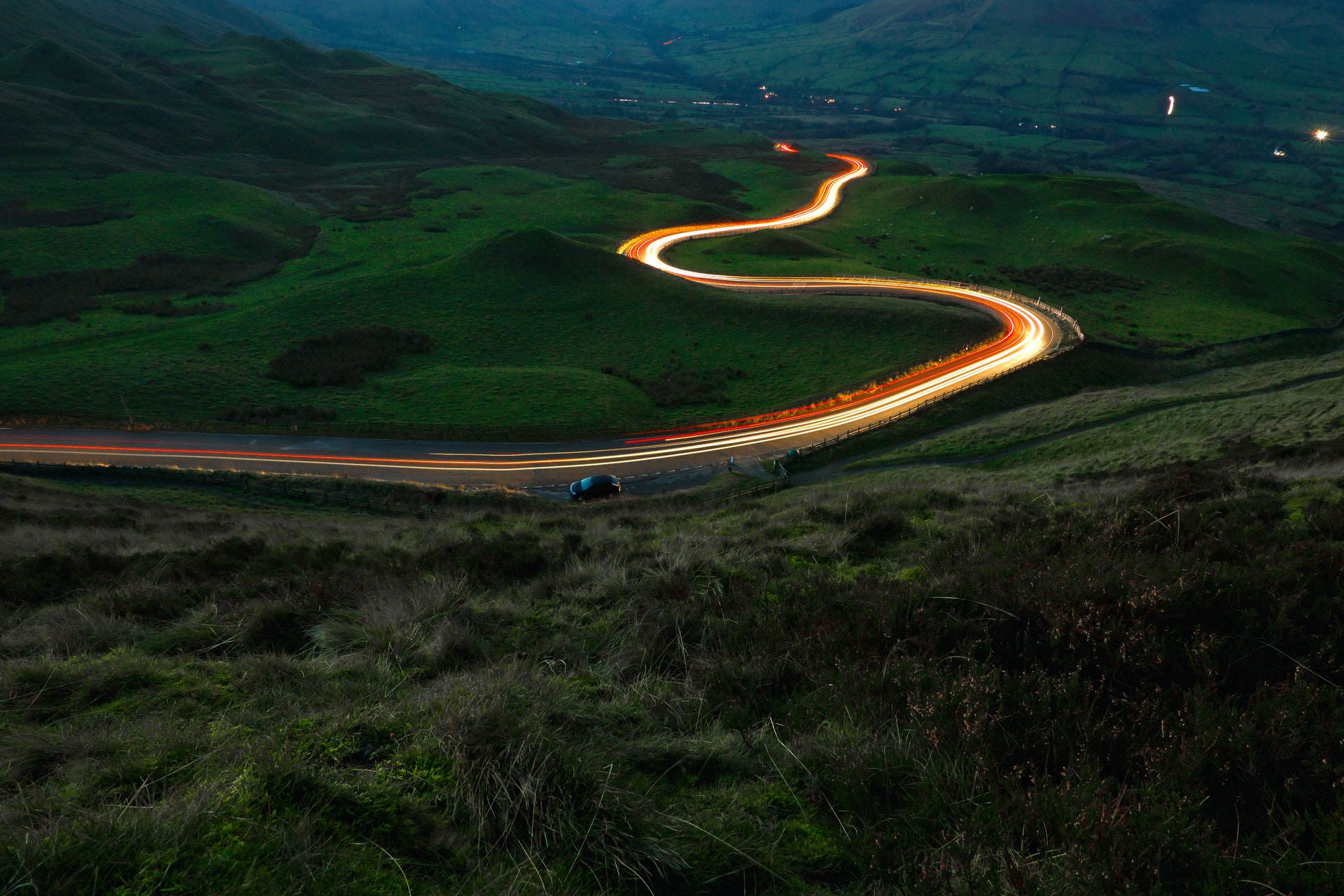 Edana is Your Digital Agency in Switzerland
Entrust your project to industry experts
What types of company cultures exist?
Every business is different and their company cultures are as well. Culture can be determined based on their values, goals or industries. But here are the most common examples of company cultures:
Company culture based on leadership
It is a business that focuses on leadership and puts employee growth on the first line, believing that it is the best and fastest way to success.
Company culture based on traditions
Traditional company culture has a bigger practice than any other. It is based on strict rules set by the company, be it a dress code or organizational hierarchy.
Company culture based on innovations
This type of culture focuses on innovations. They do not have any strict regulations and are mostly used in tech companies. People with strong creativity tend to choose this type of company culture.
Building a strong company culture
There are several steps to take if you want to build a strong company culture:
Create your own vision, mission and goals
Every business has a goal that they thrive to achieve and while working on it they create their own vision how to get to the finish line and what kind of attitude helps clients understand more about the company and relate to them. First thing is to find how your brand is going to be known and based on that attract the employees that will be on the same page with you.
Determine your company values
Company values work as a guideline of behavior in the workplace, so make sure to create values that will be easy to remember and will include every worker.
Live by your company values
Have you heard of saying: "actions speak louder than words"? Company values should not be just an empty words written on the website, it should be actionable and integrated in your employees' regular activities.
This is the most important part. Make sure to hire people that share your values in order for your company culture to work smoothly.
Conclusion
Everything above-mentioned shows how important company culture is. It has an influence on every aspect of your business. The key to success is to attract people with the same values. It is easier said than done, but as long as you try and stick with your principles you will be able to create a team that will have no competitor.